AN UNPARALLELED
FUSION
OF THE FINEST RAW PLANT-BASED PROTEIN
Warrior Blend fuses and multiplies the power of several rich protein sources into one smooth, great-tasting formula that's overwhelmingly superior to the individual components alone. Medium chain triglycerides from coconut then join this dynamic fusion to create a unique, raw, plant-based protein with a complete amino acid profile exceptionally rich in Arginine, Lysine, Leucine, and branched chain amino acids.
The next generation in raw, plant-based protein is here, breaking through the constraints of other protein powders. Warrior Blend is an easily digestible, nutrient filled superfood perfect for anyone who wants to amplify their health and fitness.
Not sure which protein is right for you or why we have so many?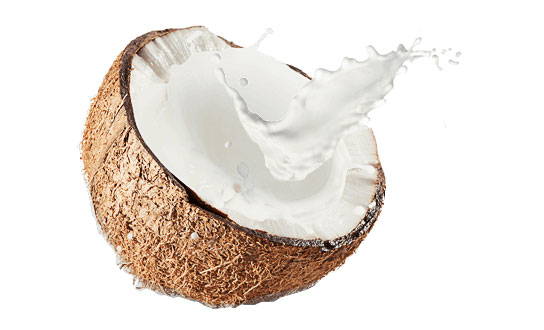 Coconut
Coconuts contain essential fatty acids that exist in just the right size to be burned as energy rather than stored as body fat. The fats in coconuts are composed of MCTs, or medium chain triglycerides, that have many health benefits revolving around their unique anti-inflammatory properties.
Goji Berries
These bright orange-red, tangy berries come from the Himalayas full of antioxidants, vitamin C, and carotenoids. These nutritiously dense superfoods are one of the only fruits to contain all the essential amino acids along with plenty of minerals. They have been used as a food, tea ingredient, and medicine for thousands of years.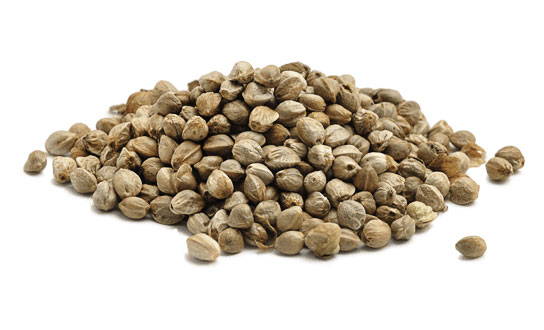 Hemp Seeds
Hemp seed is a complete protein source, supplying all the essential amino acids you need. Easily digested and assimilated, hemp seeds make for a near perfect food that's rich in fiber, chlorophyll, healthy fats, and many vitamins and minerals too.
Yellow Peas
A high fiber, low calorie, nutrient dense vegetarian superfood, peas are also a remarkable source of plant-based proteins and amino acids. Protein from peas satisfies all FAO essential amino acid requirements. The amino acids found in peas include Lysine, Arginine, Glutamine, Leucine, Isoleucine & Valine (Branched Chain Amino Acids – BCAAs).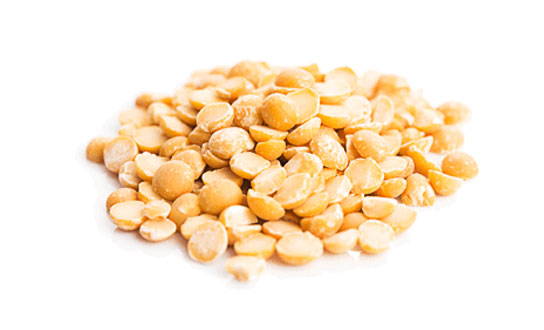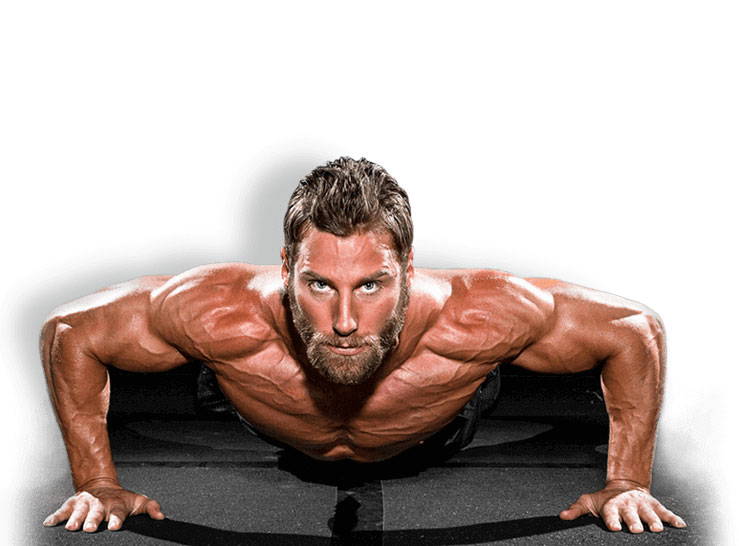 Warrior Blend is creamy, delicious, and smooth. I feel amazing after drinking it.
- TIM MCCOMSEY
Customer Reviews
12/11/2018
JoAnne R.
United States
Best Vegan Protein
I love my Sunwarrior products and I use a few aside from the protein. The flavors are delicious, no bad after taste. I trust the company as I have visited their offices right here in Utah. They want to offer the best and, I believe, they are doing just that. Being Vegan, I've tried many protein powders and Sunwarrior is the best.
12/11/2018
Sue C.
United States
I Love SunWarrior!
I've been using Warrior Blend for years. I love it. I am especially grateful for the recent receipt of Enzorb. It is healing my stomach and making me feel more comfortable in my body. Not an easy fete as I've suffered with GERD for more than 40 years. I give my 96 year old mom a shake every morning and it is putting weight back on her. She had lost to 81 pounds this summer and after six months of shake, she's back to 90. YAY She is feeling better and able to walk for exercise more often, AND she is eating better. We do everything organically and SunWarrior is an excellent addition to our regime. Thank you SunWarrior, for your superior products.
12/11/2018
Kelsey W.
United States
Favorite protein
This is by far my favorite protein of all time! I won't use any other kind. Thank you Sunwarrior for making a plant-based protein that tastes great!!
12/11/2018
Jodie L.
United States
Love this stuff!
Tastes great in a smoothie with spinach, banana, berries, and cinnamon. I usually cut the protein in half. The container lasts longer and there's still plenty of flavor.
12/06/2018
Jeannie Oliver
Tasty, Clean and Not Too Sweet
I love this protein powder and I find the texture to be nice and smooth. That said, I only use in in a blender or Blender Bottle and have never tried mixing it with just a fork like the previous reviewer. A lot of protein powders that are sweetened without sugar have a strong stevia taste and this one doesn't. It is mildly sweet and a great neutral protein for mixing into smoothies. I also like that they offer it in individual serving packets which are ideal for travel.