Organic

Plant-Based Warrior Blend Protein Powder
---
Four Flavors: Vanilla, Chocolate, Mocha & Berry
Warrior Blend provides a full amino acid profile in 24 to 27 grams of organic plant-based protein (depending on flavor) per serving, 6 grams of BCAAs and essential fatty-acids - MCTs from coconut. Warrior Blend is easy to digest and absorb. Warrior Blend is also available in Natural, for baking and recipes you don't want to add flavor.
---
Order Warrior Blend Organic Today Save 15%
At Checkout Use Code: THOMAS
Get Free Shipping On Orders Over $50
---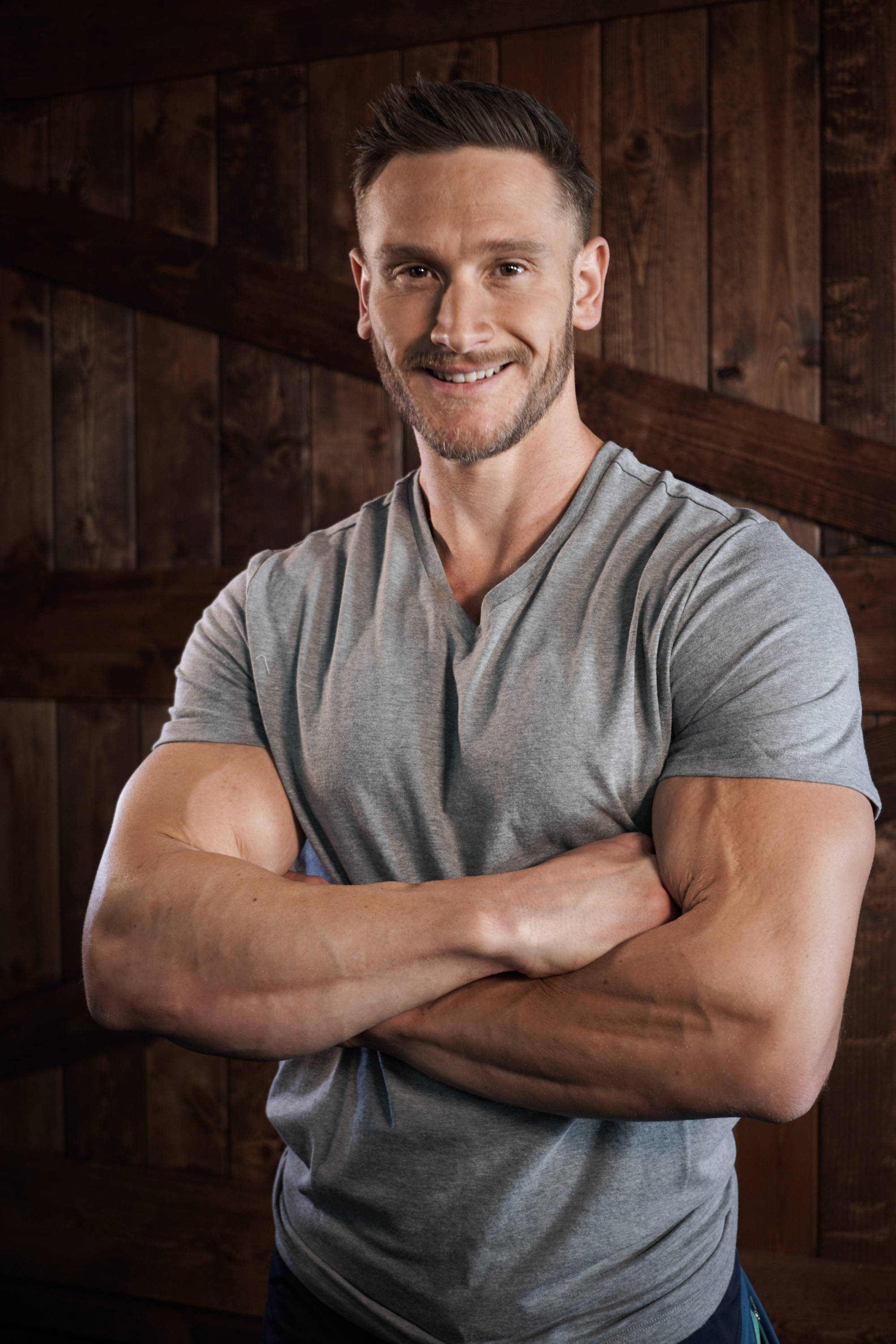 Plant-Based Warrior Blend Is The Perfect Protein For Your Keto Lifestyle
Fermented Pea Protein, Coconut MCTs And A Full Amino Acid Profile, Also Make Warrior Blend An Optimal Protein To Break Your Fast!
---
Save 25% when you buy the Vital Keto Nutrition Bundle. (Bundles can not be combined with other discount codes.)
"I have ALWAYS advocated pea protein over any other form of protein, but WARRIOR BLEND takes it to the next level by combining the right sources of protein to make a legitimately complete plant based protein with NO grains. That is unheard of generally! Whether Keto or not, Warrior blend is the way to get your protein in.... period"
Thomas DeLauer
---
---
More Keto-Friendly Products You May Like
---