SUNWARRIOR AMBASSADORS
Sunwarrior works with professionals, experts, and fun people, including athletes, nutritionists, chefs, musicians, artists, actors, and influential social media stars to educate and share our products to help you Rays Your Vibe.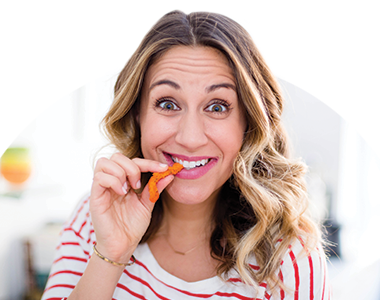 ---
Talia Pollock
---
Party In My Plants is a colossal collection of non-sucky, totally do-able, non-socially-isolating life improvements brought to you by the bubbly effervescence that is Talia Pollock. She aims to boost healthiness without compromising happiness. Let her take the HELL out of HELLthy eating!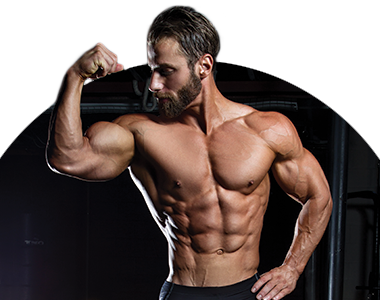 ---
Tim McComsey
---
Tim McComsey is here to help you reach long-term fitness goals. As a trainer, dietician, owner of TRYM Fitness, published fitness model, and successful competitive athlete, he's more than qualified. He manages all of this on a mostly plant-based diet too. Enjoy this YouTube video we created about Tim!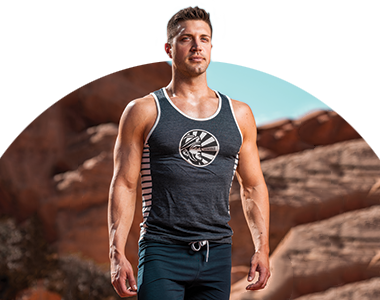 ---
Tommy DiDario
---
Tommy is an on-air Lifestyle Expert (the Rachael Ray Show, Amazon, ABC) covering men's fashion, grooming, travel, health, wellness and fitness. GQ magazine recruited him to be one of their exclusive GQ Insiders where he covers and works with the biggest global brands. Tommy hosts speaking engagements related to health, fashion and wellness at different events throughout the country. He currently reaches more than 1 million people monthly across his social media platforms. Tommy also is the CEO of a self-owned marketing & branding consulting company, working with a range of clients in the fashion, wellness, beverage, restaurant and beauty industries. He is currently based in New York City. Visit Talking with Tommy today!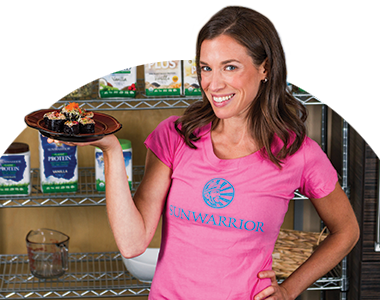 ---
Marni Wasserman
---
Marni Wasserman's life is rooted in healthy eating and healthy living. Not only a nutritionist and chef but also the co-host of The Ultimate Health Podcast. She is also the Author of Fermenting for Dummies and Plant-Based Diet for Dummies. Marni uses passion and experience to educate individuals on how to adopt a real food diet and a balanced lifestyle through simple strategies. Marni loves to spend her time creating new recipes, practicing yin yoga, biking outdoors or playing with her Australian Shepherd, Goji.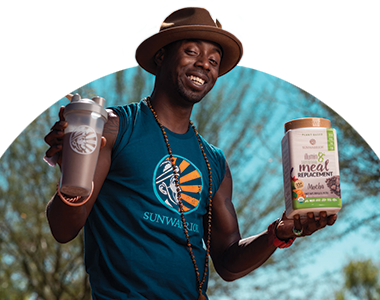 ---
DJ Cavem
---
DJ Cavem is an educator, emcee, vegan/raw food chef, producer, organic gardener, midwife, graffiti artists, Bboy yogi, environmental activist, the father of Eco HipHop, founder of Going Green Living Bling, and co-founder of Culinary Concerts with Alkemia Earth. He's one bad-a O.G. (organic gardener) who uses music to educate and inspire environmental and lifestyle changes toward plant-based living. Look for him, his unique personality, his music, and his food tips on YouTube, The Rachel Ray Show, Tedx, and documentaries about healthy living.