Casey Patterson
Professional Beach Volleyball Player
Married to Alexis Brown Patterson in 2005 who was a 4 time scholastic All American, 6 time conference player of the week at BYU and professional silver medalist in Sweden in 2005/2006.
Casey and Alexis have 4 children. Two boys Cash 9/Guy 7 and two girls Ray 4/Blake 1.
Played for BYU from 2001-2005. After college he played professional indoor volleyball in Sweden where he won his first professional championship. He then went on to play in professionally in Puerto Rico for 5 years, making the finals with each team and winning the championship in 2010 along with the MVP award.
2009 he won his first AVP professional beach championship.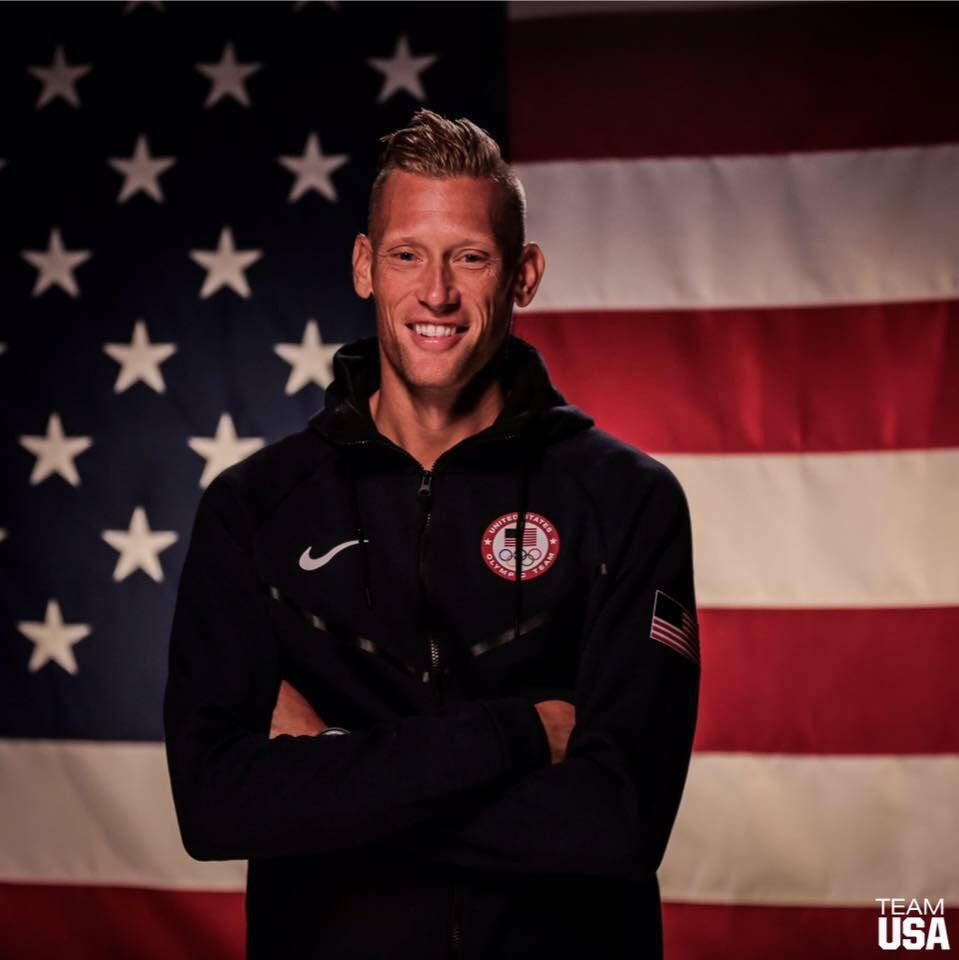 2013
4 AVP championships in a row

World Tour- Gold, Silver and Bronze medal

AVP best offensive player

AVP team of the year

USA volleyball team of the year

Volleyball magazines MVP
2014
4 AVP Champions in a row

World Tour Bronze Medal

AVP team of the year
2015
2 AVP Championships

World Tour Gold and Silver medals
2016
3 AVP Championships

AVP team of the year

Ranked 4th in the World

Rio Olympian  
---