Imagine This: One Day You Find Out the Multivitamin You Thought Was Healthy Was Actually Made from Coal Tar, Ammonia, Formaldehyde and Harmful Synthetics.
Wouldn't You Feel Better Knowing that Your Vitamins were
Real Vitamins and Came from Raw Plant Sources?
If you've ever been in the supplement aisle of your local health food store, then you have seen the overwhelming number of vitamins you have to choose from. Most well-meaning consumers pick the cheapest option or a brand they've heard of and justify their purchase because the bottle says 'natural'.
But this isn't always the best choice.
The sad truth is, some companies use deceptive marketing practices to fool you into thinking that because something says 'natural' you're making a wise choice for your health.
Even the FDA warns us to be savvy when it comes to using supplements. In their page titled Dietary Supplements: What You Need to Know they said:
If you're anything like us, you believe Nature gives us all the vitamins and minerals we need, concentrated in the plant foods we eat. But our soils are depleted and more of us eat less of the organic plants that sustain life. It's time to turn to nature for a solution.
And with SUNWARRIOR you have 3 incredible options to choose from.
Sunwarrior Vitamins are all natural and completely plant-based. Each capsule comes straight from the whole foods and adaptogenic herbs that are packed with:
vitamins

minerals

phytonutrients

enzymes

and antioxidants
And instead of the 'one-size-fits-all' approach to your health….SUNWARRIOR has Vitamins for Him and Her!
By now you might be wondering, "What's the difference?"
Raw Vitamins for Him
These vitamins are specially formulated for men because they contain eleuthero root and maca root. Both are adaptogenic herbs that help men improve energy levels, deal with stress, boost immune function, and stimulate libido.
Vitamins for Her
We've made these vitamins with women in mind by adding iron and muira puama, an adaptogen that helps minimize the symptoms of PMS.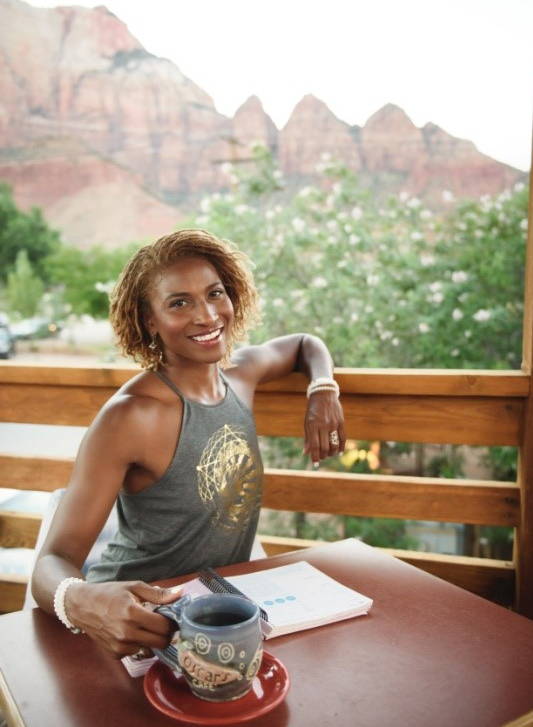 I love Sunwarrior multi vitamins for Her because I have a very hectic schedule and I don't always get all the nutrients I need through my food. It gives me peace of mind to know that if I take my multi and drink lots of water I'll have all the energy I need to make it through a jam packed day.
- KOYA WEBB
Now in a convenient liquid!
Are you unable to swallow capsules or tablets? Vitamin Mineral Rush is easy to add to smoothies, juices or you can even take straight.
Liquid Vitamins for Adults and Kids
Liquid Vitamin Mineral Rush comes entirely from raw plant sources and contains no synthetics.
These natural ingredients come loaded with: phytonutrients, like fulvic acid, that deliver our plant-based mineral complex for increased absorbability, rushing nutrition to the cells where it's needed.
That's why we call it Rush!
Liquid Vitamin Mineral Rush is created by nature, derived from organically grown or wildcrafted plants. These natural sources are blended to create an ideal raw super supplement. A powerful B vitamin complex complements the full spectrum minerals and other health improving essential vitamins.
It tastes great too! No sweeteners or flavors added
"Vitamin Mineral Rush is one of my favorite products, deep nourishment on a cellular level and offering my body everything it requires to sustain my high level of activity.
As an active yogini, runner and coach, I need products that sustained me and ethically sourced from Mother Earth. I am proud to be a Sunwarrior and actively recommend these products to my loved ones, clients and all those ready for optimal health and wellness."
- ZAIN SARASWATI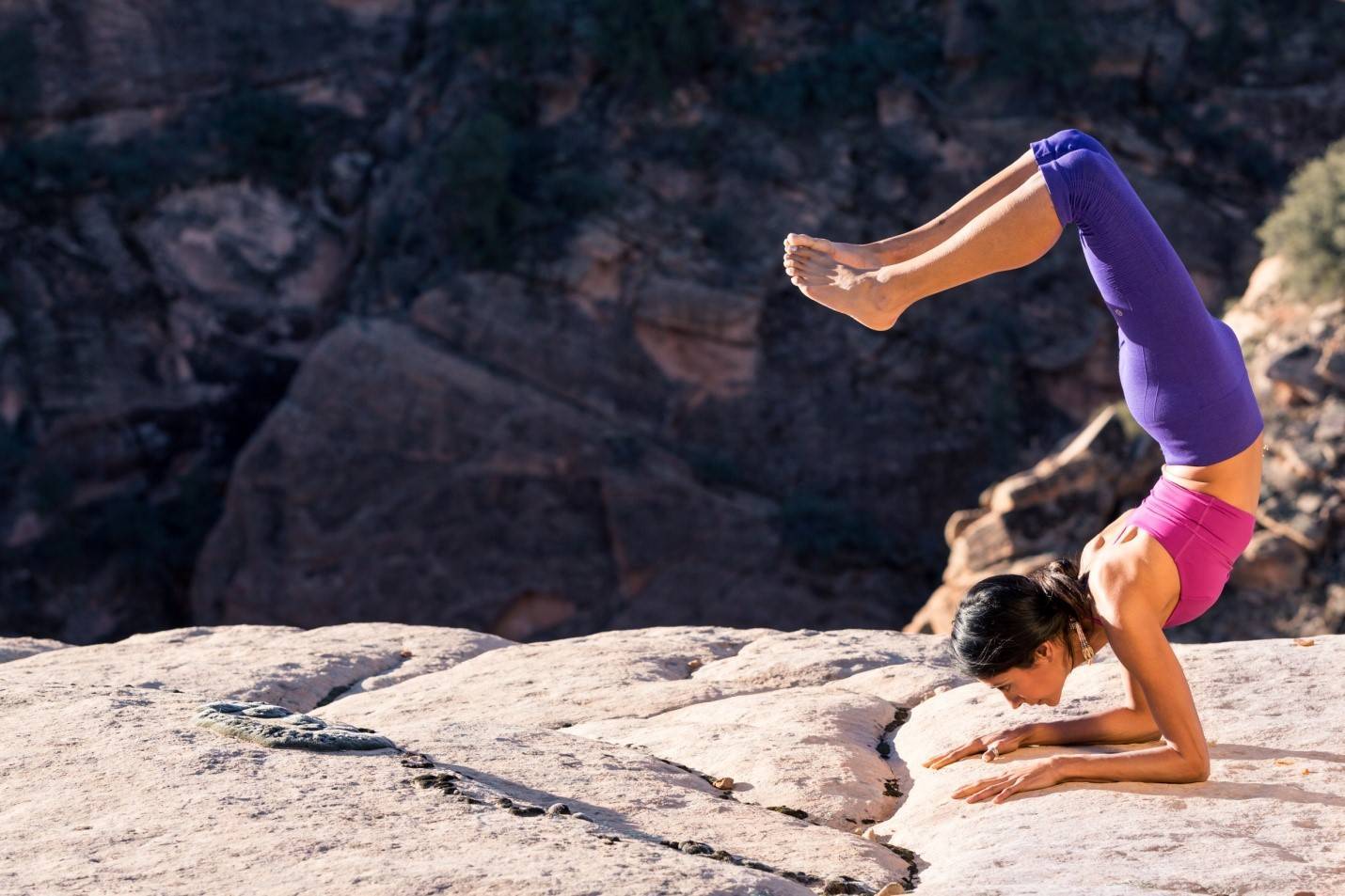 Say "NO" to synthetic vitamins!
Get your SUNWARRIOR Vitamins today and feel the difference from raw plant sourced supplements!
FAQ
Aren't all vitamins the same?
Companies that try and sell you cheap, synthetic vitamins want you to believe that all vitamins are created equal. Savvy consumers know that there is a significant difference between vitamins manufactured in a lab and vitamins sourced from healthy, raw plant sources. We go the extra mile for people who are serious about their health by providing a completely plant-based vitamin mineral option.
Do you need multivitamins if you eat healthy?
Factory farming, fields depleted by overuse so soil is not able to renew itself, and the use of pesticides and herbicides which harm beneficial soil microbes all contribute to lower quality fruits and vegetables. That's why SUNWARRIOR provides vitamin and mineral options for people who value raw, completely plant based options to ensure your body is getting the quality you deserve.
Are these Vegan Friendly?
All SUNWARRIOR Vitamins and Minerals are 100% vegan!
Our amazing team of Sunwarriors create the healthiest Plant-Based Proteins & Superfood Supplements. Our mission is to Nourish & Transform The Planet.