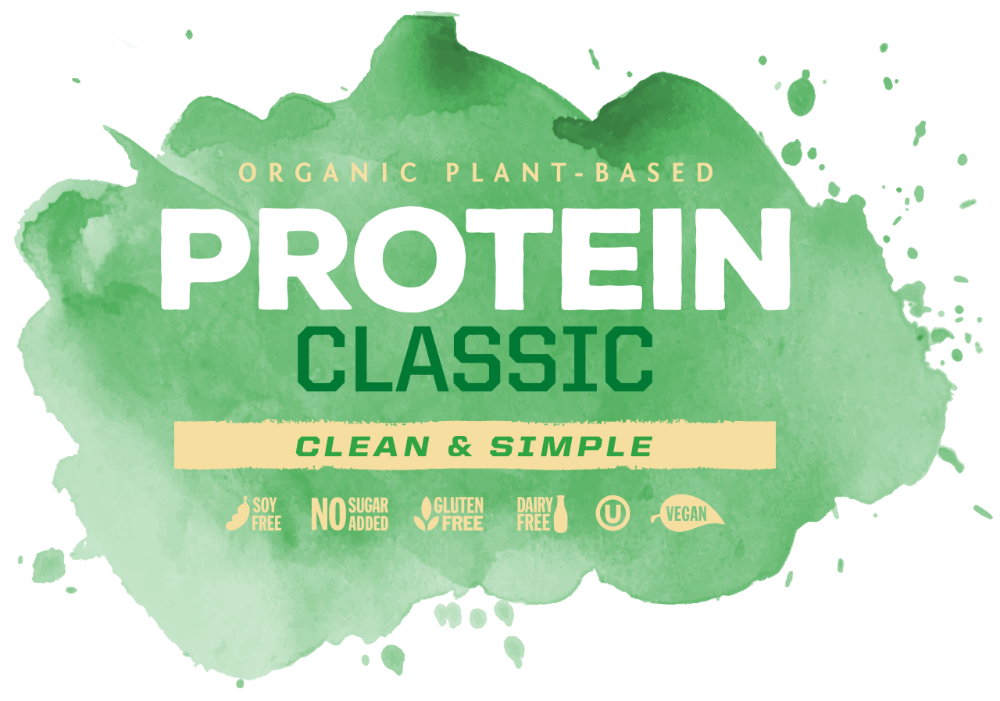 As a simple protein, Classic Protein is an ideal choice for those with food allergies, digestive disorders, chronic illness, or physical trauma.
ONE RENEWABLE ENERGY SOURCE DELIVERS COMPLETE AMINO ACIDS

Brown Rice (sprouted and fermented)
Sprouted and fermented brown rice provides a complete and balanced protein, which is essential for muscle and tissue repair. It is naturally high in fiber, hypoallergenic, and gentle on the digestive system. Brown rice has a natural fat-burning effect, which can raise the metabolism and burn calories. Sunwarrior uses the whole grain which creates a silky-smooth taste and texture.
Why Sprouting and Fermenting
Sprouting increases the nutritional content (200-400%) and reduces the negative effects of phytic acid. The sprouted brown rice is fermented with active enzymes. During this process, the sugars are separated from the amino acids, creating a complete and balanced low-glycemic protein.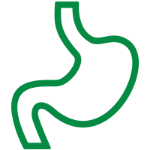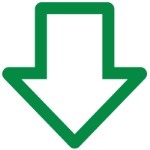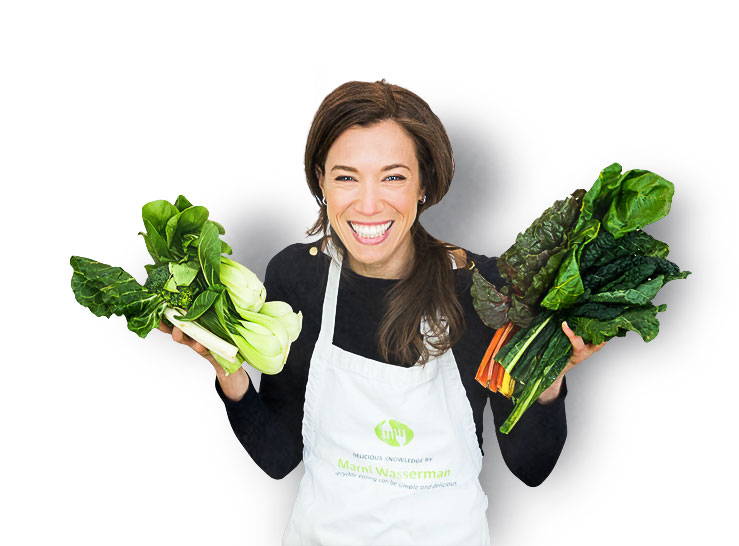 Sunwarrior protein has been a staple in my routine for years. I'm active and plant-based, so my primary source of protein needs to nourish both body and mind. It's light, creamy, easy to digest, and makes my morning smoothie taste like a superfood milkshake
- MARNI WASSERMAN
Customer Reviews
03/12/2019
Sherrie G.
United States
Favorite protein
Delicious, powerful, and a good price. Honestly tried many different brands - this is my favorite tasting, and doesn't make me bloated.
Hi Sherrie! Thank you for taking the time to leave us a review! We are so happy to hear Sunwarrior is your first choice of protein!
03/02/2019
Kimberly S.
United States
Smooth and easy to drink
Absolutely love this protein powder. It's my new favorite. Love that it's organic and sprouted and is only 1 ingredient. Smooth and not powdery in my drink. I will be buying again!
Thank you Kimberly for the review! Glad you are enjoying our Classic Organic Protein!
01/09/2019
Joan B.
United States
The Best brown rice protein
Classic has the best taste with the most protein I have found. I wish my local stores carried it, but no worry. The delivery response was fast!
Hello Joan! Thanks for leaving the Classic protein a review. We are happy you like it! You can also join our rewards program to earn discounts on future online purchases.
01/04/2019
Kelley P.
United States
Chocolate classic
Great taste! Light texture.
Hi Kelley, Thank you for the review! We're happy that your enjoying the Classic Chocolate. If you need any smoothie ideas we have a free recipe book available. Please see the link. https://sunwarrior.com/pages/smoothie-ebook
Great
The protein seems a good quality product. The taste is okish but again it's pure raw protein so have to take this into consideration. Overall worth a try!
Thanks for the positive review, Nick! We are grateful you decided to give the Classic protein a try, and if you have any more feedback please let us know.