LIQUID RECOVERY
AND STAMINA
WITH DETOXIFYING ELECTRLYTES & ANTIOXIDANTS
Liquid Light is a plant based fulvic acid mineral complex created by nature in ancient plant deposits well before modern pollutants existed. The ionic trace minerals are extracted using a cold process to create a liquid supplement that contains one of the most powerful nutrient transporters found in the natural world.
Liquid light is perfect before, after, or during workouts to provide many minerals, including trace minerals, and electrolytes, but it plays a large role in protecting, nourishing, and detoxing cells with the might of fulvic acid. Fulvic acid acts like a cellular taxi, aiding assimilation of other nutrients.
Suggested Use: Liquid Light has a tangy, mineral flavor and can be taken straight or mixed with just about any beverage. Try smoothies, lemon water, fresh juices, or just filtered water to kick up the minerals in any of these.
Fulvic Acid
Fulvic acid, not to be confused with folic acid, is a natural compound found in rich, organic soil. It's formed as microbes break down organic matter. These microbes hug the roots of plants in a symbiotic relationship where plants protect them from the sun while the bacteria create the perfect transporter to aid in the absorption of minerals and vitamins. This process continually enriches the topsoil.
Fulvic acid is neither an acid nor a mineral, but a small, complex compound that has a fairly unique ability to attract and hold both negative and positive ions. This makes it super transporter of nutrients.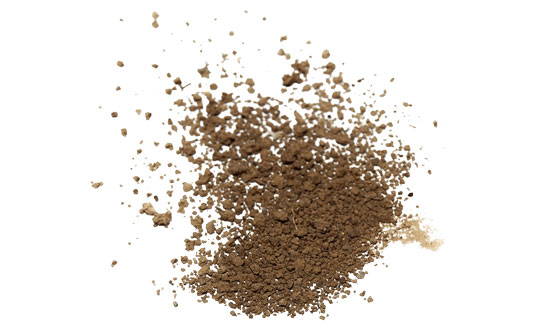 Trace Minerals
Trace minerals include iron, zinc, manganese, copper, iodine, molybdenum, and selenium. These are only needed in minute amounts, but they are still essential to oxygen transport, growth, development, repair, bone health, cartilage formation, and maintaining cellular membranes. Liquid Light contains over 60 additional minerals, many of them having a host of benefits even if they are not considered essential.
Macro Minerals
Liquid Light contains essential macro minerals like calcium, magnesium, phosphorus, potassium, and sulfur. These are suspended in liquid with fulvic acid for increased absorption.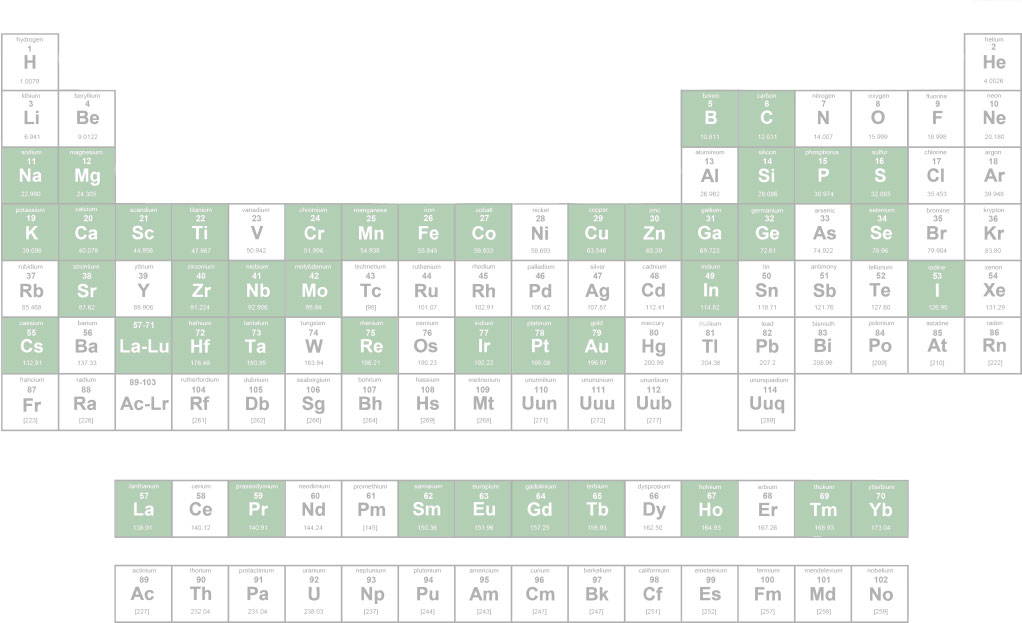 As part of my daily routine, I take a cap full of Liquid Light Fulvic Acid to start my day! This powerful liquid mineral complex contains over 72 trace minerals and is just the boost of energy my body needs every day, all while also aiding in the proper digestion and nutrient absorption. A healthy body is a healthy mind! 100% natural from inside out.
- KASIA SITARZ
Customer Reviews
Write a Review
Ask a Question
04/09/2019
Vincent T.
United States
Will keep monthly subscription
Delivered a week before I needed my next bottle which is great. I drink my capful every morning with coconut water.
Daily Heart palpatations, fatigue, dizziness and trouble breathing reversed after taking Liquid Light
Saved my Life! You dont understand. I had severe daily heart palpatations that i kept track of with my ekg on my apple watch. I was also tracked through a hospital cardiology EKG. I am healthy and within normal weight for my age and height. I work at a health food store in the vitamin and body care department. I know and live by holistic practices (as best i can per budget) I couldnt walk up 5 stairs or tie my shoes without having to stop and catch my breath. Lightheadness would come and go. I couldnt weight train like i used to. My heart flutuations would hit between 120-176 and then drop back to notmal range within a minute. Doctors couldn't figure out what was wrong with me. I drank a capful of liquid light yesterday 3-18-19. Within 10 minutes my faigue almost diminished, the heart palpatations activity decreased, dizziness gone, dehydrated feeling i had was gone, i was able to finish my work shift with energy and i don't remember any breathing problems for the rest of the day. I slept better last night. I didnt wake up to chest pain/ tightness like i had been the past week. I have a sense of hope now. Reminded of how it feels to feel good again. I had my capful this morning. Nausea gone immediately. Obviously i was severely dehydrated and lacking important vital minerals. In need kf a detox. Miracle Liquid Light !! Thank you SUN WARRIOR for creating all of your products but especially Liquid Light. Thank you for giving the consumer organic clean and thoroughly tested ingredients/products without GMOs or other pesticide soil and seeds etc. i will be telling everyone to purchase your products to customers at work and out in public including social media.
03/01/2019
Jessica R.
United States
Love it!
I love this! You can feel the difference after a few days. Me, my husband, and my 7 yr old daughter drink it straight. I will buy more when it runs out. You health is worth the extra money! ;)
I can feel the good
This is my go-to mineral supplement. When I drink this I can feel the good it's doing for my body and mind. I experience increased energy and mental clarity when I take this regularly. I got one bottle as a free sample when I worked in a health food store and I have been buying it ever since!
Hey Wendy, Thanks for taking the time to review our Liquid Light. We are so glad it works for you and thanks for being a loyal customer!