Gut biomes are becoming imbalanced due to poor food choices, food intolerances, chlorinated water, use of antibiotics, and stress. An imbalanced microbiome is more likely to harbor parasitic organisms, which lead to malabsorption, inflammation, and serious health problems.
Our doctor-formulated, plant-based, effective probiotic can reverse gut imbalances. Taking one Sunwarrior Probiotic daily boosts your microbiome health and performance.
A healthy microbiome is vital to our body's ability to break down and absorb nutrients, support healthy cholesterol levels, quiet down inflammation, boost the immune system, and fight off free radicals. The gut microbiome is responsible for creating neurotransmitters, hence the gut-brain connection. The gut has recently been nicknamed "The Second Brain."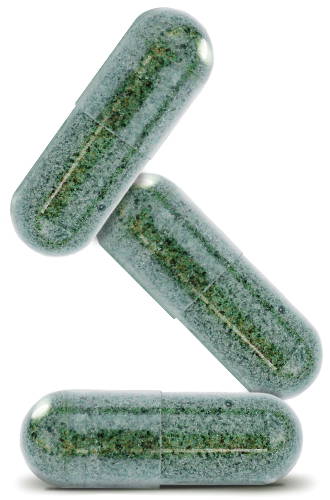 SBOs are spores with a natural shell that are resistant to the harsh environment of stomach acid without the need of coatings, preservatives, or refrigeration.
Saccharomyces Boulardii: restores natural flora in the large and small intestine and improves intestinal cell growth. Shown to reduce inflammation and have an anti-toxin effect.
Bacillus Coagulans: naturally heat resistant, improves nutrient absorption, and also reduced abdominal bloating and inflammation.
Bacillus Subtilis (DE111®): lowers cortisol by reducing inflammation, which can shrink body fat, promote a healthy GI tract, and multiply good microflora.
From 10 Billion to 100 Billion
SBO spores seed in the lower intestine, where warm temperatures and moisture stimulate germination for reproduction in the digestive tract, increasing the good bacteria tenfold (10 billion to 100 billion).
An extract of organic, dark, leafy greens (or algae), equivalent to 10 cups of raw spinach per capsule. Isolated chloroplasts provide a rich source of molecular chaperones and plant-based antioxidants. Solarplast® increases the effectiveness of the digestive enzymes such as Trypsin, Lactase, and Pepsin. It also optimizes the body's cellular processes through energy repair mechanisms, which are vital in digestive health and anti-aging. A healthy microbiome increases production of energy (ATP).
Bacteriophages were used in the early part of the 20th century and were the primary weapon against infection until penicillin was developed. Prebiotic baceriophages are selective and only target dangerous pathogenic gut bacteria, leaving healthy gut bacteria alone. Preforpro® kills off gut pathogens and works synergistically with probiotics to repopulate the gut, which restores our microbiome.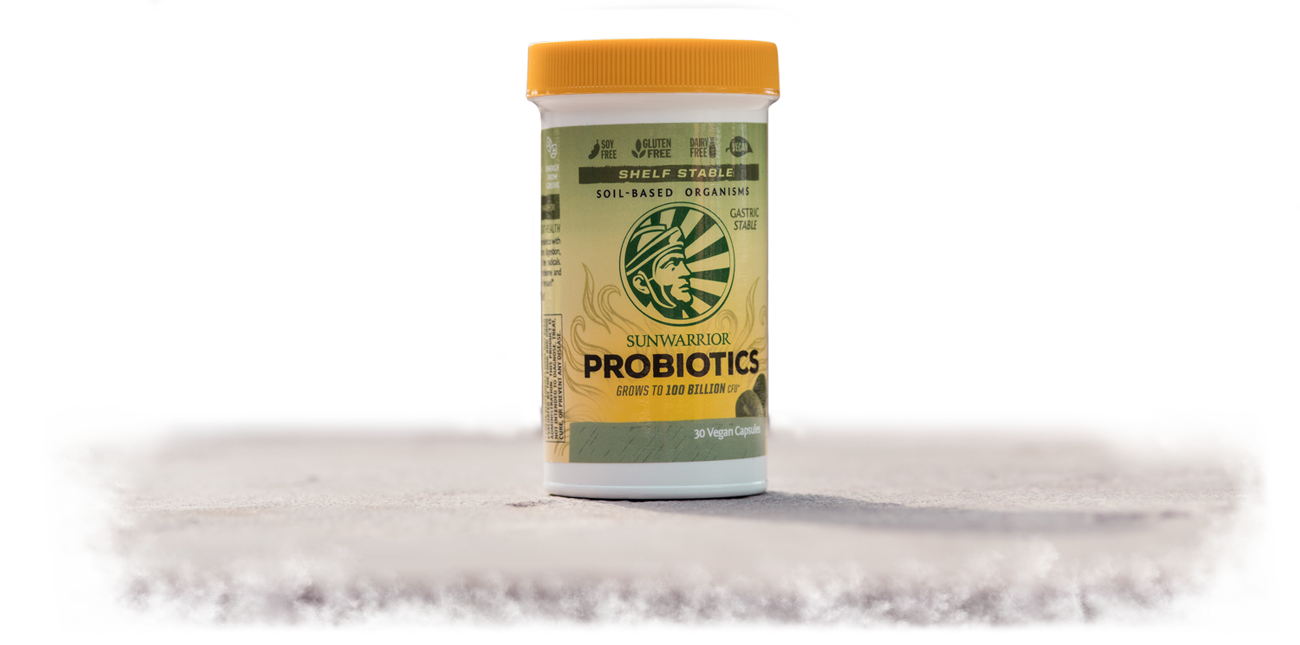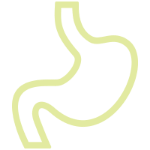 PROMOTES HEALTHY DIGESTION*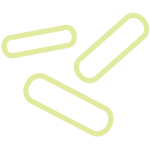 PREFORPRO®
NON-FIBER PREBIOTIC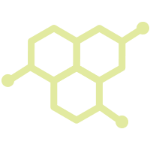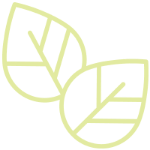 SEE HOW SUNWARRIOR PROBIOTICS STACK UP AGAINST OTHERS!
Our market is flooded with synthetic products that indicate a high level of CFUs and multiple strands which are not necessary and provide a poor delivery system. See how Sunwarrior Probiotics stack up against the others!
FIND OUT HERE!
Sunwarrior's probiotic provides the distinctive benefit of aiding in digestive health, anti-aging, and energy gains with the use of powerful antioxidants! What type of probiotic do I recommend? The answer is simple: Sunwarrior Probiotics!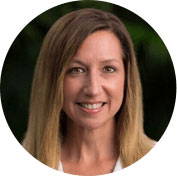 It's not always easy to find good quality fermented or cultured fruits and vegetables, which is why I am so excited that Sunwarrior just came out with shelf-stable probiotics. Get more energy from your foods and help your body.

Customer Reviews
02/06/2019
Jay M.
United States
Best one I've tried
This is the best probiotic I've ever had.
Hello Jay! Thank you for trying our probiotics product! We are so happy you like it.