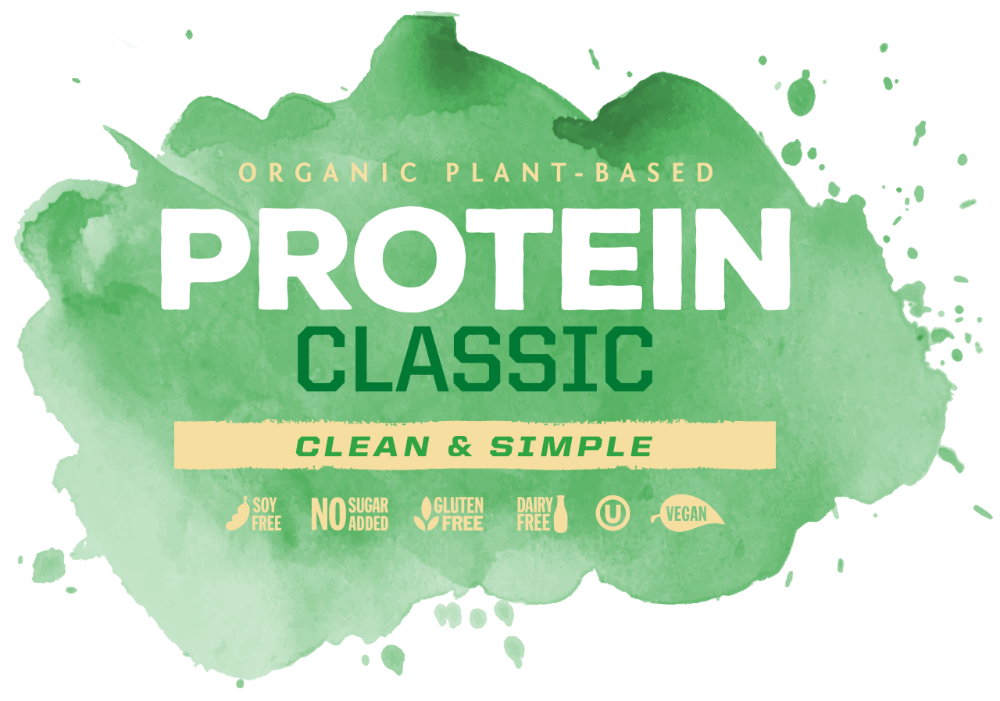 As a simple protein, Classic Protein is an ideal choice for those with food allergies, digestive disorders, chronic illness, or physical trauma.
ONE RENEWABLE ENERGY SOURCE DELIVERS COMPLETE AMINO ACIDS

Brown Rice (sprouted and fermented)
Sprouted and fermented brown rice provides a complete and balanced protein, which is essential for muscle and tissue repair. It is naturally high in fiber, hypoallergenic, and gentle on the digestive system. Brown rice has a natural fat-burning effect, which can raise the metabolism and burn calories. Sunwarrior uses the whole grain which creates a silky-smooth taste and texture.
Why Sprouting and Fermenting
Sprouting increases the nutritional content (200-400%) and reduces the negative effects of phytic acid. The sprouted brown rice is fermented with active enzymes. During this process, the sugars are separated from the amino acids, creating a complete and balanced low-glycemic protein.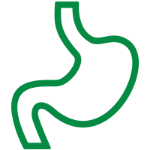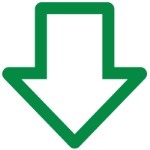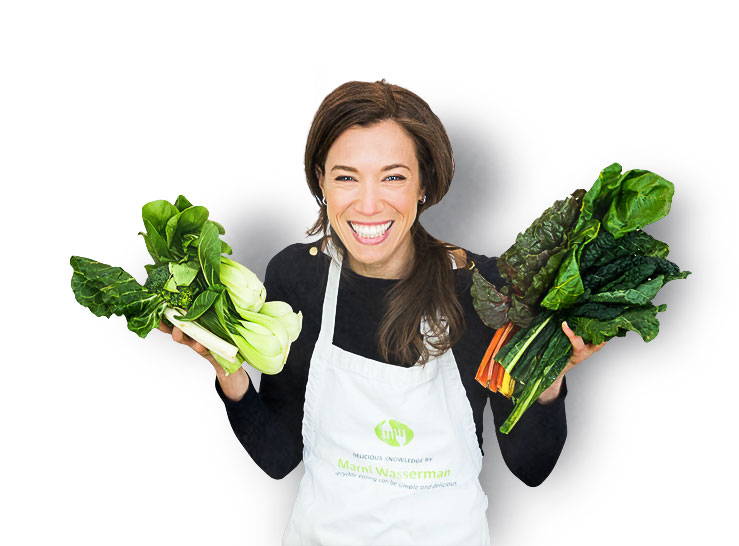 Sunwarrior protein has been a staple in my routine for years. I'm active and plant-based, so my primary source of protein needs to nourish both body and mind. It's light, creamy, easy to digest, and makes my morning smoothie taste like a superfood milkshake
- MARNI WASSERMAN
Customer Reviews
Write a Review
Ask a Question
02/19/2020
Dario H.
United States
Good stuff
This is my first order with SunWarrior I hope to have more. Trying to do more plant based nutrition and wanted to give them a try. I have been using their product for a few weeks now and I am happy with it. The blend is a little gritty as far as the texture is concerned (my wife likes it I not as much).The taste is good I wish it was a tiny bit more rich once I add a banana though Im good to go.
02/02/2020
clementine b.
United States
Healthy and satisfied
I love the product especially the choice of adding my own type of sweetener since I am not a lover of Stevia. It is filling for the hours needed I do plan to buy it again
02/02/2020
Abby D.
United States
Just okay.
It is a simple one ingredient protein which is what I wanted. I was hoping it would just be neutral and have no taste, but it is chalky and doesn't taste good at all. So, I've added more pineapple and a little maple syrup to my smoothies to help it along.
01/06/2020
Elesha G.
United States
Great flavor and perfect texture
Love this products! I recently got back into making morning smoothies and this protein powder is the best I've had. Beautifully smooth and not chalky.
Hello Elesha, We are glad you are seeing success with your Classic Protein! Thank you for sharing. We love reviews like this!
01/05/2020
scott l.
United States
Easy on the digestive system
Best protein shake I've have ever had. Very easy on the digestive system. I have tried probably 30 different ones over my lifetime. All have made me bloated. I have gluten and dairy intolerance and put a scoop of this in almond milk after workout. Amazing !
Hi Scott, We are so glad you are finding success! Thank you for your feedback. We appreciate you.