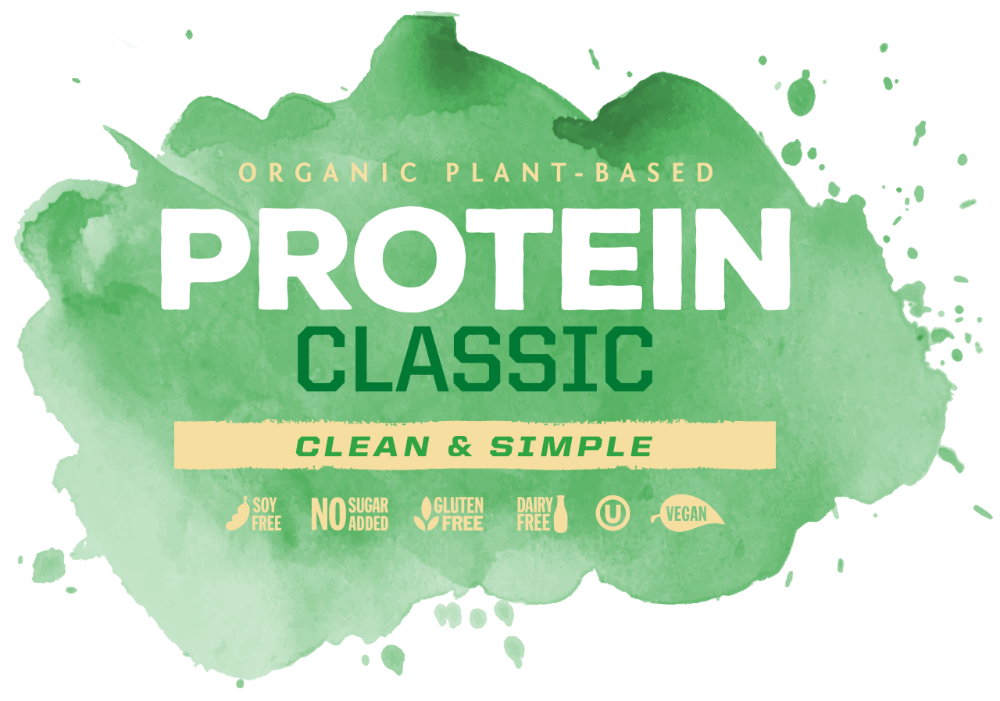 As a simple protein, Classic Protein is an ideal choice for those with food allergies, digestive disorders, chronic illness, or physical trauma.
ONE RENEWABLE ENERGY SOURCE DELIVERS COMPLETE AMINO ACIDS

Brown Rice
Brown rice provides a complete and balanced protein, which is essential for muscle and tissue repair. It is naturally high in fiber, hypoallergenic, and gentle on the digestive system. Brown rice has a natural fat-burning effect, which can raise the metabolism and burn calories. Sunwarrior uses the whole grain which creates a silky-smooth taste and texture.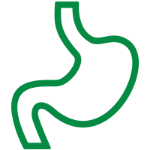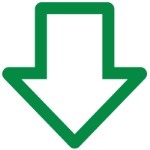 Customer Reviews
Write a Review
Ask a Question
SJ
04/30/2020
Sara J.
United States
Delicious!!
On top of being a great formula, this protein powder is easy to mix because it's so fine and not grainy. This is actually the best one we've had and we'll be buying again.
Hey Sara, Thanks for sharing. We love knowing you are finding the Sunwarrior brand useful and easy to work with! We hope you continue to explore our product line as we appreciate your business! Thanks for the review!
04/30/2020
Lynn
United States
Best Brown Rice Protein
I've tried other brown rice proteins. This one is the smoothest and best tasting. I had to cut pea protein out of my diet when nursing my daughter who has a legume intolerances. Sunwarrior didn't let me down. I felt good and she got plenty of nutritious milk from mom.
Hey Lynn, We are so glad this was helpful for you! Thanks for sharing your story with us. We hope you continue to enjoy your Classic Protein and explore our flavors! We appreciate you!
04/02/2020
Helen B.
United States
Guaranteed Protein
This product makes me assured that I am getting enough protein in my diet because I limit meat products. It makes a good protein shake mixed with milk and fruit in a blender. Wonderful product!!
Hey Helen, We are so glad you are enjoying your Sunwarrior and finding it useful to your diet. Thanks for letting us know. We appreciate the kind review!