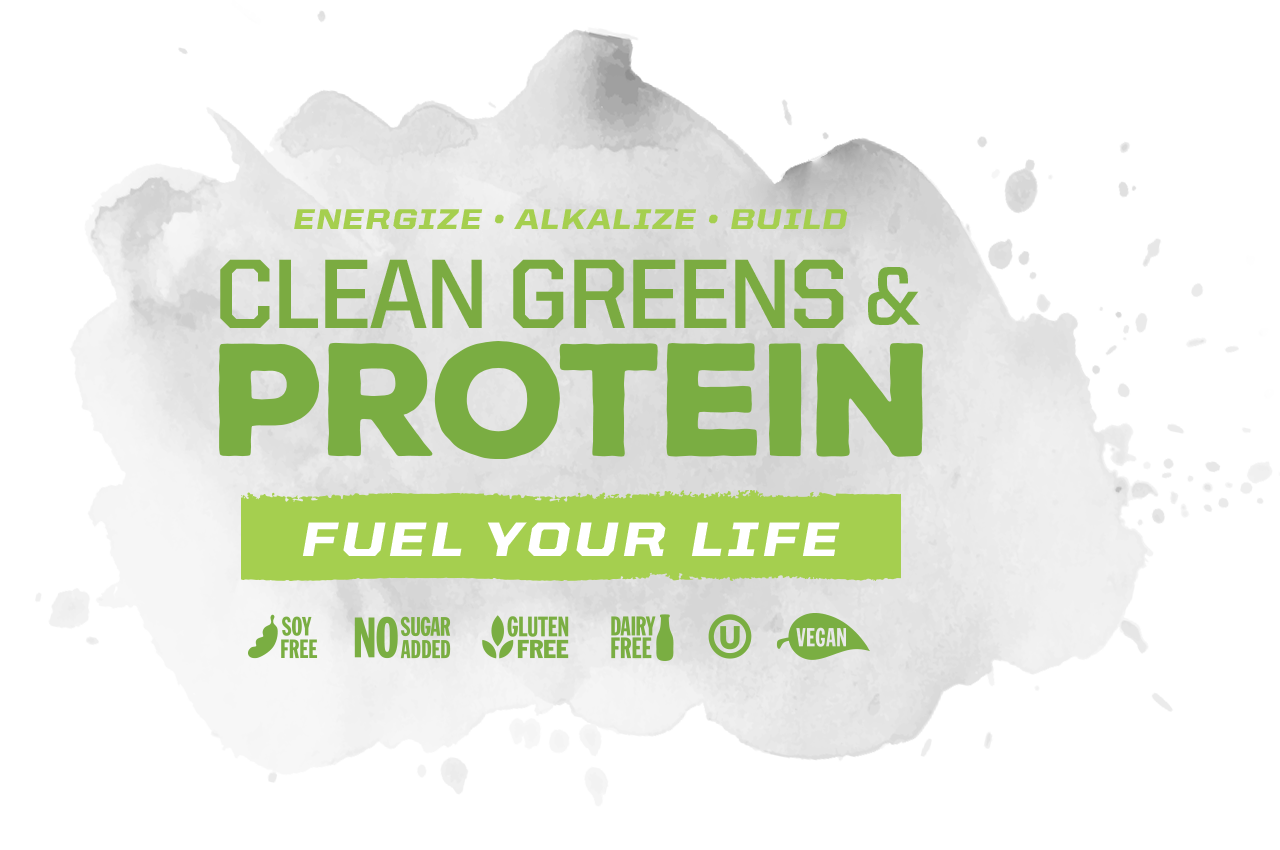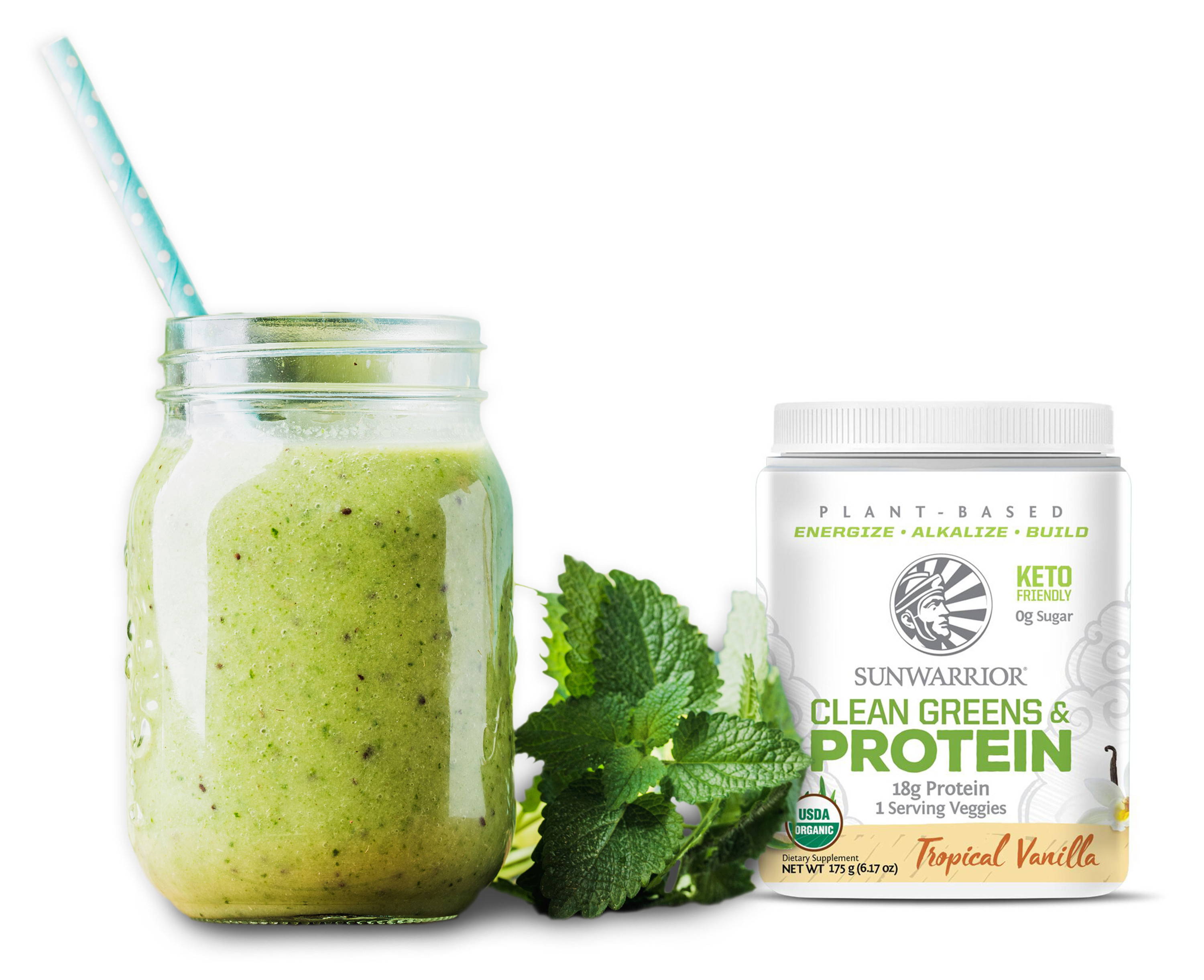 Clean Greens & Protein fuses the power of two rich protein sources and a serving of veggies into one smooth, great-tasting formula that is overwhelmingly superior to the individual components alone. Medium-chain triglycerides from coconut work syngergistically with the other ingredients to create a unique, vegan protein, exceptionally rich in amino acids and BCAAs.
FOUR POWERFUL INGREDIENTS TO
INVIGORATE AND FUEL ACTIVE LIFESTYLES
Low in calories, high in fiber, a complete amino acid profile protein with a remarkable amount of BCAAs. Pea protein helps to build and maintain lean muscle mass, which increases the metabolism and burns fat.
These bright berries are one of the only fruits to contain all the essential amino acids. Goji berries are a nutrient-dense superfood which deliver antioxidants, vitamins, and carotenoids with their tangy flavor.
Our veggie blend contais broccoli sprout, onion extract, tomato, broccoli, carrot, spinach, kale, and brussels sprouts, providing you with a portion of your necessary veggie servings. Mom will be so proud to know you're eating your veggies!
Coconuts contain essential fatty acids existing in just the right amount to be burned as energy, rather than stored as fat. MCTs also help support healthy inflammatory response, boost the immune system, and enhance muscle recovery after exercise.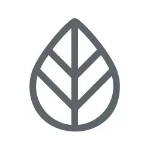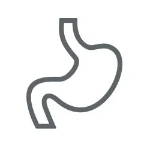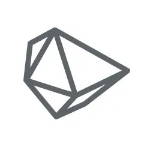 Natural Source
of Minerals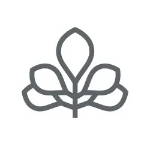 Vegetable Serving
Equivalent

Customer Reviews
Write a Review
Ask a Question
04/02/2020
Bernadette F.
United States
I love it!
I really do love this product, it feels good to get 18 g of protein and a serving of greens in one simple shake! And it tastes really good!!
03/26/2020
Stephanie T.
United States
Fills my hunger and ease of digestion!!
When taken with the Keto protein powder, I have ZERO issues with digestion and I'm full for closer to 5 hours as opposed to using the Keto protein powder by itself. I still take my Ormus super greens in the morning with juice, but this Clean Greens product works really well with Keto protein!!!