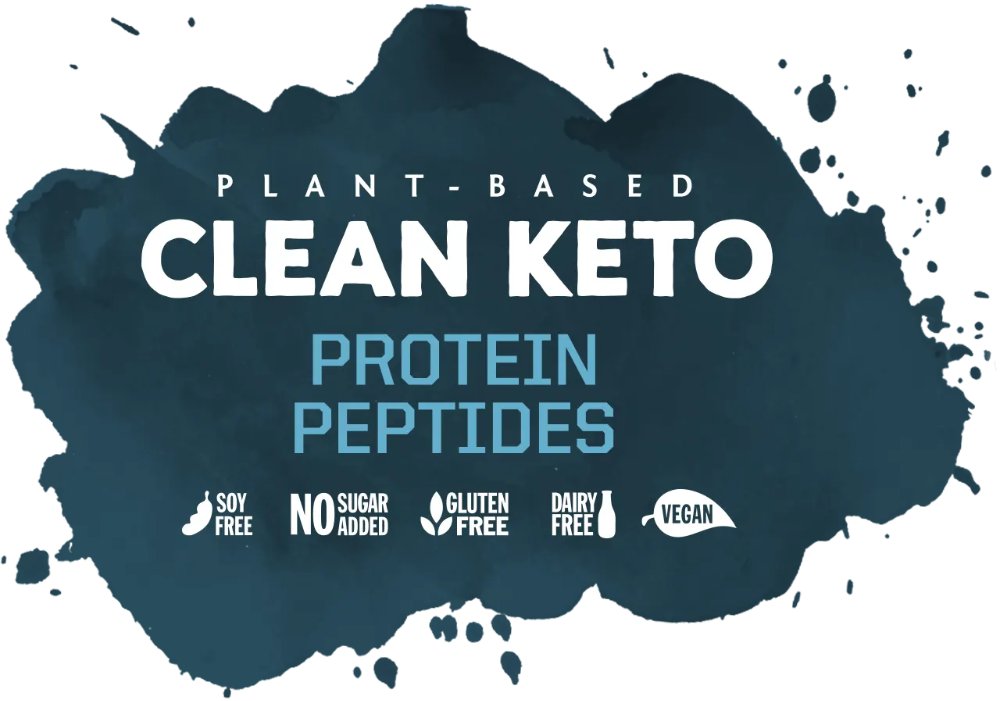 Sunwarrior has created a clean and easy way to stay in Ketosis with our unique protein blend and clean, keto-supporting ingredients. Lose weight and improve energy levels, metabolism, and overall health with our expertly crafted Clean Keto Protein Peptide solution.*
Eating a ketogenic diet (high fat, moderate protein, low carbs) puts your body into a state of ketosis where your body burns fat as energy, instead of sugar. When your body enters ketosis, both your blood sugar and insulin levels drop. This drop allows the fat cells to release the water they've been storing. With the water gone, the fat cells are now small enough to enter the bloodstream and be used as energy.
Sunwarrior's synergistic blend of healthy fats, plant-based protein blend, essential vitamins, and Aquamin™ come together in a powerful combination to help you burn fat, control your cravings, stay focused, and have the energy you need to crush the goals you have set for yourself!*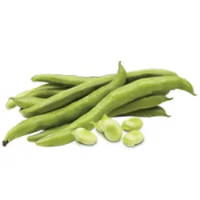 The fava bean is high in fiber and protein and is an excellent source of iron. It naturally raises L-dopa (L-dopamine).*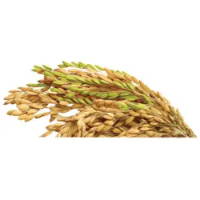 Rice peptides promote the cell's hydration and regeneration due to their concentration of glutamine and alanine. These small-chain proteins are more absorbable, so they are easily utilized by the body. Their bioavailability supports healthy weight and general well-being.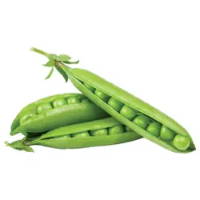 Contains branched-chain amino acids. Pea protein helps you feel fuller longer, supports metabolism, helps maintain healthy weight, promotes muscle growth, and supports healthy blood sugar levels.*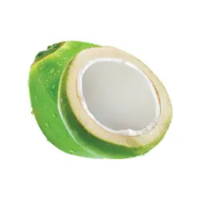 Medium-chain triglycerides are small molecules, allowing penetration into cell membranes quickly without the need for enzymes for absorption. Coconut oil is 90% saturated fat, consisting of beneficial medium-chain triglycerides (MCTs).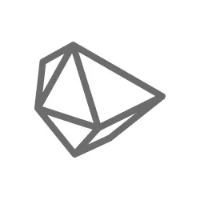 Essential Vitamins and Minerals
To support the nervous system and healthy red blood cells, Plant-Based Clean Keto Protein Peptides provides vitamin C, calcium, and iron.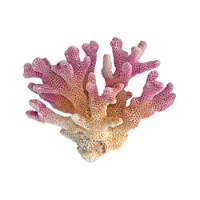 This multi-mineral complex is derived from marine algae to support bone and joint health.*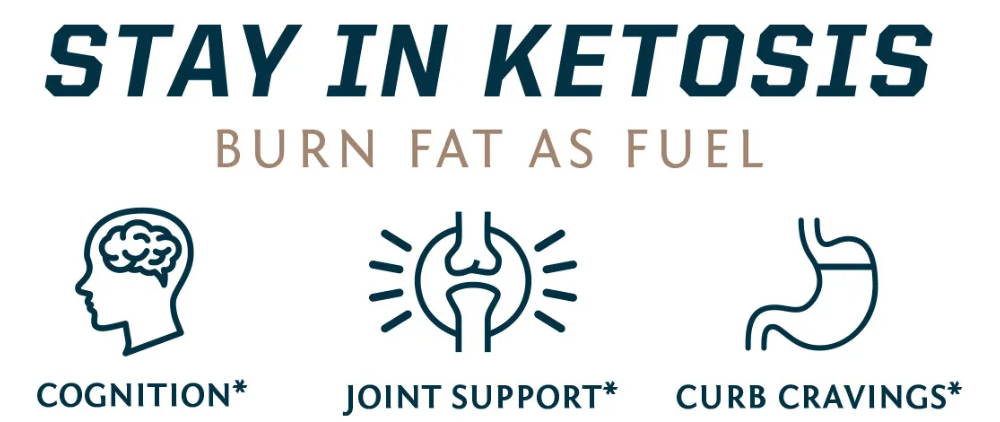 Customer Reviews
Write a Review
Ask a Question
06/02/2020
Josef V.
United States
Keto frappe
This product is great with coffee
Yum! That does sound great. Thank you for sharing.
05/04/2020
Chuck S.
United States
Great flavor
I really like the flavor and texture. Very chocolaty and not grainy nor sweet.
05/04/2020
Camille C.
United States
Clean Keto
Love this product, great taste! Only thing I wish was that all the ingredients in it were organic!! Then it would be perfect!!
Hey Camille, We hear you! Our team is always working towards bettering our products and we can assure you we are always doing our best to get organic ingredients whenever we can. Thanks for your feedback, it really helps us out! We appreciate you!