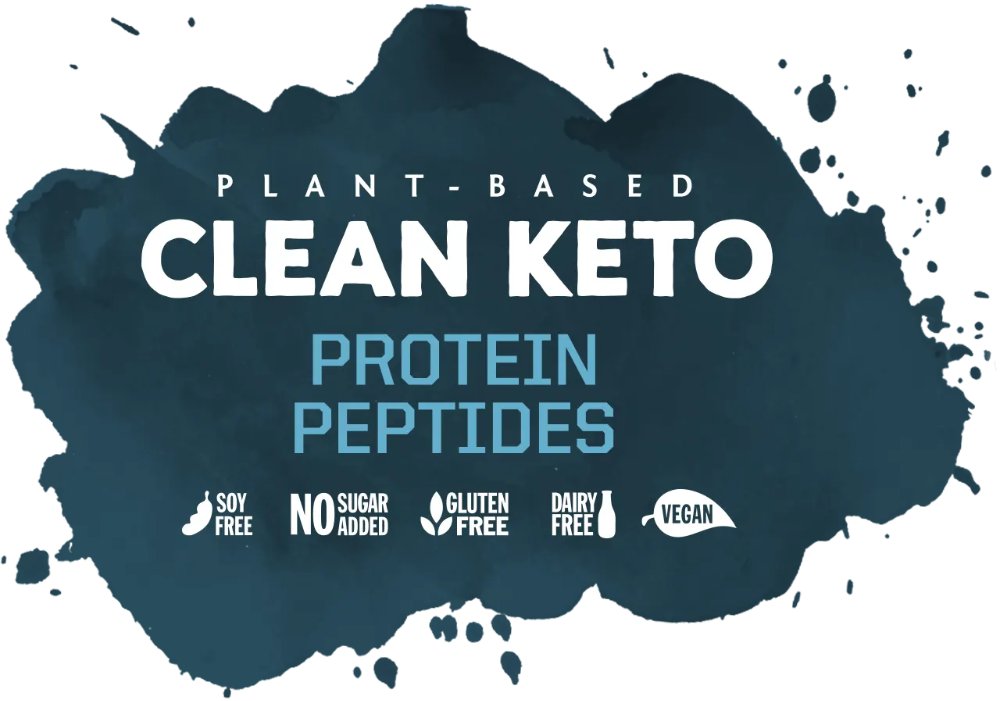 Sunwarrior has created a clean and easy way to stay in Ketosis with our unique protein blend and clean, keto-supporting ingredients. Lose weight and improve energy levels, metabolism, and overall health with our expertly crafted Clean Keto Protein Peptide solution.*
Eating a ketogenic diet (high fat, moderate protein, low carbs) puts your body into a state of ketosis where your body burns fat as energy, instead of sugar. When your body enters ketosis, both your blood sugar and insulin levels drop. This drop allows the fat cells to release the water they've been storing. With the water gone, the fat cells are now small enough to enter the bloodstream and be used as energy.
Sunwarrior's synergistic blend of healthy fats, plant-based protein blend, essential vitamins, and Aquamin™ come together in a powerful combination to help you burn fat, control your cravings, stay focused, and have the energy you need to crush the goals you have set for yourself!*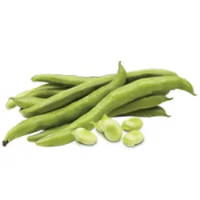 The fava bean is high in fiber and protein and is an excellent source of iron. It naturally raises L-dopa (L-dopamine).*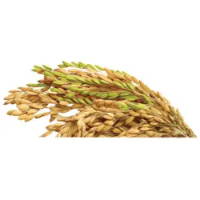 Rice peptides promote the cell's hydration and regeneration due to their concentration of glutamine and alanine. These small-chain proteins are more absorbable, so they are easily utilized by the body. Their bioavailability supports healthy weight and general well-being.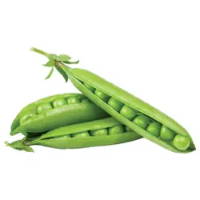 Contains branched-chain amino acids. Pea protein helps you feel fuller longer, supports metabolism, helps maintain healthy weight, promotes muscle growth, and supports healthy blood sugar levels.*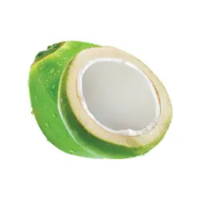 Medium-chain triglycerides are small molecules, allowing penetration into cell membranes quickly without the need for enzymes for absorption. Coconut oil is 90% saturated fat, consisting of beneficial medium-chain triglycerides (MCTs).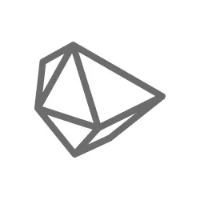 Essential Vitamins and Minerals
To support the nervous system and healthy red blood cells, Plant-Based Clean Keto Protein Peptides provides vitamin C, calcium, and iron.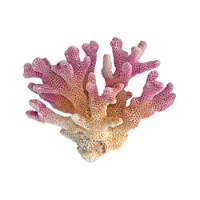 This multi-mineral complex is derived from marine algae to support bone and joint health.*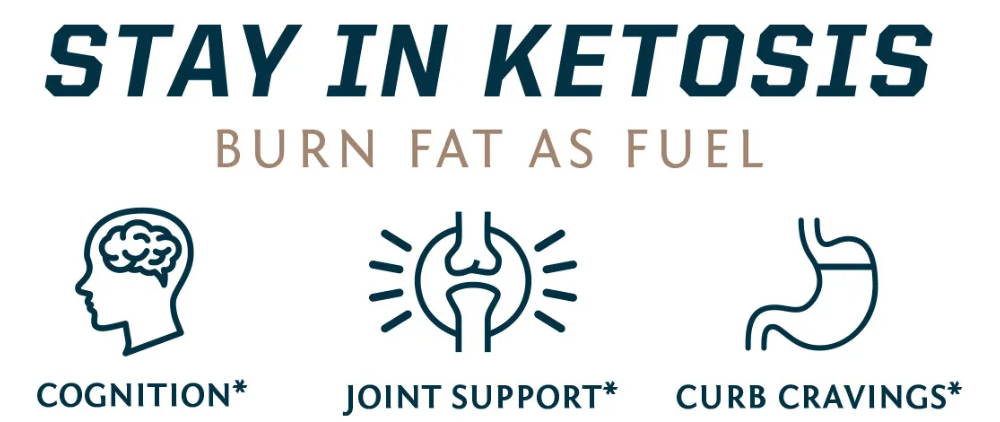 Customer Reviews
Write a Review
Ask a Question
04/04/2020
Janice B.
United States
I love this product. I
I love this product. I feel so full and satisfied without feeling heavy. I am officially the maker of my favorite smoothie
04/02/2020
Jackie B.
United States
Not so good
I like a scoop of vanilla and a scoop of chocolate when I've used other shakes. I did that with yours. Before I could finish it I felt a little ill, kind of nauseous.. my husband liked it and had no issues with it. I'm going to give it another try and see if I get the same symptoms.
03/03/2020
Lisa
United States
Great Taste!
Honestly the best (& cleanest) protein powder! I don't do the keto diet but limit my sugars and carbs. I mix this with water in the morning for a quick breakfast pick me up. No other protein powders compare to the taste. I also like all the ingredients in the product as well--It has nothing that will destroy my gut health! & I get no upset stomach either. It's clean fuel for my day! Thank you SUNWARRIOR!
01/03/2020
Todd R.
United States
Keto energized!
Pretty simple. I used half water, half almond milk and two scoops in a blender. Drank it down and immediately got a burst of clean energy that lasted throughout the day. Love this product!
Hey Todd, We are so happy your happy! Thanks for taking the time to review. We can assure you that your feedback is valuable to us as it helps us better our products! Thank you!
12/18/2019
Faheem C.
United States
Keto and diabetic friendly
Hi there, Keto friendly does not necessarily mean diabetic friendly. Some low carb shakes massively spike my blood glucose numbers. This product does not raise it more than 10-15 points ( for diabetics this is pretty good). Recommend the product and I would buy it again. Tastes good too :)
Hi Faheem, We are glad to hear that the Keto Shake is working our for you! Thanks for sharing. We appreciate your feedback!