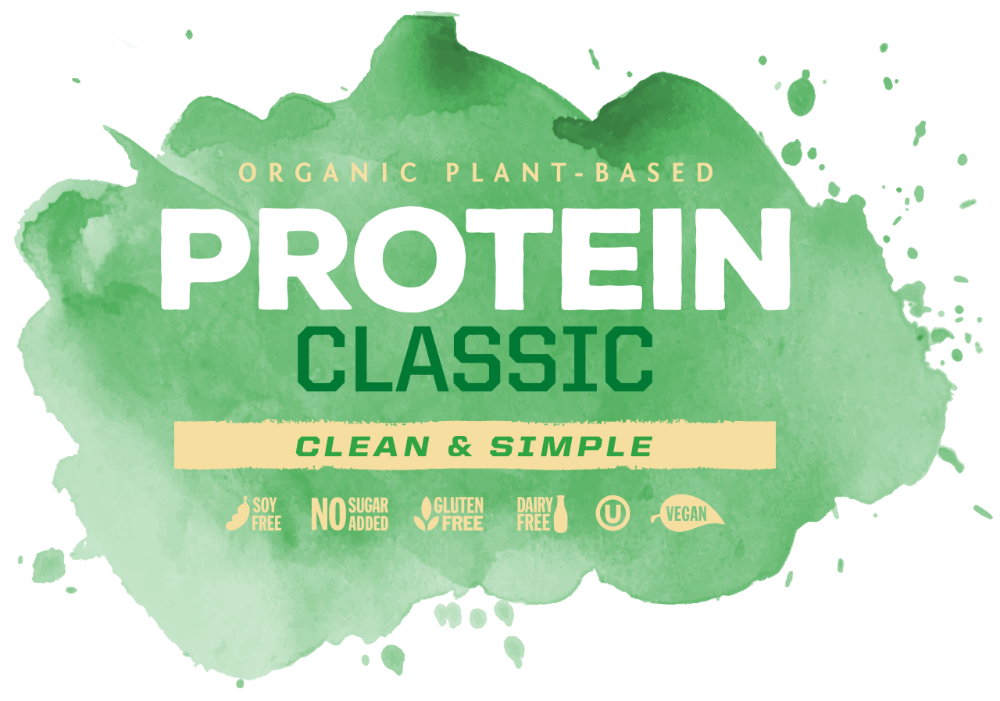 As a simple protein, Classic Protein is an ideal choice for those with food allergies, digestive disorders, chronic illness, or physical trauma.
ONE RENEWABLE ENERGY SOURCE DELIVERS COMPLETE AMINO ACIDS

Brown Rice (sprouted and fermented)
Sprouted and fermented brown rice provides a complete and balanced protein, which is essential for muscle and tissue repair. It is naturally high in fiber, hypoallergenic, and gentle on the digestive system. Brown rice has a natural fat-burning effect, which can raise the metabolism and burn calories. Sunwarrior uses the whole grain which creates a silky-smooth taste and texture.
Why Sprouting and Fermenting
Sprouting increases the nutritional content (200-400%) and reduces the negative effects of phytic acid. The sprouted brown rice is fermented with active enzymes. During this process, the sugars are separated from the amino acids, creating a complete and balanced low-glycemic protein.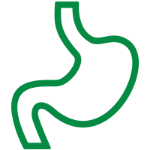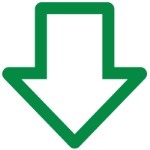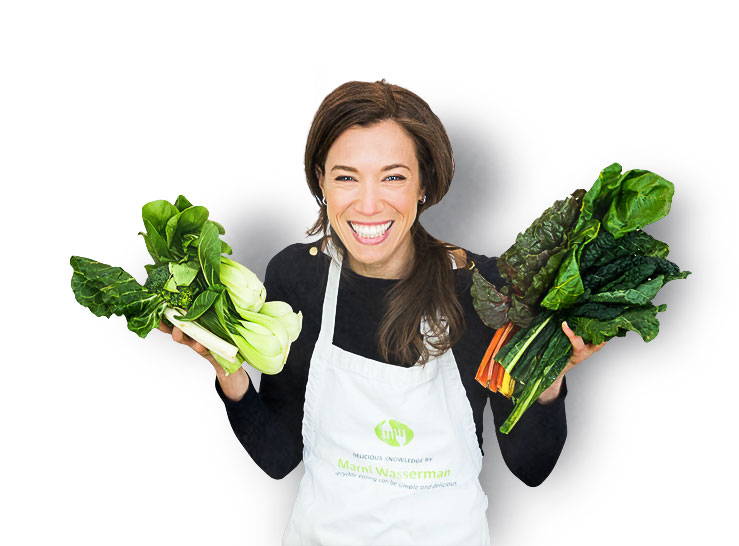 Sunwarrior protein has been a staple in my routine for years. I'm active and plant-based, so my primary source of protein needs to nourish both body and mind. It's light, creamy, easy to digest, and makes my morning smoothie taste like a superfood milkshake
- MARNI WASSERMAN
Customer Reviews
Write a Review
Ask a Question
04/02/2020
Helen B.
United States
Guaranteed Protein
This product makes me assured that I am getting enough protein in my diet because I limit meat products. It makes a good protein shake mixed with milk and fruit in a blender. Wonderful product!!
04/02/2020
Kandi J.
United States
Sunwarrior Classic Protein is THE BOMB!
This protein is very basic - but perfect for many smoothie recipes that have their own unique flavors. My favorite is to use this protein in "green" smoothies where you are looking for the clean taste of spinach, kale, coconut water or other ingredients to stand out (instead of vanilla or chocolate). The texture isn't gritty or chalky like some rice proteins.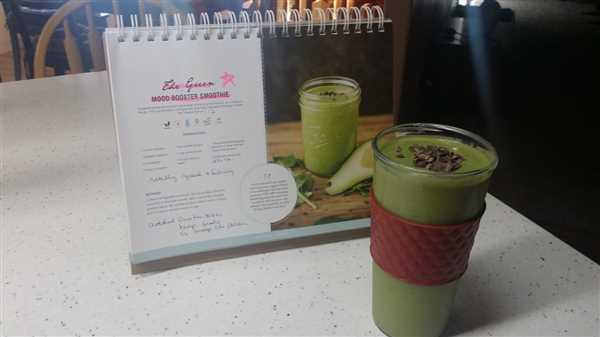 03/27/2020
perdita f.
United States
love the taste and benefits
great; a piece of cake. just add your favorite juice and milk and good to go. I add fruits to get all I need for the morning.
03/27/2020
Mike O.
United States
awesome taste, I will buy again
Taste was great, I think I will switch to the warrior blend, but so far I am really liking this company.
03/02/2020
Theresa B.
United States
Classic protein
Customer Service is great Unfortunately the product was on sale, I jumped on that, bought 2 The taste was awful, bitter, sweetner used left awful after taste C S encouraged me to throw away, gave me a choice to replace with another product I have not reordered yet I'm still deciding on another choice