Grow New Adult Brain Cells By Doing These 10 Things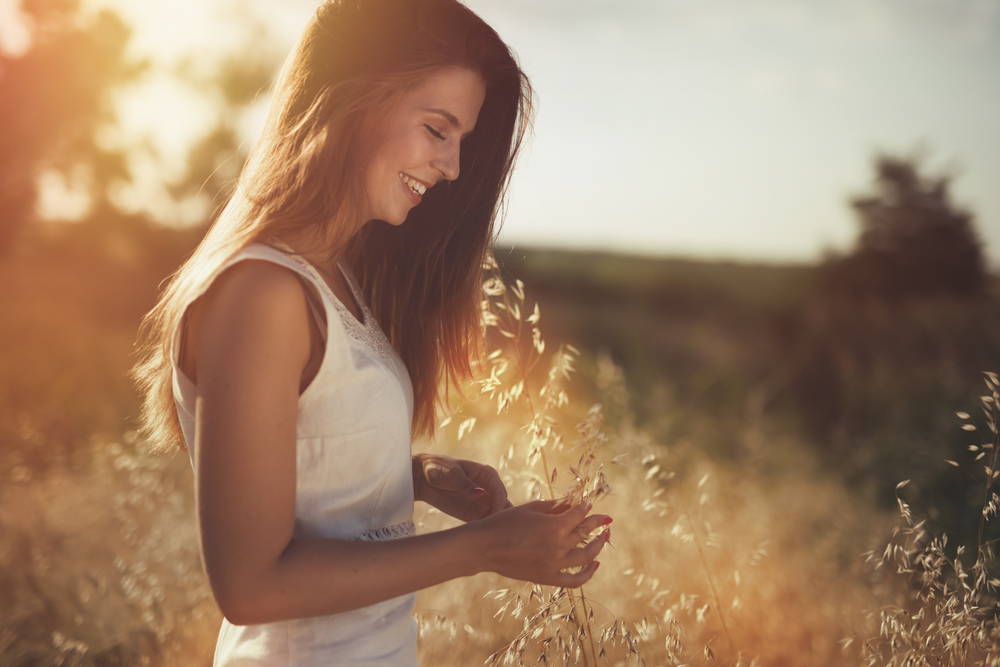 Let us show you the ten things you can do to encourage neurogenesis and help grow new adult brain cells.
For a long time, it was believed that the adult brain couldn't generate new brain cells. You were born with a certain amount of brain cells, and that was it. As you age, you naturally start to lose brain cells. So, basically, that means that after you hit twenty-five, it all goes downhill in terms of brain function.
The good news is that scientists have now shown that growing new brain cells, or neurogenesis, is possible for adults. In this process, new brain cells or neurons are created in the hippocampus. This region of the brain is responsible for storing long-term information, learning, and regulating emotions.
Here are ten things you can do to encourage neurogenesis and help grow new adult brain cells:
Get plenty of sleep

Try intermittent fasting

Follow a healthy diet

Indulge in dark chocolate

Get moving

Exercise your brain

Drink green tea

Get outside

Meditate daily

Eat turmeric
Can You Grow New Adult Brain Cells?
While the vast majority of brain cells are formed in the womb, research done over the last couple of decades suggests at least one part of the brain continues to create new cells through a person's lifespan. Studies found that cells in the hippocampus while continually dying were quickly being replaced by new ones.
Further research suggests that there are factors that can stimulate as well as inhibit the process of neurogenesis. Several elements can impact this process from natural progressions such as aging and oxidative stress to lifestyle choices such as eating a diet high in sugar and saturated fats. The right environment is essential in encouraging neurogenesis and the formation of new brain cells.
Neurogenesis refers to the creation of new nerve cells or neurons. Once neurons die, they're gone for good. They don't replenish or reproduce, that's it.
Related:  What Is Neurogenesis? 
Neurogenesis is essential for helping your brain respond to cognitive demands. If you want to keep producing new neurons, or brain cells throughout your life, there are several things you can do to encourage new cell production.
How to Grow New Brain Cells
Get Plenty of Sleep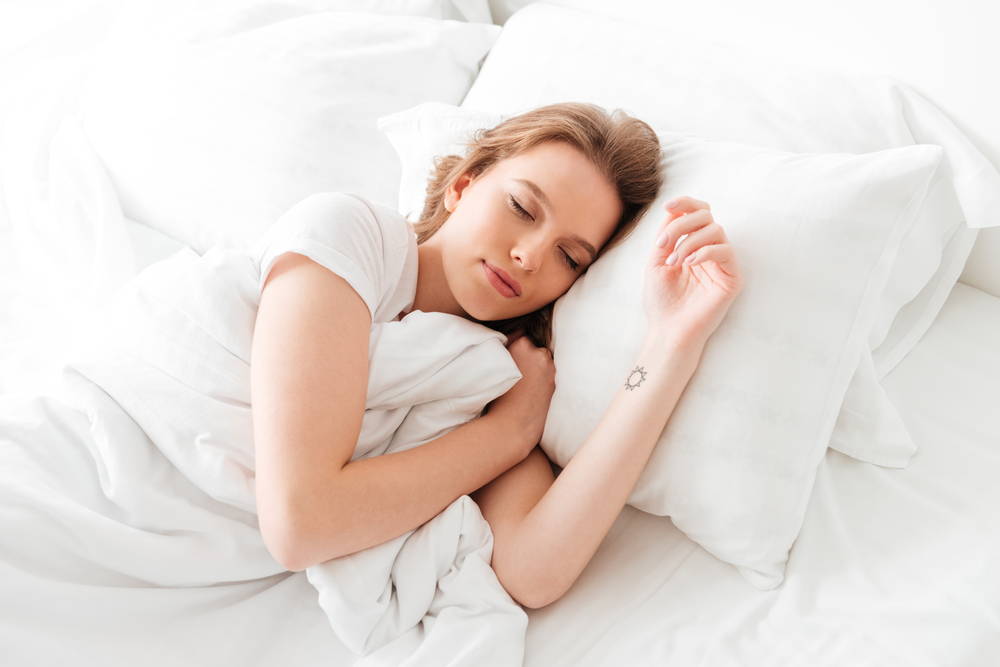 Taking steps to take care of the brain cells you already have is important in the growth of new cells. Unsurprisingly, not getting enough sleep is one of the things which can be damaging to your brain cells. Scientists have discovered that sleep detoxes the brain, flushing out waste products linked to Alzheimer's and Dementia.
Short-term sleep deprivation has little effect on neurogenesis, however, chronic sleep deprivation can have a serious impact on your brain. The problem with chronic sleep deprivation is that it can increase levels of stress hormones. It's thought that by getting enough sleep consistently, it decreases stress hormones, supporting neurogenesis.
Another study found that burning the midnight oil may be burning your brain cells as well. Research shows that staying awake too long could destroy brain cells. The National Sleep Foundation recommends getting between 7–9 hours of sleep every night.
If you're struggling to get to sleep and stay asleep, there are a few things you can do to help set yourself up for a good night's sleep. Try to go to bed and wake up at the same time each day, avoid stimulants in the evening, and have a relaxing bath before bed.
Related:  Sleep Like a Baby! How to Consistently Get Better Sleep
Try Intermittent Fasting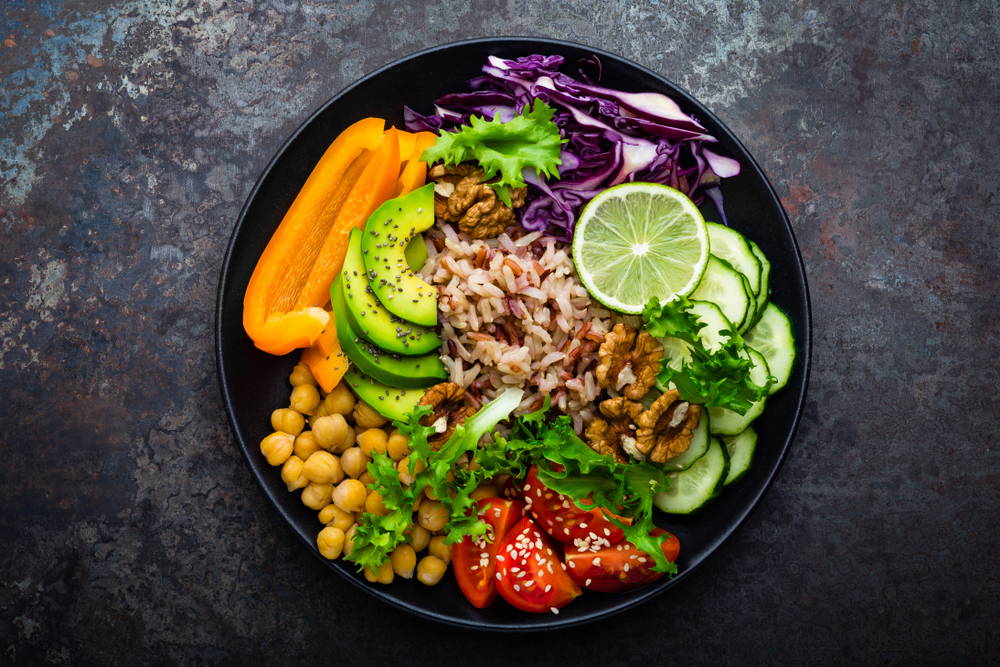 Intermittent fasting consists of planning out your meal times so that you eat all your calories in a specific time window. This way you control the amount of time your body is in a "fasted" state, maximizing your body's potential to burn calories. Intermittent fasting isn't just for burning fat but has a number of benefits including reducing the risk of chronic disease and improving brain function.
Related: What is more beneficial than Intermittent Fasting?
One study found that intermittent fasting using the 16:8 schedule (fast for 16 hours each day) stimulated the production of new brain cells. There are different ways to start intermittent fasting including the 5:2 method where you restrict calories for two days a week and the alternate-day fasting method, where you fast every other day.
If you're new to intermittent fasting, try the 16:8 method to start with. In the morning following the night's fast, try drinking a glass of warm water with rock salt to replenish your electrolytes. During the fasting period avoid foods and drinks.
Follow a Healthy Diet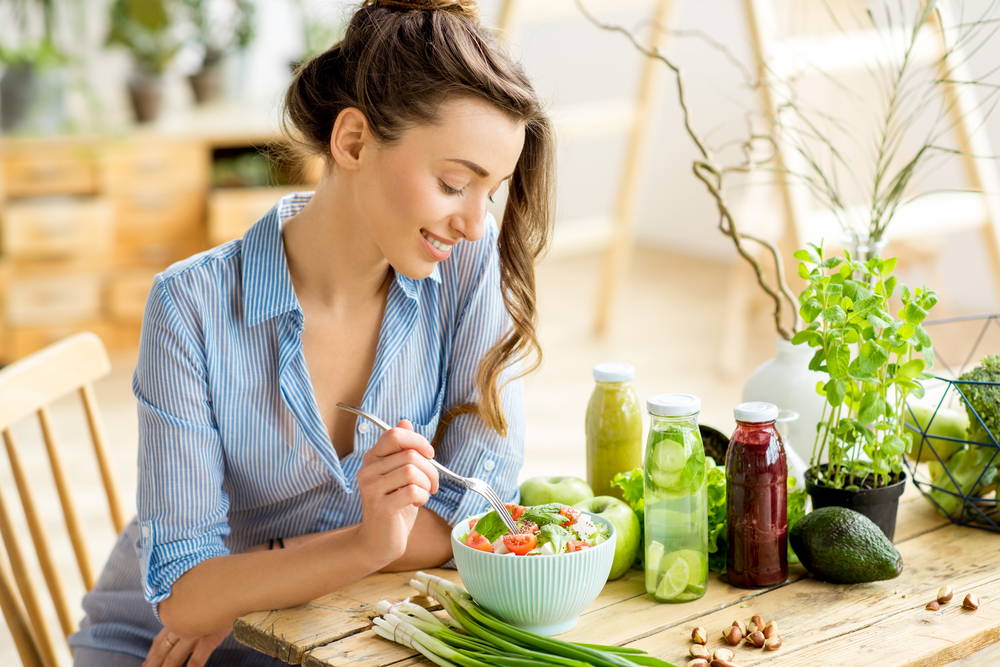 Diet plays an important role in neurogenesis and brain health. Eating a diet that's loaded with processed foods, saturated fats, and refined sugars is not only bad for your brain but for your overall health as well. In one study, researchers found that humans that have a healthy diet pattern are associated with having a bigger hippocampus. Eating well literally makes your brain bigger.
While healthy fats are important for the brain, bad fats can be detrimental. Ditch the junk food and avoid products high in refined sugar that are heavily processed. Focus on eating whole foods with plenty of fruit and vegetables.
Another study found that high-fat diets were associated with reduced neural growth. Seven weeks of a high-fat diet was enough to lead to decreases in the amount of newly generated cells. Following a healthy diet full of dark leafy greens, berries, and foods full of vitamin B2 and B9 such as legumes and almonds is a great way to harness your brain health.
Indulge in Dark Chocolate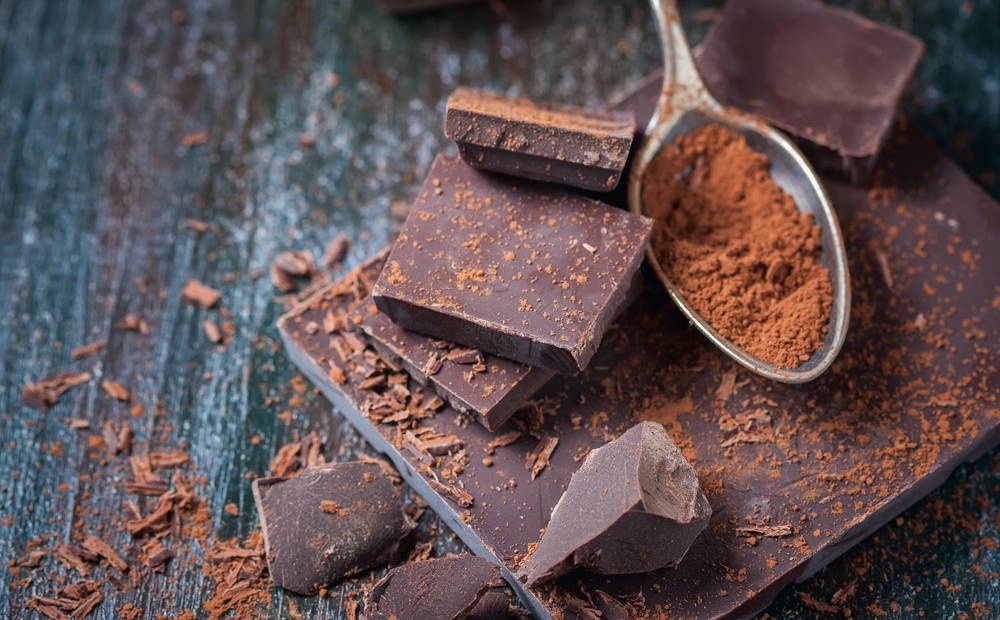 This is something that doesn't take a lot of persuading. Those delicious chocolatey morsels of goodness are not only the perfect sweet snack but will also help you to grow neurons. Dark chocolate contains flavanols that, when you eat chocolate, get absorbed and accumulate in the parts of the brain involved in learning and memory.
Flavanols increase the blood flow to the brain, promoting new cell formation and enhancing connections between neurons. Now comes the fun part: choosing the best chocolate. To benefit from the brain and mood-boosting effects of chocolate, look for good-quality dark chocolate.
Most dark chocolate is vegan, but some products do contain milk products so always double check the ingredients. Dark chocolate with a high percentage of cocoa (at least 70%) has a lot of these beneficial qualities.
Related: Dark Chocolate Health Benefits That May Surprise You
Get Moving and Get In Some Exercise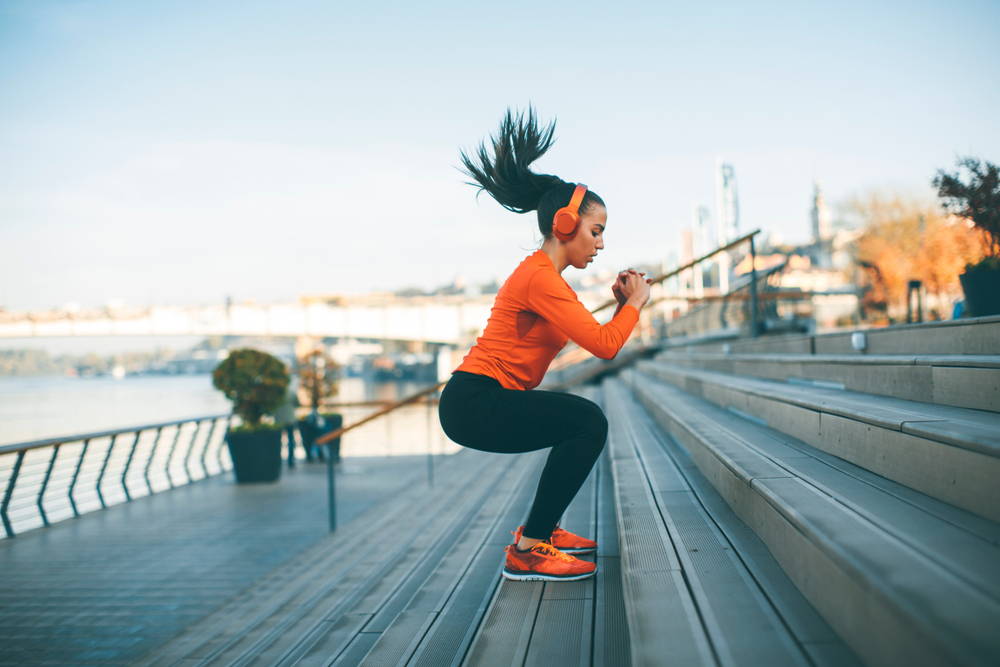 Exercise is among one of the factors that potentially has the power to amp up the neurogenesis process. Research by the University of Pittsburgh found that exercise training increased the size of the hippocampus and led to improvements in memory. In 120 older adults, the size of the hippocampus increased by 2%, reversing the age-related cell loss by a couple of years.
Regular aerobic exercise, the kind that makes your heart race and body sweat appears to boost the size of the hippocampus. If you needed another reason to get moving, there it is! The Department of Health and Human Services suggests 150 to 300 minutes a week of moderate-intensity exercise.
Running, swimming, yoga, and biking are great for increasing neurogenesis. Engaging both your body and mind is the key to boosting brain health and supporting neurogenesis.  
Related:  6 Types Of Exercises That Increase Neurogenesis 
Exercise Your Brain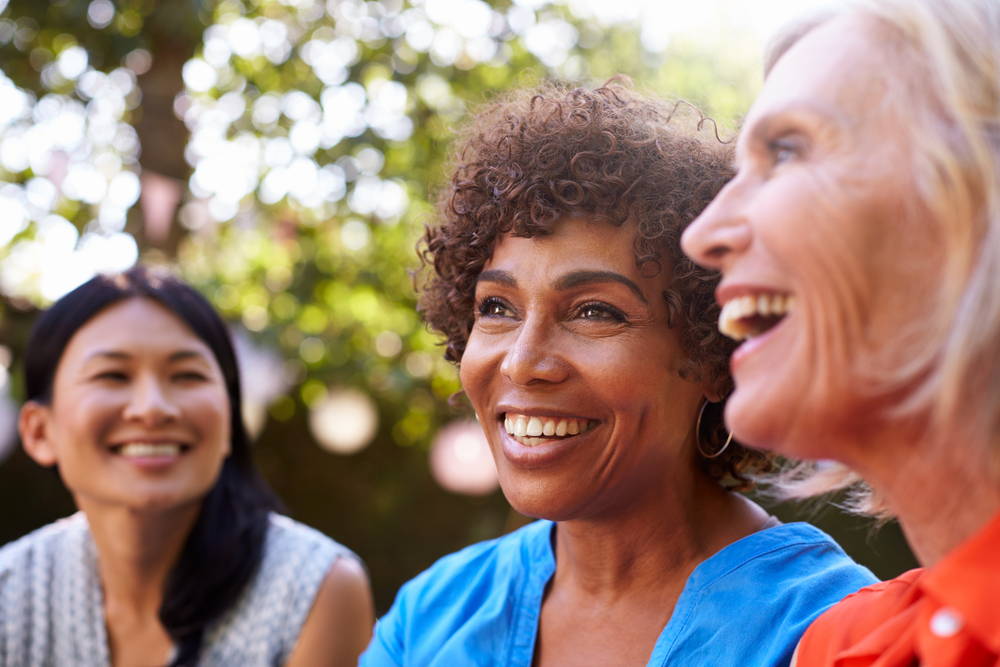 As well as exercising your body, remember to exercise your brain. Being engaged and challenging your brain is crucial. Scientists have found that enriched learning environments and cognitive stimulation increase hippocampal neurogenesis. Basically, it's suggested that the more you exercise your brain, the more you will be able to maintain optimum brain function.
Keep your brain engaged, sharp, and healthy by learning new skills, traveling, interacting with new people and stepping outside of your comfort zone.
Related: Tips to Keep Your Brain Sharp and Healthy!
In recent years, it's been discovered that neurogenesis not only happens throughout your life but can be enhanced by several lifestyle choices. Put simply, following a healthy diet, getting plenty of sleep, and enough exercise creates the best environment to really supercharge your brain power and maintain optimum health, in both your brain and your body.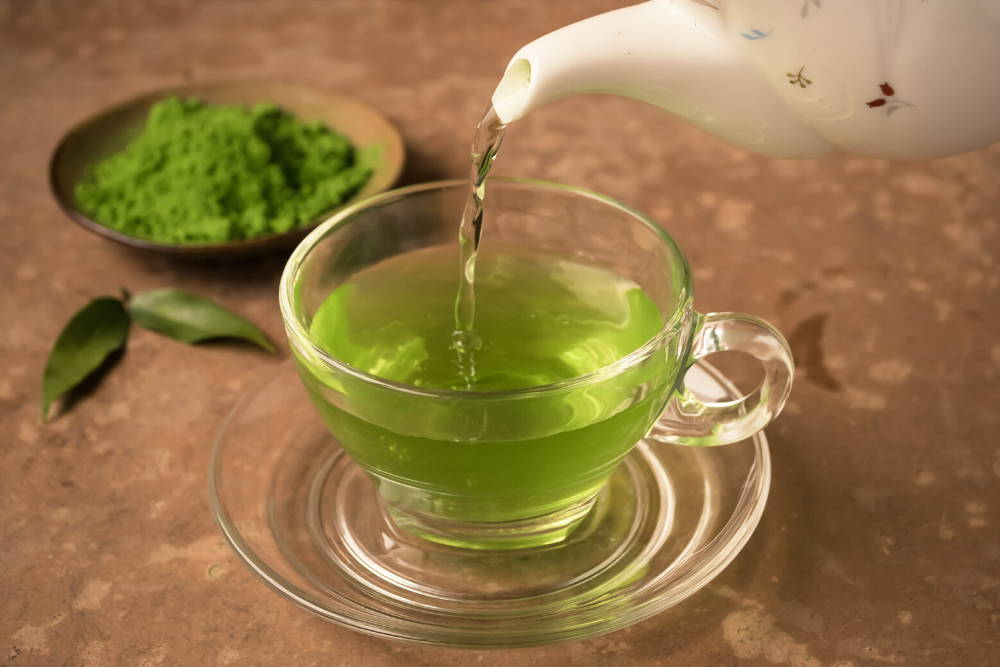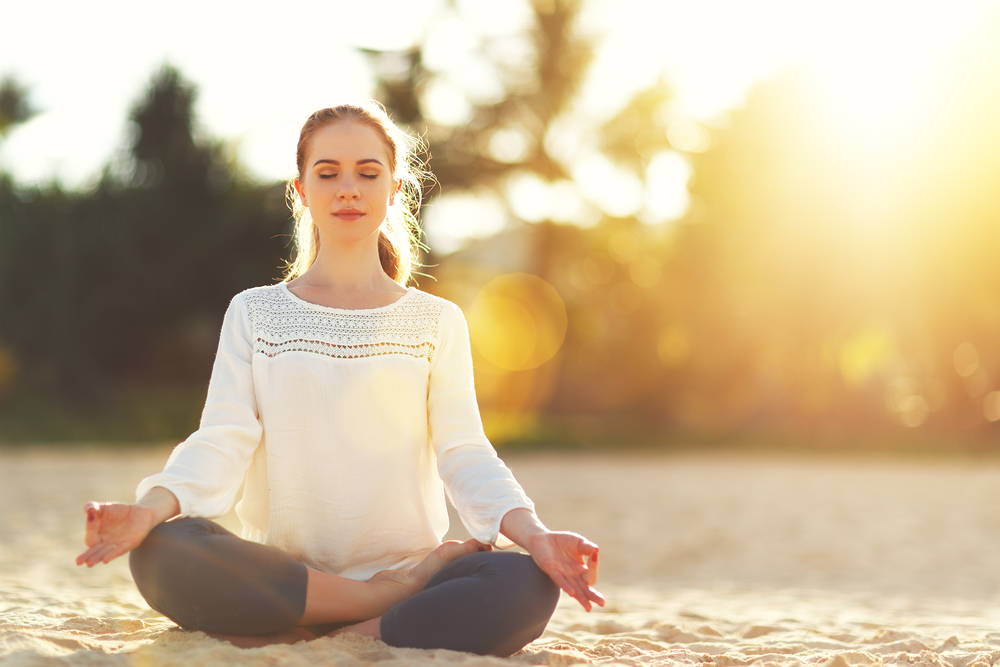 Over time, stress can damage brain cells. Learning to cope and manage stress is a great way to protect your brain cells and encourage the production of new nerve cells.
Researchers have found that people who practice regular mindfulness may
benefit from growth in their brain cells
. A regular meditation practice can have a ton of benefits including lower stress, control anxiety, promote emotional health, memory, and attention span.  
To start a daily meditation practice, start small. Put aside 10 minutes of your day, to begin with. It's more important to form a habit rather than try to meditate for a long period of time. Apps like Headspace, Calm and 10% Happier are a great place to start. They can guide you through each meditation session to help ease anxiety and reduce stress.
Eat Turmeric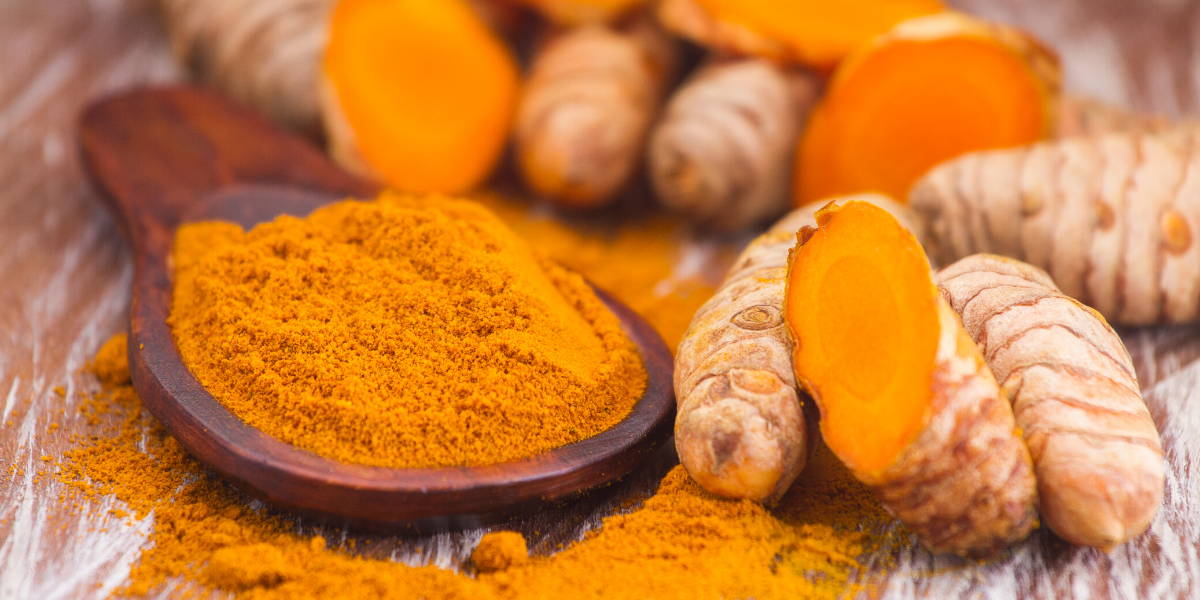 Turmeric not only adds some flavor to your meals but could help with neurogenesis. One study found that turmeric may help to heal and contribute to the regeneration of a 'damaged brain' and support neurological disorders.    
Related: Turmeric: The Spice That Helps You Take Control of Your Life
The active compound in turmeric is a natural polyphenol called curcumin. Curcumin has potent anti-inflammatory, antioxidant, and neuroprotective properties. Evidence suggests that curcumin improves cognitive performance and may encourage adult neurogenesis.
Curcumin also helps to reduce oxidative stress and inflammation in the body. As well as improving brain function, other benefits of curcumin include a lower risk of brain diseases and heart disease as well as a potentially promising treatment for depression and arthritis.
Leaving stress unchecked, a poor diet and not getting enough sleep can damage your brain cells. Before taking the steps to grow new adult brain cells, it's essential that you protect the ones you have already. If you lead a very high-stress life and are constantly sleep-deprived, your brain cells will not appreciate it.
There are a lot of simple things you can do to encourage the growth of new brain cells. Generally, if you follow a well-balanced healthy diet and exercise regularly, you're giving your brain cells the best chance to flourish. You'll be well on your way to maintaining healthy neurons and good connections between neurons for better cognitive performance.  
Up Next:
Editor's Note: This post was originally published on   and has been updated for quality and relevance.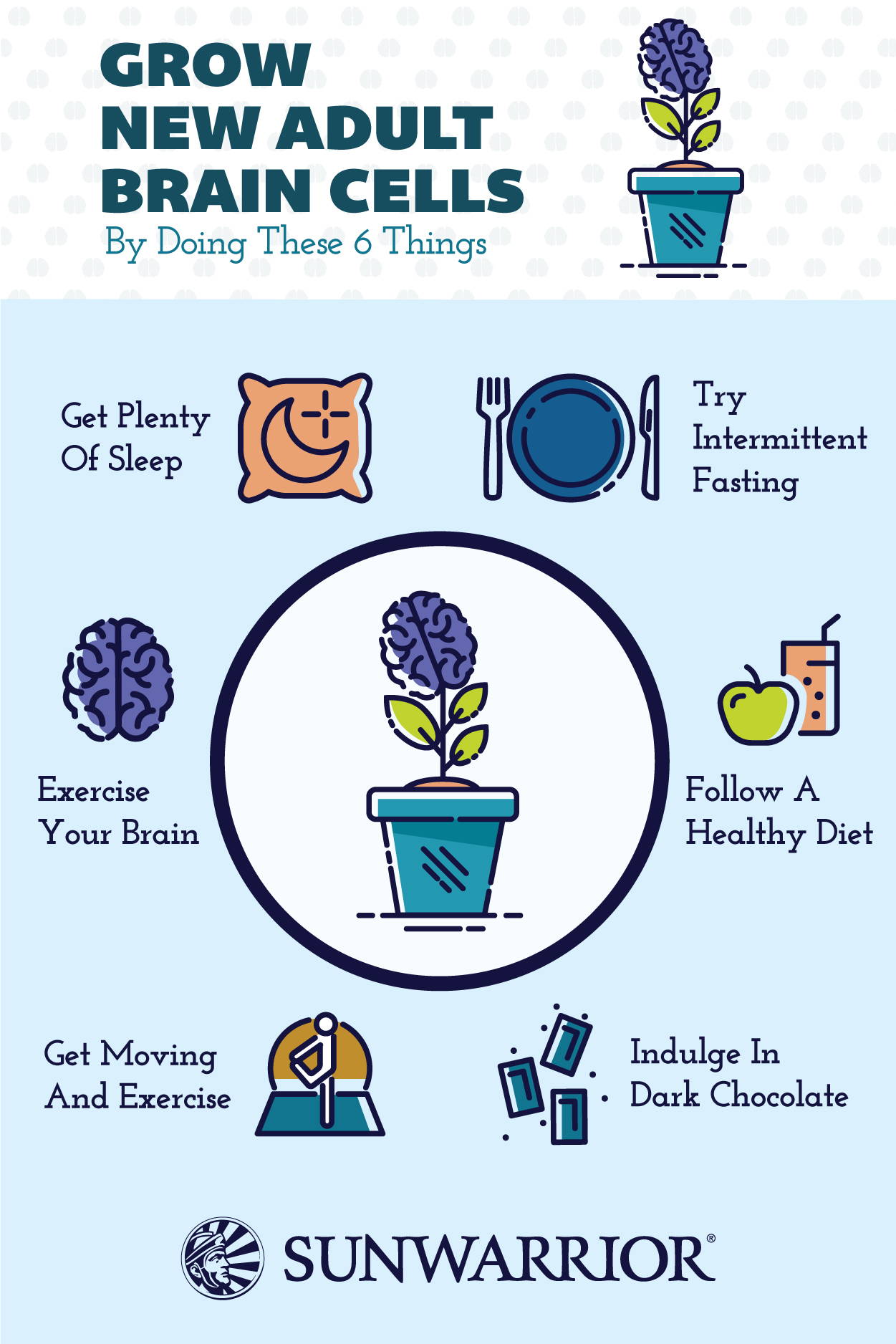 ---
---
Sunwarrior
Our mission is to nourish & transform the planet, one individual at a time, by providing the highest quality, clean, affordable, plant-based nutrition, education, and science-backed bio-technologies.
---
Disclaimer
Claims on this site have not been evaluated by the FDA. Information on this site is not intended to diagnose, treat, cure, or prevent any disease. We encourage you to do your own research.. Seek the advice of a medical professional before making any changes to your lifestyle or diet.
Share This Post
Sunwarrior likes to share. Please feel free to repost articles as long as you always link back to the original and credit the author.