Guilt-free treats are the best kind! If they provide health benefits—all the better! This dairy-free chocolate pudding is exactly that kind of perfect!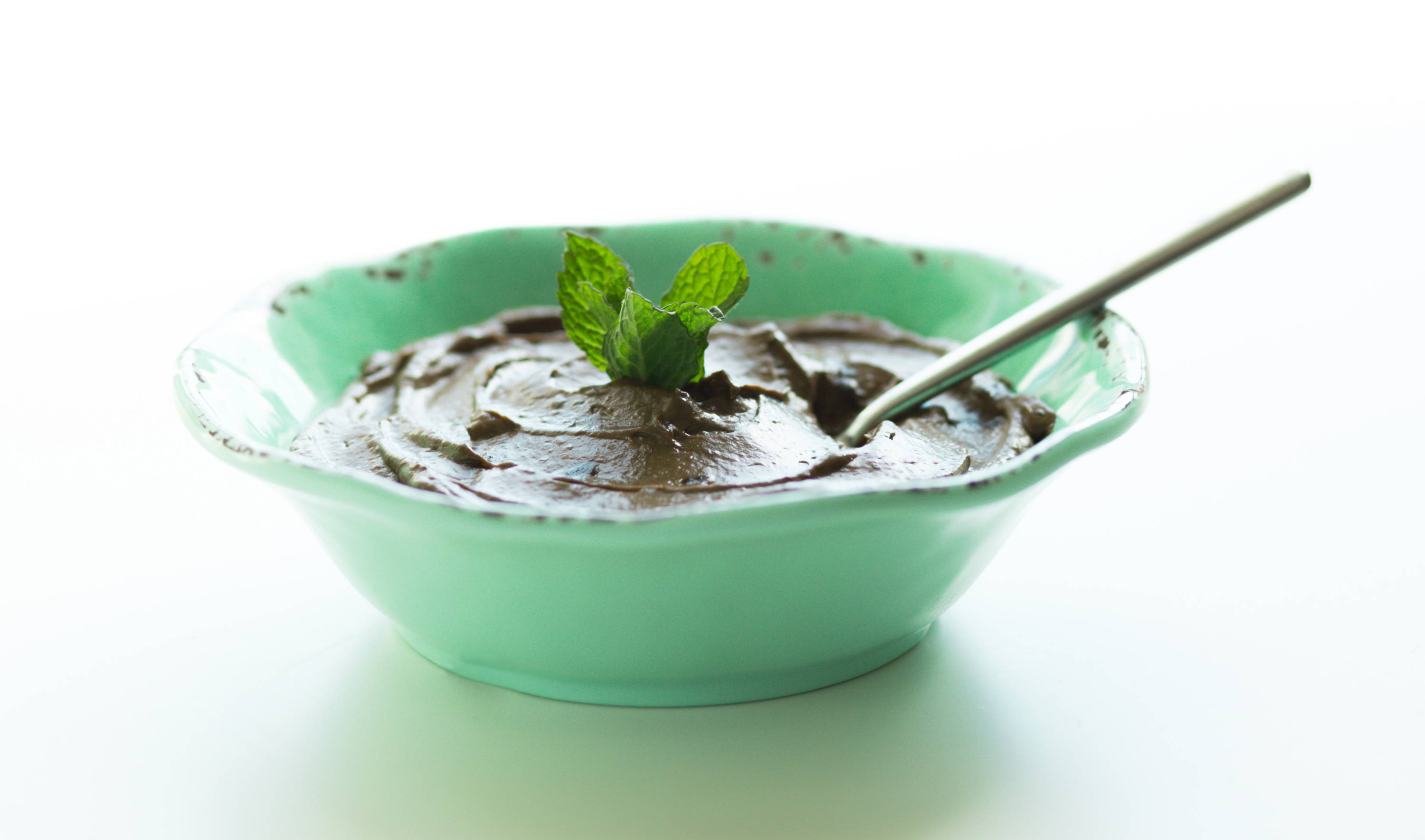 A raw, vegan, dairy-free chocolate pudding that is absolutely decadent and delicious. It differs from most because it has the Sunwarrior superfood trifecta (Warrior Blend protein, Supergreens, and Mineral Rush), plus hidden spinach in it for an extra dose of fresh greens, chlorophyll, and enzymes. I swear you can't taste it! (Or see it!) All you can taste is mmmmm-mmmmm-so-good chocolate. There is no refined sugar and no dairy to boot!
I recently gave it out to all the staff and chemo patients on my Gracious Living Lifestyle Teaching Tour at Orlando Health Cancer Hospital, and didn't tell anyone that spinach and the greens powder was in it until after they ate it. No one knew, and they all loved it! So this makes it a great, high protein, healing, nutritious pudding for picky eaters, too. Enjoy for breakfast, desserts, before or after workouts.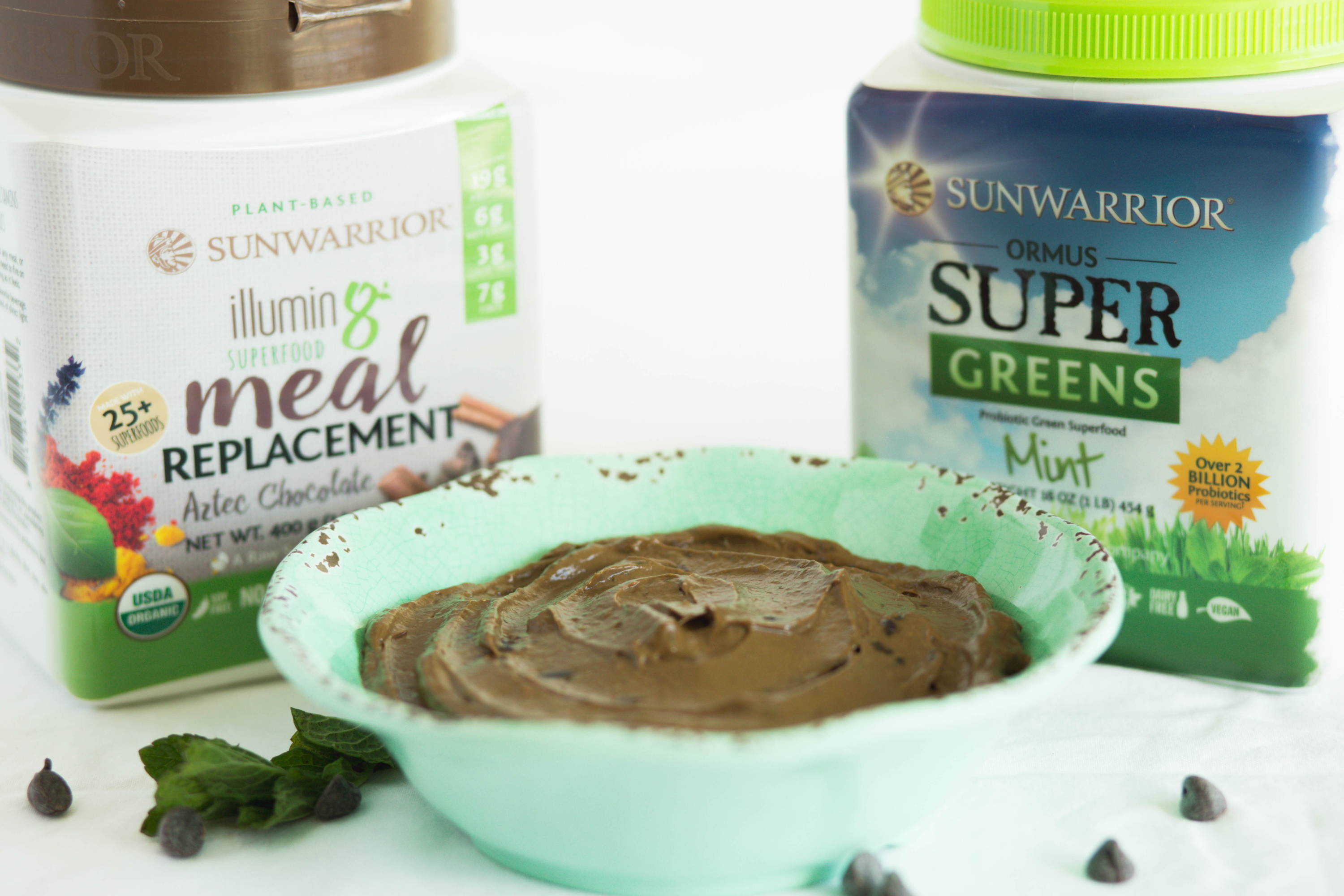 Dairy-Free, Decadent Chocolate Pudding
Makes about 6–8 servings if you can help yourself:
Ingredients:
Directions:
Blend everything, except the Liquid Rush, until smooth and creamy in a food processor. When done, add the Liquid Rush last so you don't over process it. Re-blend for a few seconds so it's evenly mixed in.
Chill in fridge for a few hours for best taste…if you are strong enough! If not, it is delicious and ready to eat right away, too.
Variations:
For a more minty taste, add a handful of fresh mint.
Add fresh, pure vanilla.
Add berries of your choice. I love raspberries and blueberries in mine.
Add a ripe banana instead.
For extra protein, add anti-inflammatory hemp seeds.
Add 1 teaspoon of cinnamon.
Add 2 tablespoons chia gel for extra fiber and plant protein.
Use raw carob powder instead of raw cacao powder for a malty, caramel, sweeter taste (or combine them half and half).
Make a vegan coconut whipped cream (easy) and place on top