---
As an Eat Move Rest subscriber, you get 20% off all Sunwarrior products & free shipping on orders of $50 or more!
---
Shop Now To Save
Save 20%
---
At Checkout Use Code:
EatMoveRest
---
Get Free Shipping On
Orders Over $50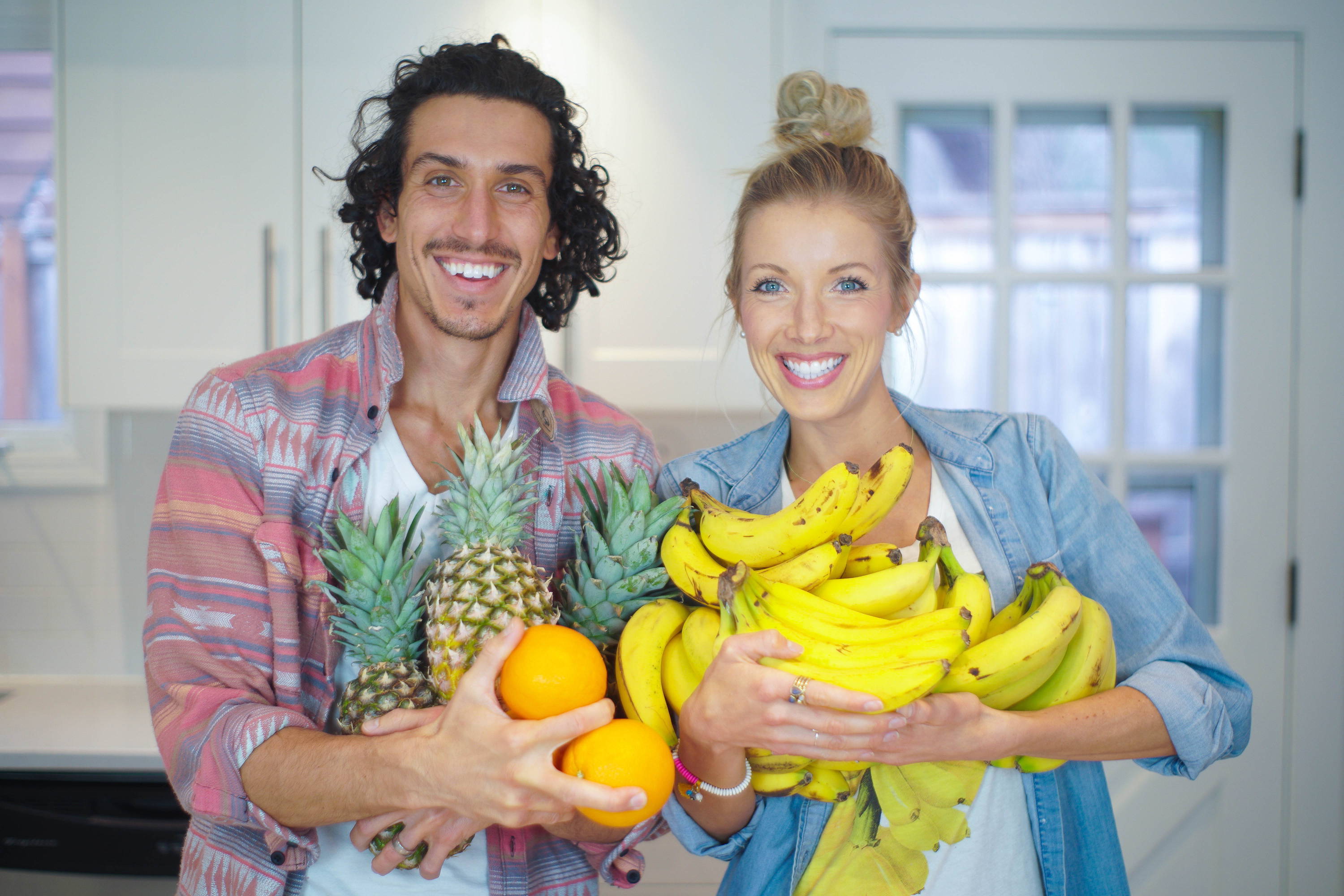 ---
New Product - Now Available
Plant-Based Collagen Building Protein Peptides
---
---
Collagen is the most abundant protein in the Human Body. Pollutants in water, air, and food deplete our collagen storehouse, making replenishment vital. Most collagen supplements come from the bones, skin, and connective tissue of animals, including cattle, fish, horses, pigs, or rabbits.
Why ingest animal derived collagen when your body is designed to generate its own? Sunwarrior offers the plant-based solution, tailored to boost your body's inherent collagen production. An inside-out approach!
---
---
Get Even More Value With 30 Servings
Free Shipping On Orders Over $50
---
---
Beauty Greens Piña Coloda