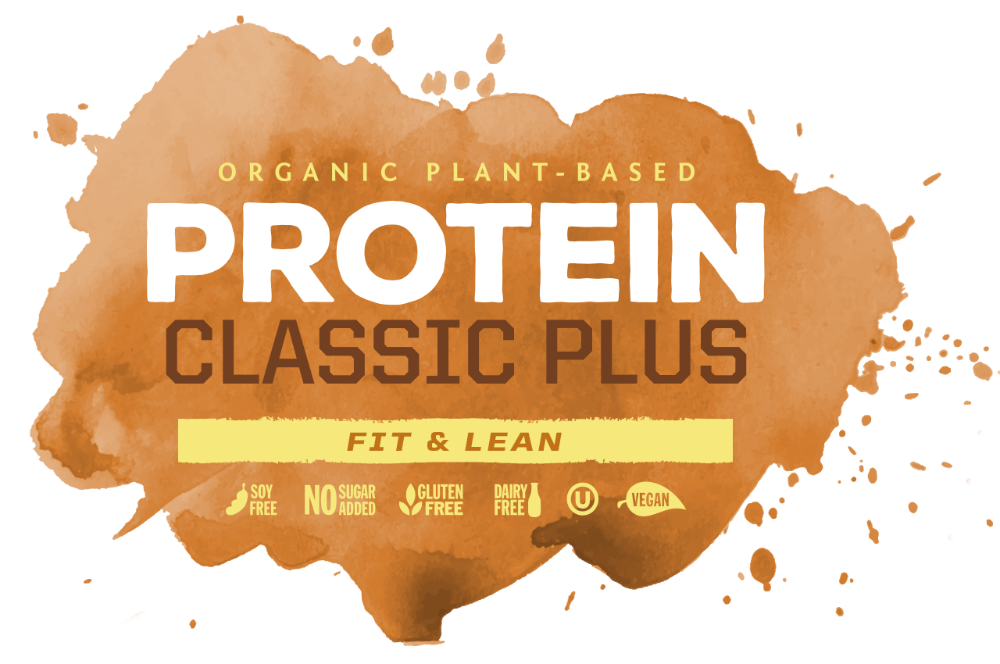 Classic Plus protein is packed with 5 powerful superfood sources. It is gentle on digestion and includes plenty of potent BCAAs and essential amino acids, natural fiber, vitamins, and minerals. this enlightened nutrition is a perfect fit for the discering warrior, who expects a protein to taste as amazing as it makes them feel.
ESSENTIAL AMINO ACIDS WITH A
NUTRIENT-DENSE PROTEIN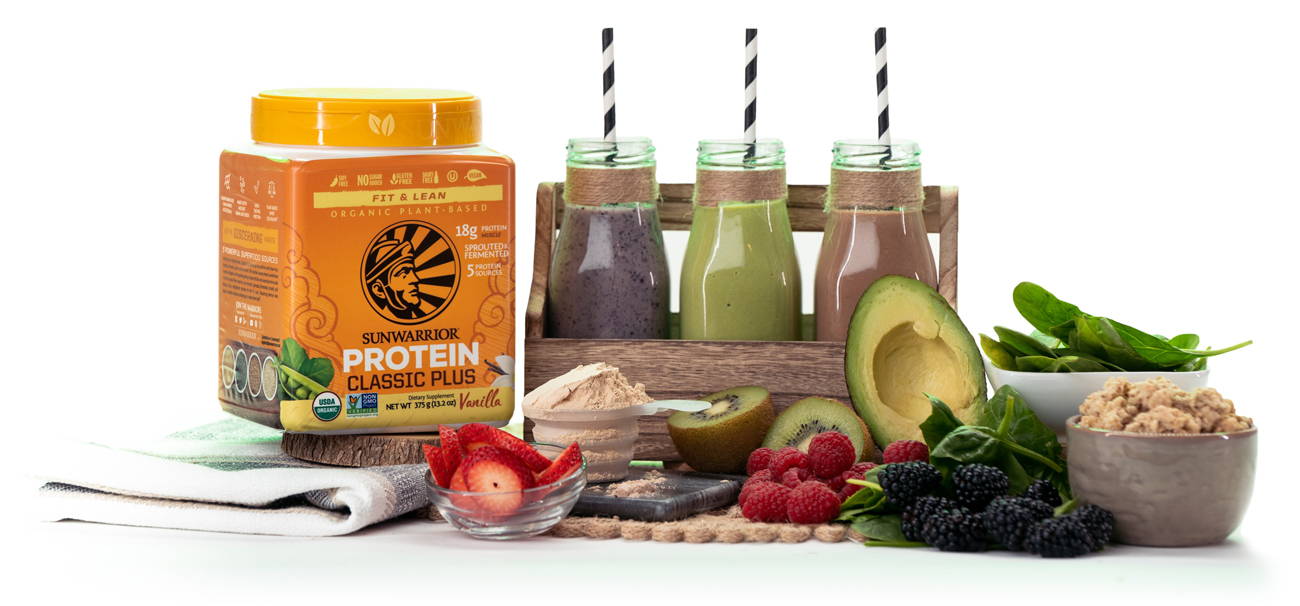 Low in calories, high in fiber, a complete amino acid profile protein with a remarkable amount of BCAAs. Pea protein helps to build and maintain lean muscle mass, which increases the metabolism and burns fat.
Brown Rice (sprouted and fermented)
Brown rice provides complete and balanced amino acids and is naturally high in fiber. Brown rice is hypoallergenic and gentle on your digestive system; it also has a natural fat-burning effect.
An ancient world staple with a similar nutrient profile to quinoa and the same yield as rice, making it a sustainable alternative to other grains and seeds. amaranth is also gluten-free and provides Lysine, adding a perfect complement to the other proteins in Classic Plus.
The Aztecs used these tiny nutrient-dense superfoods for nutrition and fuel. Chia seeds contain both soluble and insoluble fiber, vitamins, minerals, antioxidants, and omega fatty acids.
This gluten-free, grain-like, prebiotic seed completes the amino acid profile in Classic Plus protein and is also beneficial in sustaining microflora and fauna throughout the digestive system. Quinoa was valued by the Incan civilization as a reliable source of protein, fiber, calcium, B vitamins, and minerals.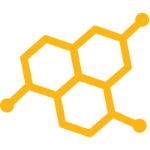 4 GRAMS BRANCHED CHAIN AMINO ACIDS (BCAAs)
BLENDED
ANCIENT SUPERFOODS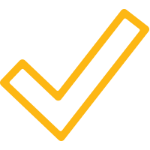 ALKALIZING
AND FAST
ABSORBING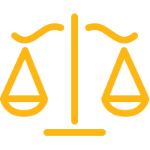 PLANT-BASED
WHEY
EQUIVALENT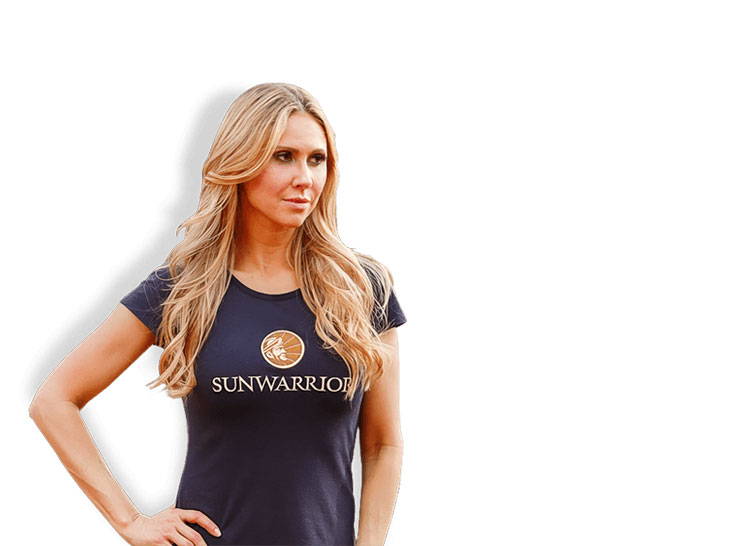 Just when I thought Classic was the best tasting plant protein powder out there, Sunwarrior made my taste buds even happier by amping it up with Classic Plus. My new fav!
- MARZIA PRINCE
Customer Reviews
Write a Review
Ask a Question
04/02/2020
Mia S.
United States
Best vegan vanilla protein
I love the Sunwarrior classic vanilla one of my all time everyday favorites!
03/02/2020
Michael K.
United States
Love it.
Dissolves quickly, tastes better and more like chocolate milk with just water!
02/12/2020
Heidi G.
United States
My Absolute Favorite!
Classic Plus is my favorite powder from Sunwarrior! It's taste is yummy and it does the job. It's easy to mix and it tastes like a decadent treat rather than a "protein" powder. I start every day with this product and I've ordered time and time again. You will never be disappointed with any Sunwarrior product you try!
01/07/2020
Philip V.
United States
Gratitude.
I feel much better about purchasing the product directly from you for more than one reason. do you have coupons for returning customers that may help to offset the cost of Shipping?
01/03/2020
Debbie B.
United States
Love my Sunwarrior
Received my products promptly, in perfect condition and it tastes great!!
Yay Debbie! This is great news! Thanks for sharing and for being a Sunwarrior!