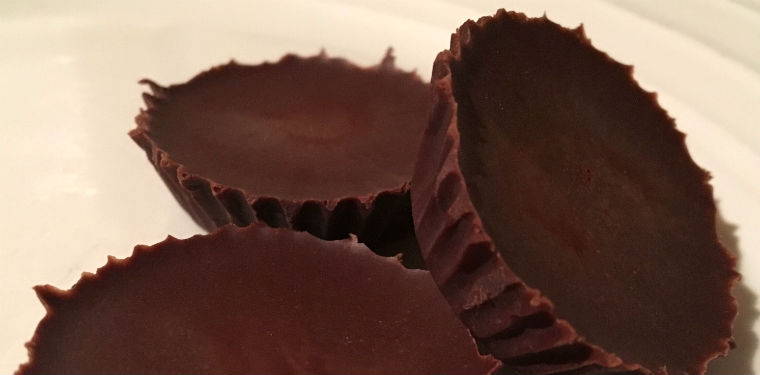 Where mm-mmm meets amazing: Vegan Keto Mint Chocolate Protein Fudge!
This is a great recipe to satisfy your sweet tooth! The peppermint is optional, but it gives a great flavor. If you would like to sweeten these treats beyond what the natural sweetness the protein powder offers, feel free to add a couple of drops of liquid sweetener of your choice. These also make a great kid-friendly treat!
Ingredients
½ cup raw cacao powder

½ cup raw cacao butter

2 tablespoons raw coconut butter

1 tablespoon raw coconut oil

2 scoops Sunwarrior Classic chocolate protein

1 teaspoon peppermint extract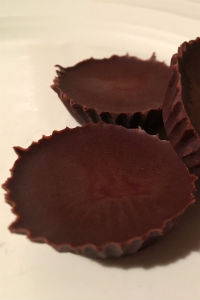 Directions
Line a mini muffin tin with baking cups. If you desire to make them larger, you can use a regular size muffin tin. You can also use any mold of choice.

Heat the cacao butter on the stove at medium until it begins melting.

Once the cacao butter begins melting, stir in the coconut oil and coconut butter.

When all ingredients are melted and thoroughly combined, take off heat and mix in the cacao powder, protein powder, and peppermint extract.

Evenly distribute the mixture into the tin. Place in the refrigerator for 1 hour, then remove and enjoy! These treats can be stored in the refrigerator for up to a week.
STARTING YOUR PATH TO HEALTHY LIVING
At the end of the day, there is a lot that goes into a holistic lifestyle. When you start your journey to healthier living, there seems to be so much information to weed through. It can be confusing and difficult to determine what you should focus on first.
That's why we've developed a short 15 Point Guide to Essential Health. Take charge of your health, and, with a little help, you'll be living a more fulfilled life in no time.