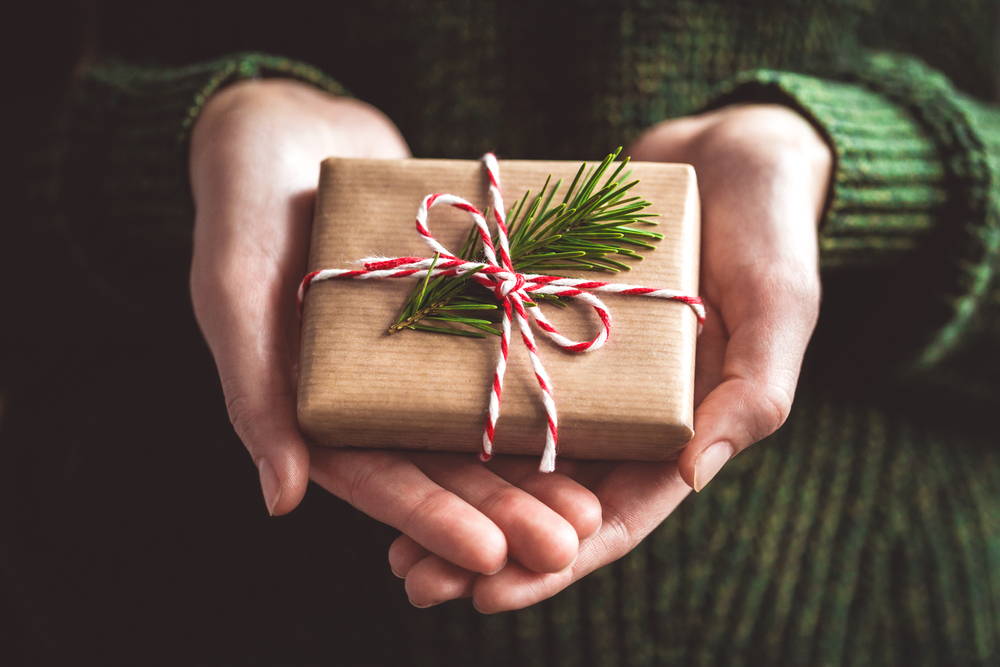 Holiday gift giving can be complicated. Make it easy with 20 vegan foodie gifts that your loved ones will adore!
Gift giving can be complicated when you're trying to figure out what to get all of your friends and family. If we're honest though, everyone likes food, so you can't go wrong with a foodie gift! From actual food to kitchen supplies, these gifts are sure to be loved by anyone you gift them to. Happy gifting!
Flavored Salt or Sugar
This gift is not only easy but is definitely useful! You can either make this yourself in bulk to gift to friends or buy them from the store. Find some cute jars and try some of these classic combinations:
Orange sugar – orange zest and white sugar

Lavender sugar – dried lavender and white sugar

Chili Lime Salt – chili powder, lime zest, and kosher salt

Truffle salt – dried black truffles and kosher salt

Infused Olive Oils- look for favorites such as garlic, chili, or rosemary oils
Blank Recipe Book
Start it for them with some of your favorite recipes, and the rest is up to them!
Color Matching Spatulas and Spoons - Stuff them into an oven mitt for a cute and complete gift set!
Pretty Cake Stand
Trust me, your friend won't know they needed one until they have one.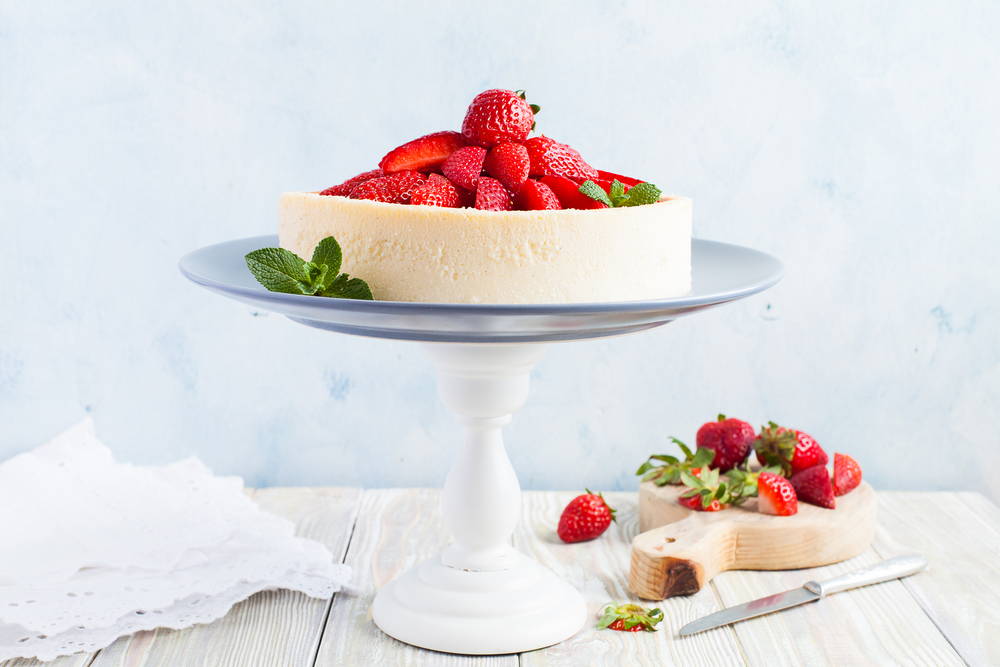 Tea Box or Tin
Fill it with your friend's favorite tea and then invite yourself over for a tea party!
Large Serving Platter
For the one who loves to entertain!
Mini Food Processor
A surprisingly cheap gift that is both easy to store and practical!
Decorative Bundt/Cake Pan
Include a box of your favorite baking recipe to get them started (and hopefully they'll bring it to your house)
Embroidered Apron
Does your friend have a funny saying or slogan? Maybe they just have really cool initials! This is such a personalized gift that they are sure to love!
Champagne Flutes
Most everyone has wine glasses that they love to use, but not everyone has champagne flutes! Add a bottle of champagne and truffles for a complete gift.
Restaurant Gift Card
Does your friend have a favorite restaurant they are always going to? Did a new place just open? Surprise them with a special night and hope they ask you to join!
Mini Kitchenaid Mixer
This has to be for someone special as it's definitely pricier than other options, but for those who love to bake, this would be an awesome surprise!
Sprinkles!
Yes, sprinkles. Not only do they have the most creative shapes and colors, but who can resist a tube of sprinkles!
Spiralizer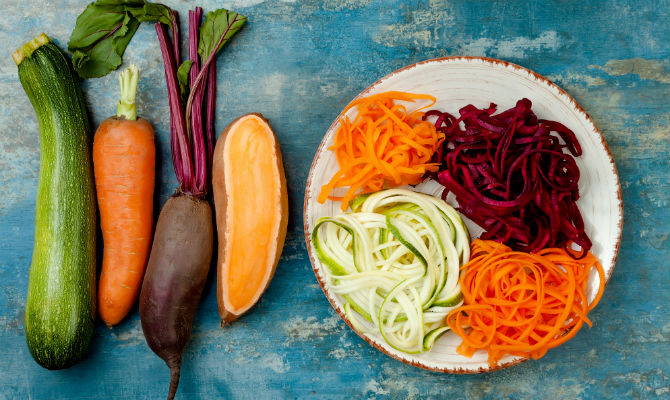 Who doesn't love veggie noodles? Whether it's the handheld noodle peeler or an actual spiralizer, your friends will go crazy for the fun ways they can make noodles!
Essential Oils
Not just for diffusing, essential oils can be an awesome addition to baking and cooking. Stick with classics such as lavender, or go out of the box with cilantro and basil. Make sure you're buying food-safe oils.
Bulk Size Snacks
Have someone on your list who loves popcorn or someone who can't get enough of cereal? Surprise them with an extra-large bulk size version of their favorite snack.
Framed Food Pictures
Search your favorite blog for pretty pictures of food and get them framed for your loved one's kitchen!
Cooking Class
Search your local food scene to see if any restaurants offer fun cooking classes that you could attend with that special someone on your list.
Mason Jars
Everyone loves mason jars! Try to find some that have cute patterns on them and get a set that can be used for coffee, sugar, or chocolate chips!
Whatever you give that special vegan or vegetarian in your life, it's going to be great! Have a fantastic holiday season!