Plant-Based Keto Protein Blueberry Smoothie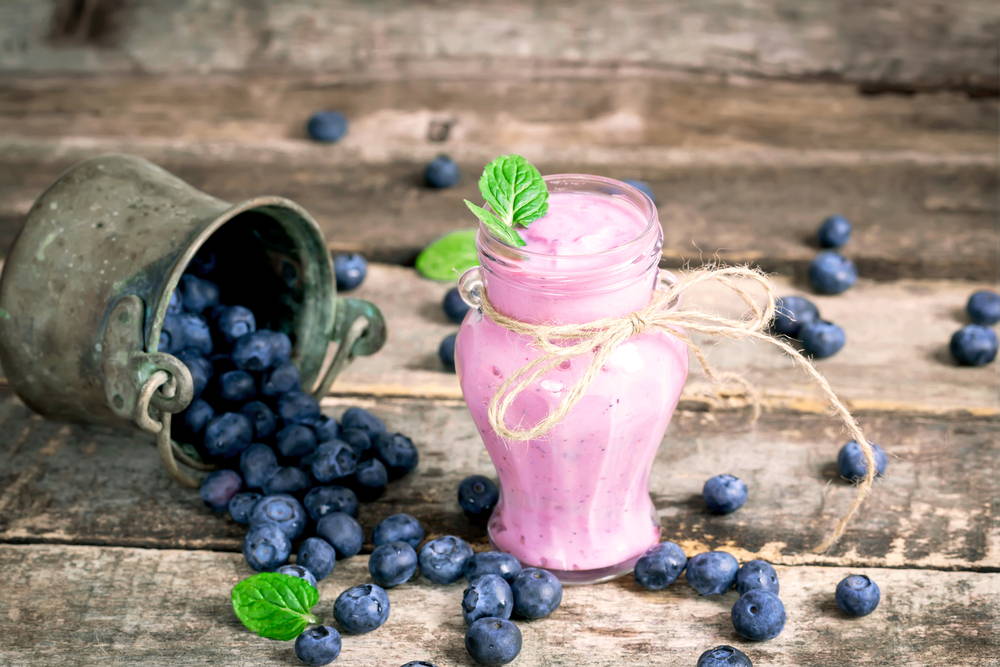 Warmer weather is smoothie weather! And this plant-based keto protein blueberry smoothie with zucchini and hazelnut butter is just what you've been craving!
The smoothie: You may not want to have one every day, but they still make an excellent breakfast or snack to have on the rotation.
The key to a good smoothie, which you may have heard before is to make it satisfying by incorporating healthy fats and quality protein.
The more fat, the better, and the more your smoothie can serve as your meal. Most people can't run off of a smoothie for a meal, and that is usually because they didn't put in enough good fats!
The easiest way to add in a heaping hunk of good fat is through nut butter. You likely already have some on hand at home, so why not toss in a dollop of almond butter, hazelnut butter, pumpkin seed butter, cashew butter, sunflower seed butter, or even coconut butter. They all work, and they will also make your smoothie super creamy and delicious.
Another option for a good quality fat is from avocado. If you haven't tried it yet, you must! You can even freeze your avocado and just toss it in the blender like ice. It just adds that perfect thick consistency, making your smoothie more like a pudding, if you like that kind of texture.
Another trick for getting a thick smoothie without adding any sugar is to use veggies like zucchini or cauliflower. This may sound like an interesting combo to you, but all I can say is you have to try it before you judge it!
Just remember to get creative with your smoothies, especially if you are making them every day.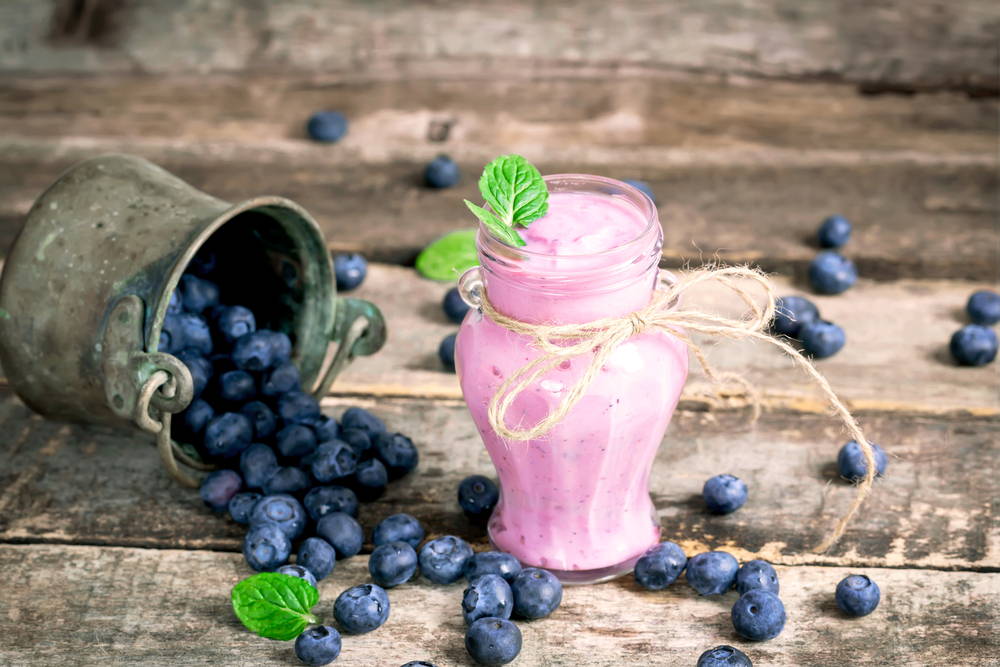 Ingredients
2 cups coconut milk
2 cups water
1 frozen avocado
2 pieces frozen zucchini
1 cup blueberries (fresh or frozen)
2 scoops vanilla Sunwarrior Collagen protein
1 teaspoon cinnamon
1 tablespoon hazelnut butter or coconut butter
Directions
Blend all items together, pour into your favorite glass, and enjoy!
---
Sunwarrior
Our amazing team of Sunwarriors creates the healthiest Plant-Based Proteins & Supplements. Our mission is to nourish & Transform The Planet.
---
Disclaimer
Claims on this site have not been evaluated by the FDA. Information on this site is not intended to diagnose, treat, cure, or prevent any disease. We encourage you to do your own research.. Seek the advice of a medical professional before making any changes to your lifestyle or diet.
Share This Post
Sunwarrior likes to share. Please feel free to repost articles as long as you always link back to the original and credit the author.
---
---