Healthy Holidays Gift Guide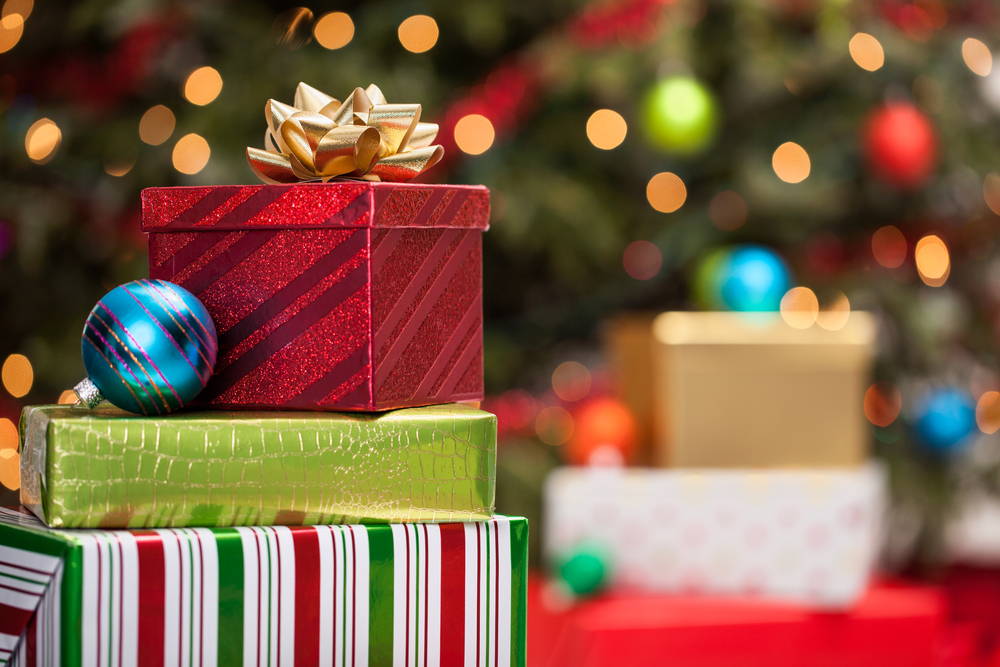 Presents that matter! This gift guide shows you products that give back and give health.
Get ready for the holidays and give back this year by making meaningful purchases from companies striving to make the world we live in better and helping us to empower ourselves and those around us to make healthier and motivating changes in our lives. Tis the time of year of giving and with this gift guide, we can give back to the world, others, and ourselves with these unique gift ideas!
Love Your Melon
Okay, so if there is one company doing big things it is Love Your Melon! Love Your Melon, is a unique clothing company specializing in Signature Beanies where 50% of the profit from the sales of all products is given to Love Your Melon's nonprofit partners in the fight against pediatric cancer. LYM strives to connect with thousands of children through their giving events that frequently happen throughout each year. To date, Love Your Melon has donated over 4.7 million dollars and over 150,000 hats. Join the story by gifting a Love Your Melon beanie this year for yourself or a gift for friends and family!
EVER
Ever is a skincare and beauty company actively striving to redefine what it means to be beautiful! From makeup to skincare, EVER offers healthier high-quality options to conventional beauty products. At EVER, beauty is about confidence and empowerment. Ever offers healthier beauty options made with minimal ingredients that help you radiate beauty both inside and outside. Lots of everyday makeup is filled with harmful chemicals that get soaked up in your largest organ, your skin! By choosing healthier options for beauty products, your skin AND body will thank you since being healthy outside begins with being healthy inside. They also offer many vegan options and use essential oils like lavender in many of their skin care products.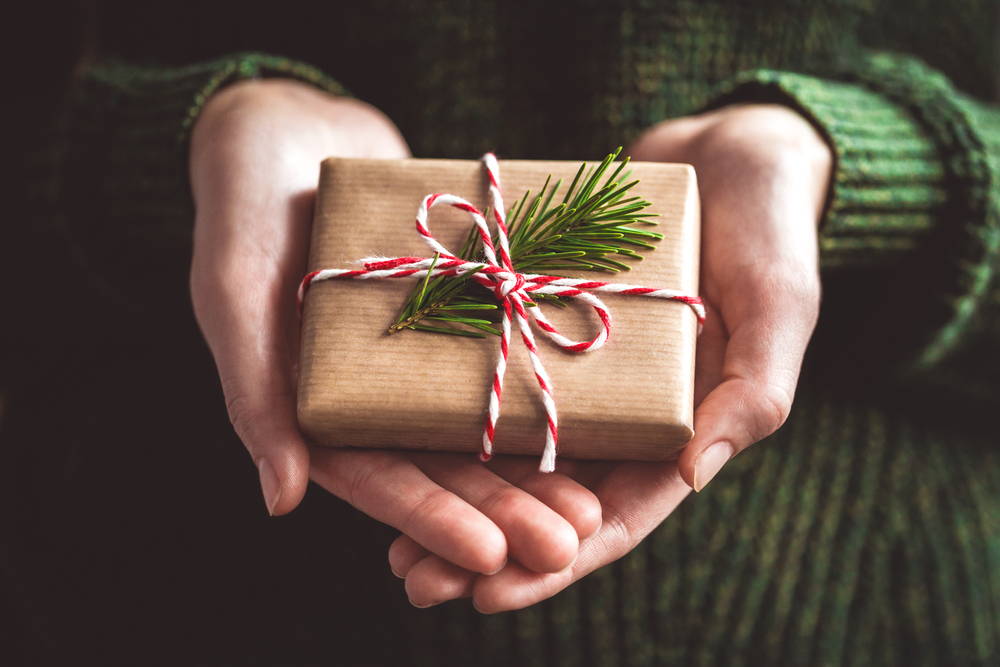 Suntegrity
Suntegrity is a skincare company specializing in natural sunscreens without the harsh chemicals, fillers, and heavy metals within conventional sunscreens. This holistic, mineral line was created by a woman in memory of her mother's passing away from melanoma. Suntegrity Face and Body SPF 30 products use only the best known physical block ingredient (non-nano size zinc oxide) to provide broad spectrum UVA/UVB protection and super antioxidants and amino acids to enhance protection and help with skin repair.
Fierce Forward
Fierce Forward is a small business specializing in customer beaded bracelets created by Ashley Johns made to empower others to overcome the challenges life hands them. Ashley created Fierce Forward, at a time in her life when she hit rock bottom and knew within herself that if she was going to make a change in her life—if she was going to be happy—she would have to begin moving forward! Fierce Forward came to life at that moment. Ashley created the first collection of Fierce, with intentions for herself and her community to wear their bracelets as a daily reminder to keep moving forward and that anything is possible!
Sunwarrior
Getting healthy and working to keep the planet healthy is hard work, and the people at Sunwarrior take that work seriously. They have many protein and vitamin supplements that allow vegans to get the nutrients they need without sacrificing the planet to do it. Help the vegan in your life get healthy with some Warrior Blend protein or Sol Good bars stocking stuffers!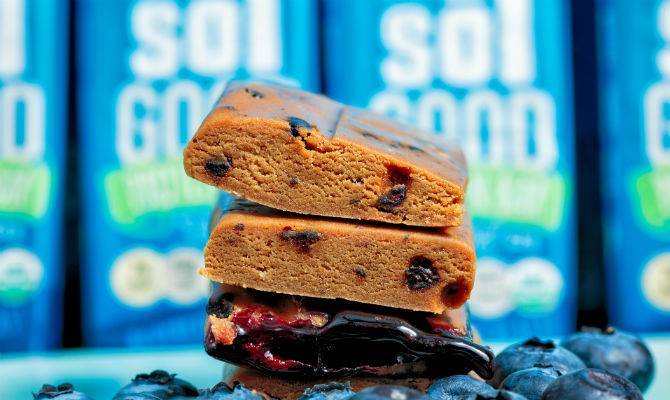 ---
---
Sunwarrior
Our mission is to nourish & transform the planet, one individual at a time, by providing the highest quality, clean, affordable, plant-based nutrition, education, and science-backed bio-technologies.
---
Disclaimer
Claims on this site have not been evaluated by the FDA. Information on this site is not intended to diagnose, treat, cure, or prevent any disease. We encourage you to do your own research.. Seek the advice of a medical professional before making any changes to your lifestyle or diet.
Share This Post
Sunwarrior likes to share. Please feel free to repost articles as long as you always link back to the original and credit the author.