Bomb B-Fast Cookies to Boost your Metabolism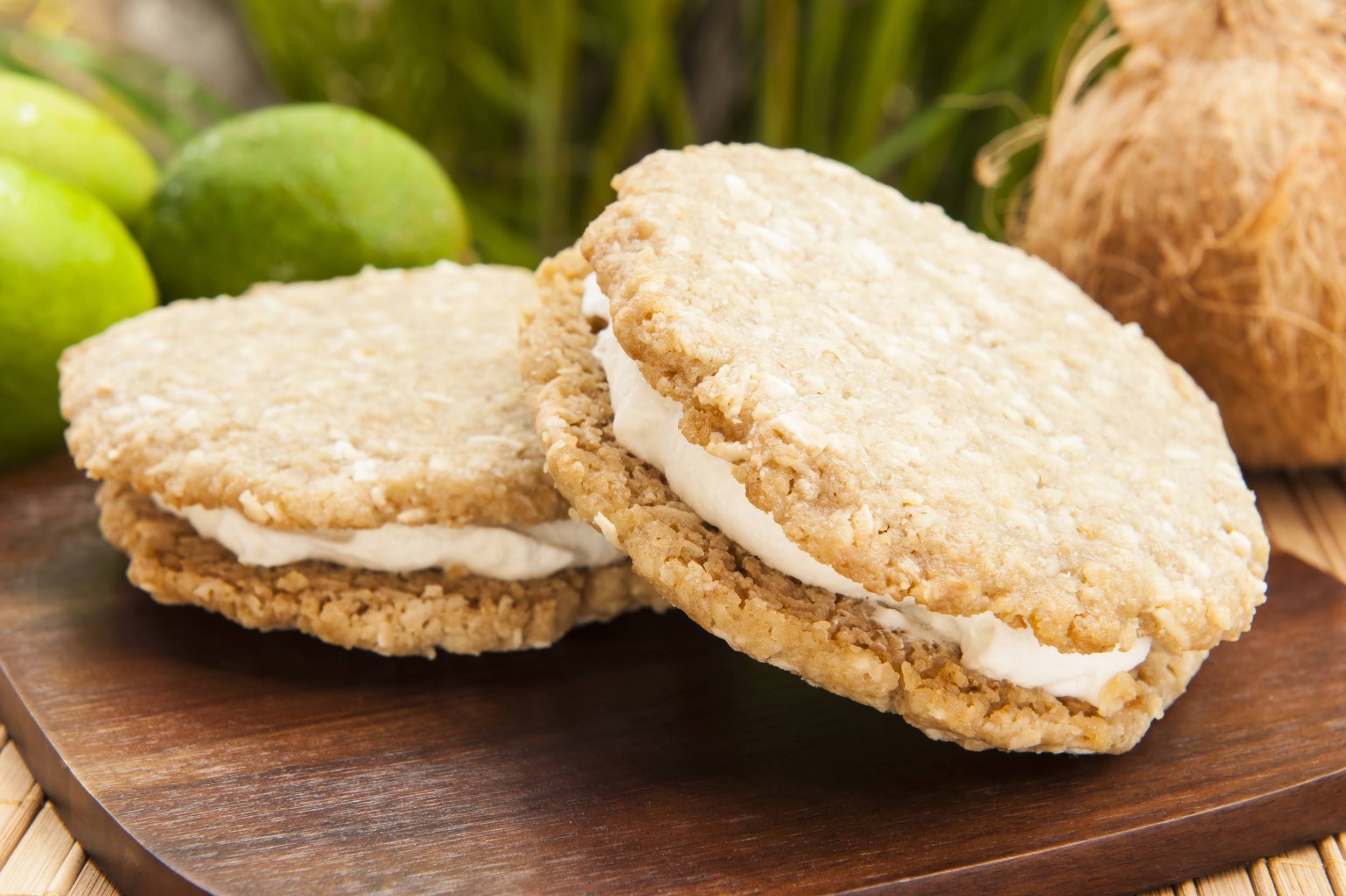 Boost your metabolism and burn fat with these Bomb B-Fast cookies!
These cookies assist your body in burning fat! Yes, you read that right-- BURN FAT with these breakfast cookies. These cookies are the epitome of holistic nutrition and take no more than 5–10 minutes to make. They are fun to make and, of course, taste divine. Start your day filled with fiber (which is good for the body's microbiome) and many healthy fats. Coconut flakes are the perfect source of medium chain fats. These fats are what help our body to burn fat and give our brain and body the fuel we need to function properly. Adding clean protein such as the vegan Sunwarrior protein or vegan collagen, these cookies will help you stabilize your blood sugar, burn your fat, and keep your energy boosted for the day or entire week.
Ingredients
½ cup sunflower seeds (or any nut or seed of your choosing such as chia seeds, hemp seeds, cashews, or walnuts)
1 cup unsweetened shredded coconut flakes
⅓–½ cup oats
1–2 scoops vegan vanilla Sunwarrior protein or Sunwarrior's collagen protein
¼ cup 100% pure maple syrup
1 teaspoon vanilla extract
1 teaspoon ground cinnamon
2 tablespoons coconut oil
⅛ cup water/nut milk
Directions
Preheat oven to 300 degrees Fahrenheit

Chop sunflower seeds or nut of your choosing (you may use the blender to get the perfect grinding of your choosing)

Put all of the specified ingredients into a large bowl and begin to stir together. If the mixture begins to become too crumbly and will not stick together, slowly add more coconut oil and measure tablespoon by tablespoon and possibly more water or nut milk, but don't allow it to get too liquidity. The cookies should solidify.

Scoop cookies one by one onto a cookie tray with parchment paper or oil it down

Gently press down the cookies to slightly flatten.

Bake approximately for 15–18 minutes, checking them often.
BONUS: If you're feeling wild, add some coconut cool whip, coconut cream, coconut nice cream, etc. between two cookies to get the most of your breakfast cookies and turn them into a delicious coconut cookie sandwich dessert!
---
---
Sunwarrior
Our mission is to nourish & transform the planet, one individual at a time, by providing the highest quality, clean, affordable, plant-based nutrition, education, and science-backed bio-technologies.
---
Disclaimer
Claims on this site have not been evaluated by the FDA. Information on this site is not intended to diagnose, treat, cure, or prevent any disease. We encourage you to do your own research.. Seek the advice of a medical professional before making any changes to your lifestyle or diet.
Share This Post
Sunwarrior likes to share. Please feel free to repost articles as long as you always link back to the original and credit the author.