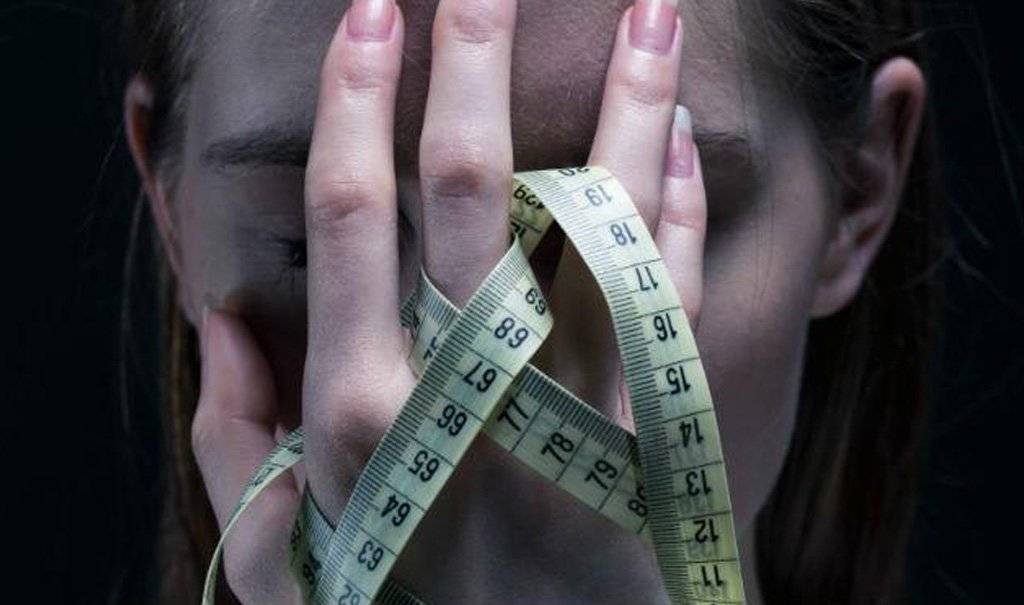 Struggling with an eating disorder is a difficult journey. See how a false narrative led a teen to an eating disorder, how she overcame it, and now helps others.
Struggling with an eating disorder is filled with difficulty, pain, and emotional and physical distress. Speaking up about it can be even harder. If you're one of 30 million people in the U.S. currently battling eating disorders, it's more important than ever to stop hiding and get help.
That's why we were so touched by MerryRose Howley's story. This courageous young woman has faced down—and risen above—the hold anorexia nervosa once had on her life. And even more amazingly, she's done all this by the age of 19.
We spoke with MerryRose about her struggle and found warmth, strength, and a powerful message. Here's MerryRose's story, and her message of hope for others battling mental health issues.
*
As a budding actress, teenage MerryRose Howley of Kalamazoo, MI experienced her very first disappointment: she didn't get an acting role she'd badly wanted.
While there could have been any number of reasons—many of which didn't reflect on her as a person or actress—the perceived failure stung.
There was only one difference she could see between herself and the girl who won the role. "(The other actress) was thinner," MerryRose observes today. Putting two and two together, "I got it in my head that if I became that thin, I'd get more opportunities in theatre."
The teen decided to start dieting. "I felt like losing weight would make me the best version of myself." But the restriction quickly became obsessive. "Thin" was never thin enough. "That's when my anorexia began," MerryRose reveals.
From there, things seemed to go in a downward spiral. The teenager was in over her head. She lost interest in her former hobbies; nothing else seemed to matter. Her life revolved around getting thinner and thinner.
"I remember at the worst parts of it," she says, "I would go to sleep praying that I wouldn't wake up the next morning. I was so mentally ill that I don't even have very clear memories during this time."
MerryRose initially sought treatment at her parents' insistence. Though today, she feels this was "the right thing for them to do," it wasn't her idea – and a significant component of eating disorders is about having control. "I went away to college and relapsed hard," she notes.
It turned out to be a blessing in disguise. The relapse was so severe that MerryRose finally realized she truly did need help. Too weak to perform in acting or dance anymore, she took a medical leave of absence. She checked herself into Johns Hopkins, Baltimore, as an inpatient.
Facing her demons full-on, MerryRose began the difficult work of defeating her illness and reclaiming her life. She also made the switch to veganism. "The movie 'Earthlings' was being talked about a lot by vegan YouTube personalities," she says. "I watched it, and it changed everything. I woke up the next morning knowing I had to make this switch and make it for life."*
She also let go of some outmoded ways of viewing success. Today, happiness is a part of that equation. "I hope to be able to make a living at acting," she says, "(but) it doesn't necessarily have to be Broadway. I would also like to grow my platform on YouTube so that I can reach my message of veganism and mental health."
MerryRose says it's her goal to let others struggling with similar issues know there IS a better way. "Right now, your eating disorder is living your life," she says. "But you deserve to live your own life. Treat your body with love, respect, and compassion, and it will thank you."