BUILD & MAXIMIZED YOUR IMMUNE SYSTEM WITH A FULVIC ACID & SILVER ION COMPLEX
Immune Shield is a raw natural fulvic acid and mineral complex fortified with silver ions. This complex serves as a catalyst that delivers trace minerals, various nutrients, and electrolytes freely to the body's cells. Silver ions then assist the immune system.
These molecules provide a more efficient delivery system to safely provide silver ions in high amounts without worry. This fortified complex delivers the maximum level of benefit, protection, and performance.
Suggested Use: Immune Shield has a tangy, mineral flavor and can be taken straight or mixed with just about any beverage. Try smoothies, lemon water, fresh juices, or just filtered water to kick up the minerals and immune boosting effects in any of these.
Silver Ions
Silver ions are the smallest particles of silver possible. These atoms of silver are germicidal, killing fungi, bacteria, parasites, and many viruses. Silver has been used as an antibiotic for thousands of years and is still used in burn treatments and to clean and sterilize equipment that cannot be heated in hospitals.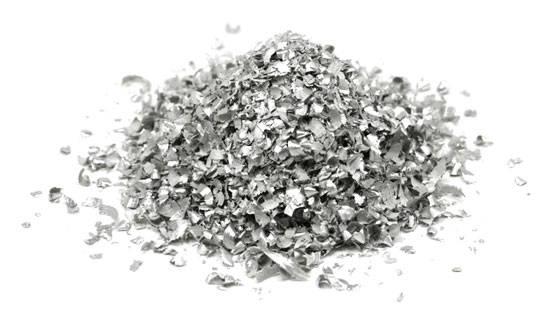 Fulvic Acid
Fulvic acid, not to be confused with folic acid, is a natural compound found in rich, organic soil. It's formed as microbes break down organic matter. These microbes hug the roots of plants in a symbiotic relationship where plants protect them from the sun while the bacteria create the perfect transporter to aid in the absorption of minerals and vitamins. This process continually enriches the topsoil.
Trace Minerals
Trace minerals include iron, zinc, manganese, copper, iodine, molybdenum, and selenium. These are only needed in minute amounts, but they are still essential to oxygen transport, growth, development, repair, bone health, cartilage formation, and maintaining cellular membranes. Immune Shield contains over 60 additional minerals, many of them having a host of benefits even if they are not considered essential.
Macro Minerals
Immune Shield contains essential macro minerals like calcium, magnesium, phosphorus, potassium, and sulfur. These are suspended in liquid with fulvic acid for increased absorption.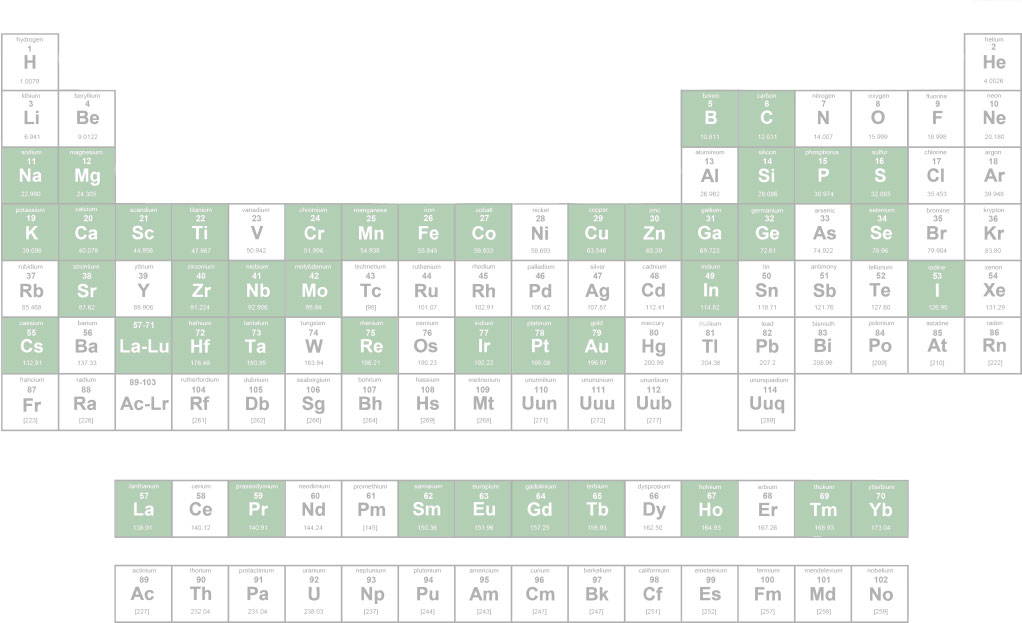 Customer Reviews
Write a Review
Ask a Question
JR
04/01/2020
JoAnne R.
United States
Immune support
I really feel that the Immune Shield is keeping me safe from the flu going around and hopefully, the coronavirus too. I just feel good adding it to my smoothie each morning.
JR
02/02/2020
JoAnne R.
United States
Immune Shield
I love Immune Shield. It keeps me from catching all the crud people have around me. I just add it to my Sunwarrior Protein drink each morning and I'm good to go. Thank you Sunwarrior for products I can trust and love.
JR
01/04/2019
JoAnne R.
United States
Immune Shield
I haven't used this product in a long time, maybe a year, and this time I felt I had more energy. I put it in my protein drink now every morning. Thank you Sunwarrior for so many great products, keeping me healthy.
Hi JoAnne, Immune Shield is great choice for those who want to support their immune system! Thank you for sharing your experience and we're happy that you like the product. Please let us know if you have any questions. (888) 540-3667
12/19/2018
Kendra J.
United States
Amazing
We ordered this as cold season was starting. I and my son take it twice a week to ward off any sicknesses. So far we are cold free and that is a 2nd grader who rides the bus. Others kids he sits with are sick and he has still been great. My whole office shared a lighter head cold and I was the only one not miserable and I know it is because of the Immune Shield. Thank so much.
Hello Kendra! Thanks so much for your review! We are happy the immune shield works for you and your family and keeping them healthy. Have a great day!