Coconut Oil for Hemorrhoids
We've covered coconut oil's many uses in other articles, but we've had several questions about how coconut oil can help with hemorrhoids. It's a touchy, painful, itchy subject, but we are ready to tackle it. We'll try not to get too graphic while still getting the job done.
Hemorrhoids are inflamed veins that can form internally or externally in or around the anus. The external ones are connected to sensitive nerves that are the route of the lumps, discomfort, pain, swelling, burning, itching, bleeding, clots, and irritation people experience while the internal ones tend to go unnoticed unless they bleed.
Hemorrhoids are usually caused by straining during bowel movements. Despite being a general pain in the anus, hemorrhoids aren't particularly harmful, but anyone who has them may disagree. They are definitely something you want gone fast even if they aren't damaging to your overall health.
Coconut oil is one answer. This beneficial oil happens to be anti-inflammatory and antibacterial, making it the perfect topical and internal way to soothe away the pain, speed healing, and get your intestines working right at the same time. Apply it to the affected area several times a day to chase away the pain and see the swelling go down as the hemorrhoids heal within days. When ingested, coconut oil kills unfriendly bacteria that can cause indigestion, constipation, and other digestive problems.
(NOTE: Coconut can be the answer to many of life's riddles. Check out our article on the 50 best uses for coconut oil. See it here.) 
Coconut oil is amazing, but there are other things to try too. Apple cider vinegar is a home remedy favorite. Apply it with a cotton ball or add half a cup to your bath and soak the pain and swelling away. Witch hazel is a natural astringent, meaning it will pull water out of the area and reduce swelling. Apply it with a cotton ball. Aloe vera is very soothing, reduces inflammation, and enhances healing. Smear it on there whenever you need it. Use a squatting stool while you go to make your bowel movements smoother, with less straining. Eating well is also a good idea. Constipation is often caused by not eating enough fresh fruits, vegetables, and plant-based nutrition.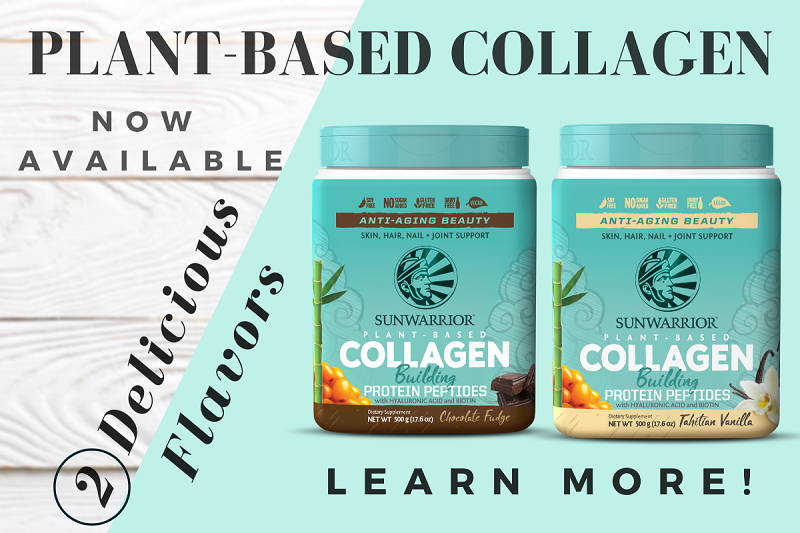 ---
Sunwarrior
Our amazing team of Sunwarriors creates the healthiest Plant-Based Proteins & Supplements. Our mission is to nourish & Transform The Planet.
---
Disclaimer
Claims on this site have not been evaluated by the FDA. Information on this site is not intended to diagnose, treat, cure, or prevent any disease. We encourage you to do your own research.. Seek the advice of a medical professional before making any changes to your lifestyle or diet.
Share This Post
Sunwarrior likes to share. Please feel free to repost articles as long as you always link back to the original and credit the author.
---
---