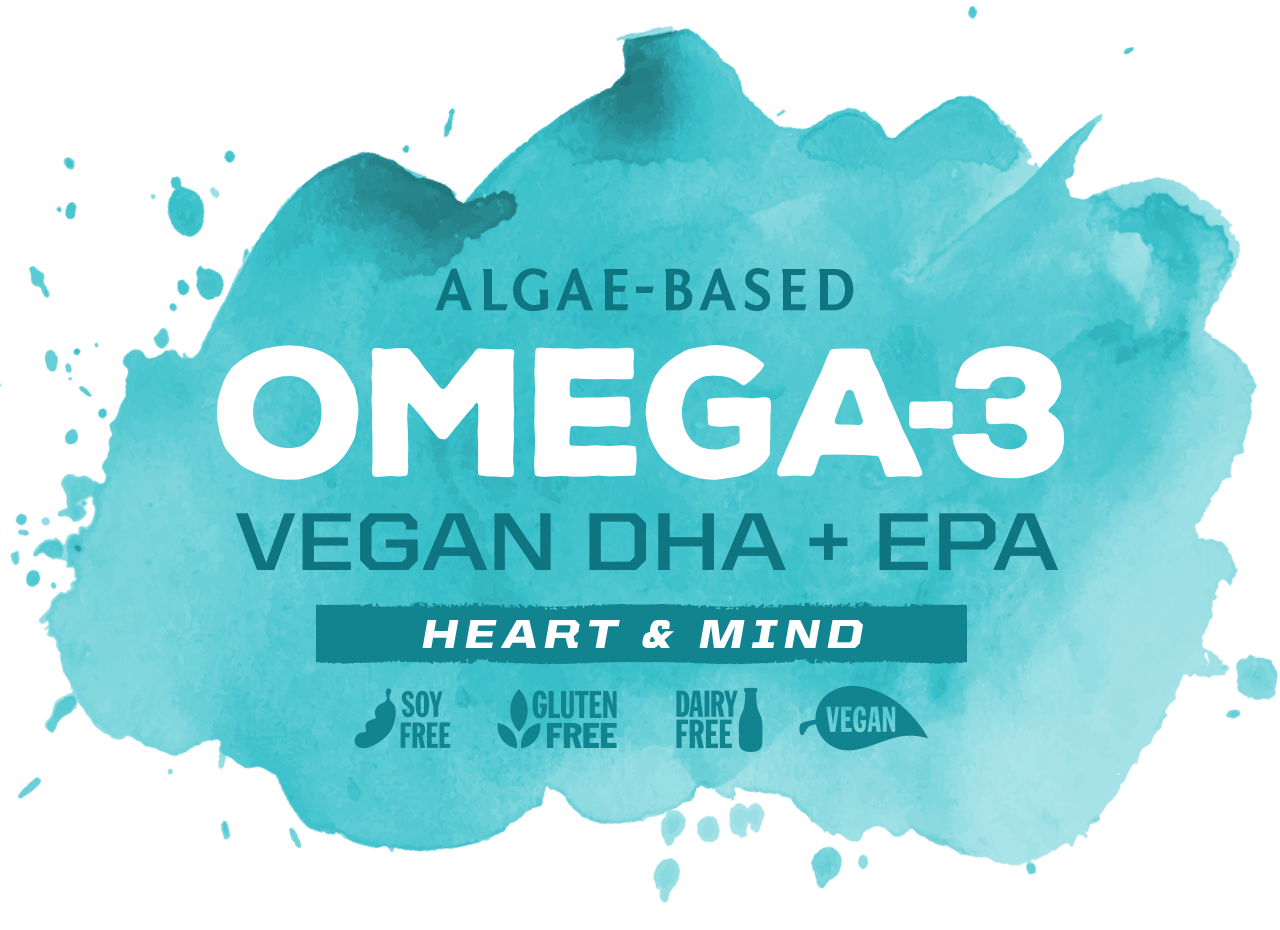 Marine sources such as fish and krill do not produce the omega-3 fatty acids, but rather accumulate it in their fatty tissue from the algae they consume. Fatty tissue also accumulates industrial and environmental contaminants; thus oils derived from these tissues contain high concentrations of toxins.
Since fish are the most economical way to extract essential fatty acids, the demand for fish oil supplements is affecting the world's fish population. Over 70% of fish species are either fully exploited or depleted. Studies have predicted that if overfishing continues, there will be a complete collapse of the ocean's ecosystem by 2048.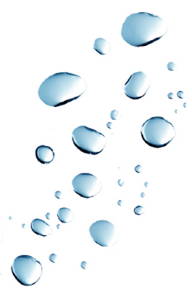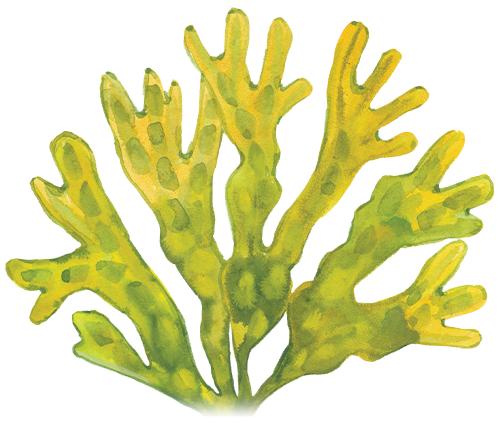 Algae are sustainable, environmentally friendly, and are responsible for half of the earth's atmospheric oxygen. Algae are the first link in the oceanic food chain, in which photosynthesis converts water and CO2 into a superfood and nutrient-rich biomass of essential fatty acids, carotenoids, protein, fiber, and oxygen.
DHA and EPA Omega-3 fatty acids offer a lifetime of benefits. Pregnant women are advised to take omega-3s to help with the visual and cognitive development of their baby. The need for omega-3s does not stop there: as we age, DHA and EPA continue to offer a vast range of health benefits.

ALA – Alpha-Linolenic Acid
ALA is an essential small-chain fatty acid that is converted into long-chain EPA and DHA.
Polar Lipids – Oil and Water Soluble
AlmegaPL® contains both a phospholipid and glycolipid, making it a unique supplement as it is both oil and water soluble. Fish oil-based omega-3 products break apart and float on top of the stomach and gastric juices, which cause that unpleasant "fishy aftertaste." AlmegaPL® polar lipids are bioavailable and enable the omega-3s to digest quickly and transport the essential fatty acids to the intestinal walls and bloodstream.
Are directly derived from pure algae and extract from a natural strain of microalgae containing phospholipids and glycolipids, which allow your body to absorb more omega-3s than from krill or fish oil. This oil contains DHA, which accounts for 97% of the omega-3 fats in the brain and naturally contains high levels of EPA.
The combination of Algae Oil and AlmegaPL® contains all omega-3 fatty acids: EPA, DHA, omega 3, 6, 7, and 9.
DHA – Docosahexaenoic Acid
DHA is considered essential for proper brain development and growth as it improves the fluidity and flexibility of neurons while enhancing communication between the neurons. DHA has been shown to reduce brain degeneration, improve short and long-term memory, increase visual acuity, and improve the quality of life. The lack of DHA can result in learning deficits and the onset of Alzheimer's.
EPA – Eicosapentaenoic Acid
Is primarily known for its anti-inflammatory properties by inhibiting the synthesis of the molecules responsible for causing inflammation. EPA is also recognized for its ability to improve mental stability, and there is significant evidence that it is the best option to enhance your mood. EPA also supports the cardiovascular and immune systems.
Chlorophyll – Plant Pigment
Chlorophyll is a plant pigment that binds to potential carcinogens and blocks absorption. Chlorophyll improves liver detoxification by naturally eliminating toxins and slowing the growth rate of harmful bacteria (beneficial for healing wounds). It also improves digestion by increasing the metabolism and helping with weight management.



Optimize Your Brain and Heart Health!
Customer Reviews
05/26/2019
Todd P.
United States
no bad taste or odor
Tried fish or krill oil capsules and would have the taste come back up. So far no such experience with this omega3. Easy to swallow capsules.
04/03/2019
Janyth G.
United States
Amazing supplement!
I felt so much better using a vegan supplement. I found my thinking sharper and overall wellness even better. I truly love all Sunwarrior products and plan on getting refills of everything once I get low.
03/26/2019
Teresa Bloedel
Only Omega 3 that doesn't make me sick
This product is the ONLY Omega 3 that doesn't make me sick. I ordered it from Amazon and I'm so excited to have finally found this product and plan on continuing! Hoping it's in stock soon! I came across other products here that I may have to look into as well!
Hi Teresa! Thank you for leaving your review of the Omega-3 product. We are glad to hear that it has been working for you! Let us know if you need anything.
03/13/2019
Rhea F.
United States
Finally!
I was skeptical using this because of the sorbitol, but it's the first vegan DHA that hasn't upset my stomach or caused my head to feel foggy. I'm so excited to keep using this product!
Hi Rhea! Thank you for the great review! We are so glad to hear that you are experiencing wonderful benefits from our Omega-3. We hope you have the opportunity to try a few of our other products as well!
02/26/2019
Michelle V.
United States
Sunwarrior does it again!
Let me start off by saying I absolutely love sunwarrior products, I've been using them for close to 10 years now. This omega supplement is everything a fellow vegan or vegetarian would be looking for to implement more omegas into their diet. I am currently pregnant and was on the search for an omega supplement with both DHA and EPA and every vegan supplement I found had at least one sketchy ingredient. When I found out that sunwarrior now offered a vegan omega supplement I was ecstatic to say the least, as I know how clean their products are. I'm so happy I found something to help my baby thrive! I usually take the omega with a meal, I have yet to notice any weird smelling burps or anything. Thank you sunwarrior for yet another amazing product!!
Hi Michelle! Thank you for your feedback and review! We are so happy to hear the Omega's are meeting your needs and exceeding expectations!