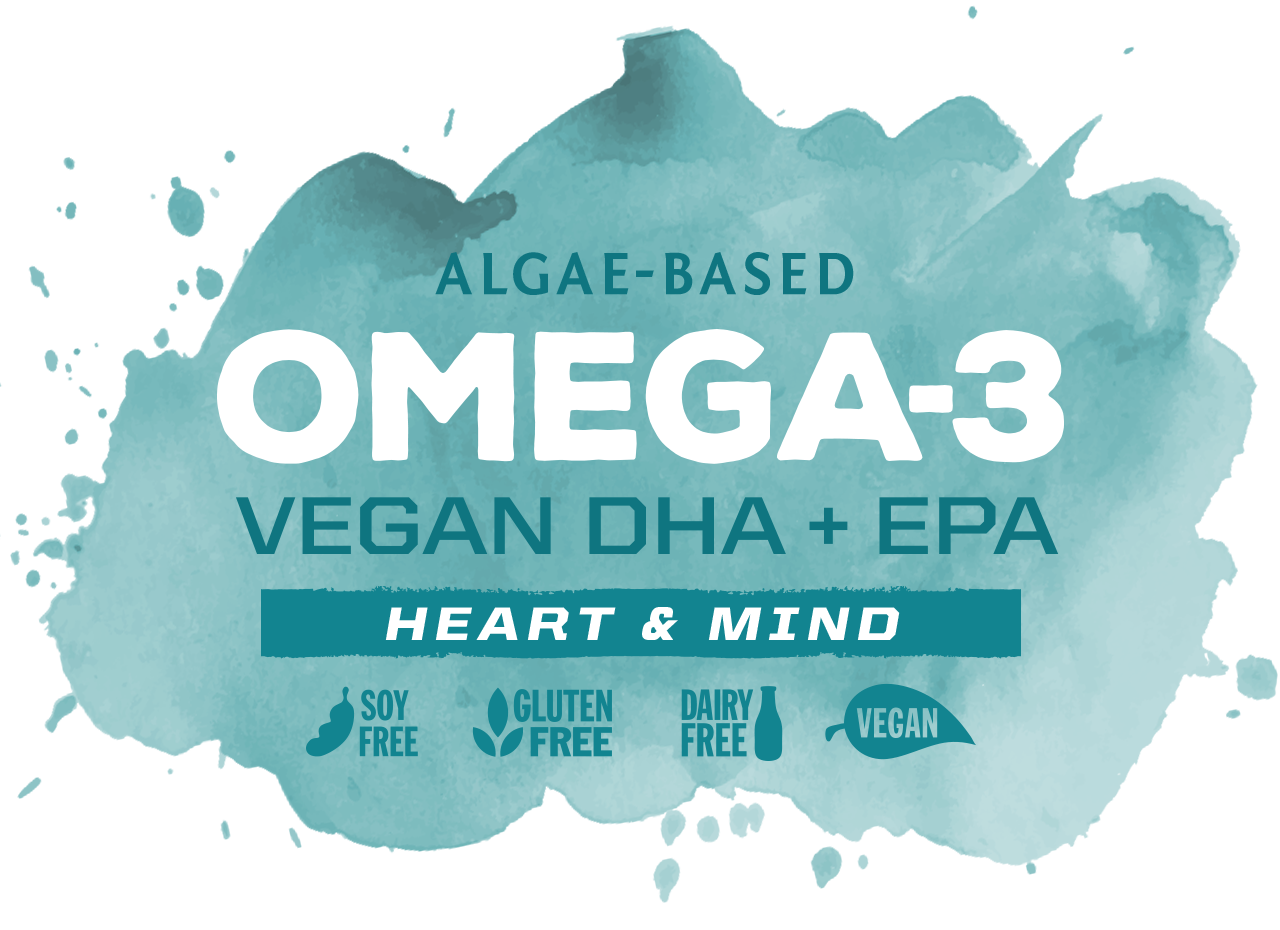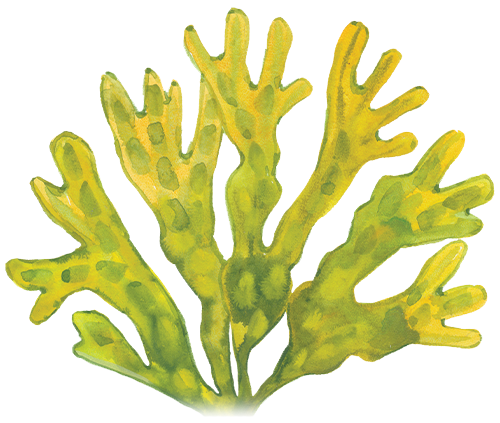 Marine sources such as fish and krill do not produce the omega-3 fatty acids, but rather accumulate it in their fatty tissue from the algae they consume. Fatty tissue also accumulates industrial and environmental contaminants; thus oils derived from these tissues contain high concentrations of toxins.
Since fish are the most economical way to extract essential fatty acids, the demand for fish oil supplements is affecting the world's fish population. Over 70% of fish species are either fully exploited or depleted. Studies have predicted that if overfishing continues, there will be a complete collapse of the ocean's ecosystem by 2048.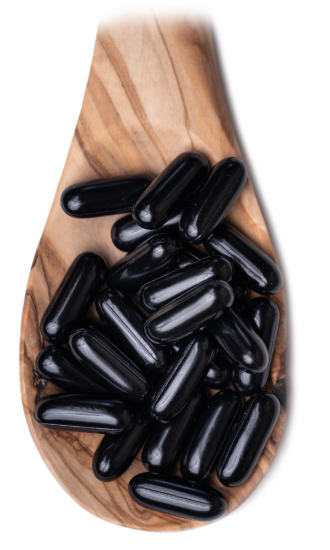 ALA – Alpha-Linolenic Acid
ALA is an essential small-chain fatty acid that is converted into long-chain EPA and DHA.
Polar Lipids – Oil and Water Soluble
AlmegaPL® contains both a phospholipid and glycolipid, making it a unique supplement as it is both oil and water soluble. Fish oil-based omega-3 products break apart and float on top of the stomach and gastric juices, which cause that unpleasant "fishy aftertaste." AlmegaPL® polar lipids are bioavailable and enable the omega-3s to digest quickly and transport the essential fatty acids to the intestinal walls and bloodstream.
Are directly derived from pure algae and extract from a natural strain of microalgae containing phospholipids and glycolipids, which allow your body to absorb more omega-3s than from krill or fish oil. This oil contains DHA, which accounts for 97% of the omega-3 fats in the brain and naturally contains high levels of EPA.
The combination of Algae Oil and AlmegaPL® contains all omega-3 fatty acids: EPA, DHA, omega 3, 6, 7, and 9.
DHA – Docosahexaenoic Acid
DHA is considered essential for proper brain development and growth as it improves the fluidity and flexibility of neurons while enhancing communication between the neurons. DHA has been shown to reduce brain degeneration, improve short and long-term memory, increase visual acuity, and improve the quality of life. The lack of DHA can result in learning deficits and the onset of Alzheimer's.
EPA – Eicosapentaenoic Acid
Is primarily known for its anti-inflammatory properties by inhibiting the synthesis of the molecules responsible for causing inflammation. EPA is also recognized for its ability to improve mental stability, and there is significant evidence that it is the best option to enhance your mood. EPA also supports the cardiovascular and immune systems.
Chlorophyll – Plant Pigment
Chlorophyll is a plant pigment that binds to potential carcinogens and blocks absorption. Chlorophyll improves liver detoxification by naturally eliminating toxins and slowing the growth rate of harmful bacteria (beneficial for healing wounds). It also improves digestion by increasing the metabolism and helping with weight management.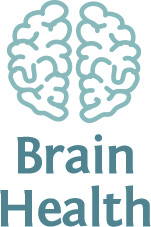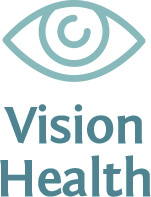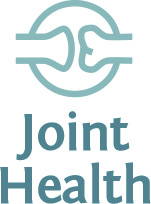 Optimize Your Brain and Heart Health!
Customer Reviews
Write a Review
Ask a Question
03/02/2020
Sheena S.
United States
Best!
My husband and I both love this vitamin! No fishy burps!
02/02/2020
Tammy C.
United States
Great Product!
Only been taking about 30 days, but feel this is a great product and doing what it should be doing internally. I will continue to order!
12/21/2019
John K.
United States
Great Product
I like the convenience of being able to take this with me since I travel a lot as no refrigeration is required.
Hi John, We are so glad you are enjoying your Omega's! We hope you continue to explore our line. Thank you for your feedback!
12/09/2019
Marcia J.
United States
Seems good
The size of the pill is nice and no aftertaste. Yea!
Hi Marcia, We are glad you are happy with your Omega's. Thanks for the feedback! We hope you continue to explore our line.
11/27/2019
Richard P.
United States
Helping with my joints
It took a couple of weeks to begin to help.
Hey Richard, Thanks for sharing. We are glad your Omega-3's are working for you. We hope you visit our site again soon!