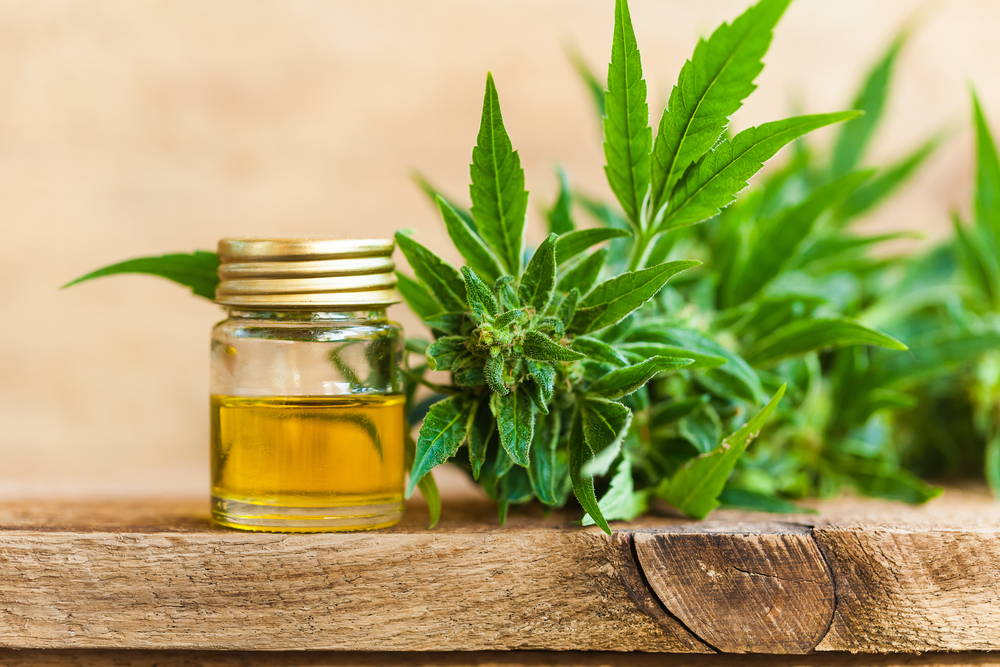 For a natural remedy you might not have tried, learn about the health benefits of Hemp Oil.
Cannabidiol, more commonly known as Hemp oil, has seen a surge of popularity in recent years. Perhaps you've even heard of others using Hemp oil for its amazing benefits or may even use it yourself. Hemp oil has been gaining traction amongst wellness fans as a natural remedy used for a number of common ailments.
Hemp is a naturally occurring substance found in the cannabis or natural hemp plant. Products containing the compound are now legal in more and more of the states even if medical or recreational cannabis isn't. Hemp has the potential to provide relief from everything from chronic pain to anxiety and depression.
Here are five health benefits of Hemp oil:
Ease anxiety and depression

Benefit heart health

Relieve pain

May Help acne

Alleviate cancer-related symptoms
What is Hemp Oil?
It can all sound a bit confusing can't it? Hemp is one of the many chemical components (known as cannabinoids) that naturally occur in the natural hemp or cannabis plant. One of the most well-known cannabinoids is tetrahydrocannabinol (THC), which is the most active property in cannabis and creates the typical 'high' that is commonly associated with cannabis. Cannabis contains both THC and Hemp . Here's the major difference: THC and Hemp have very different effects.
Unlike THC, Hemp doesn't contain psychoactive properties. This means it doesn't change a person's state of mind when they use it. It does, however, appear to produce significant changes in the body with research suggesting it offers a range of medical and health benefits. Several studies suggest that Hemp can effectively counteract the effects of THC, making it safe for children and pets.
So, is Hemp oil legal? Generally, the answer changes from state to state. Many American states have passed laws allowing the use of a Hemp extract, usually in oil form. Hemp derived from hemp is legal in all 50 states thanks to the 2018 Farm Bill. However, cannabis-derived Hemp is currently still illegal in four states Idaho, Kansas, Nebraska and South Dakota.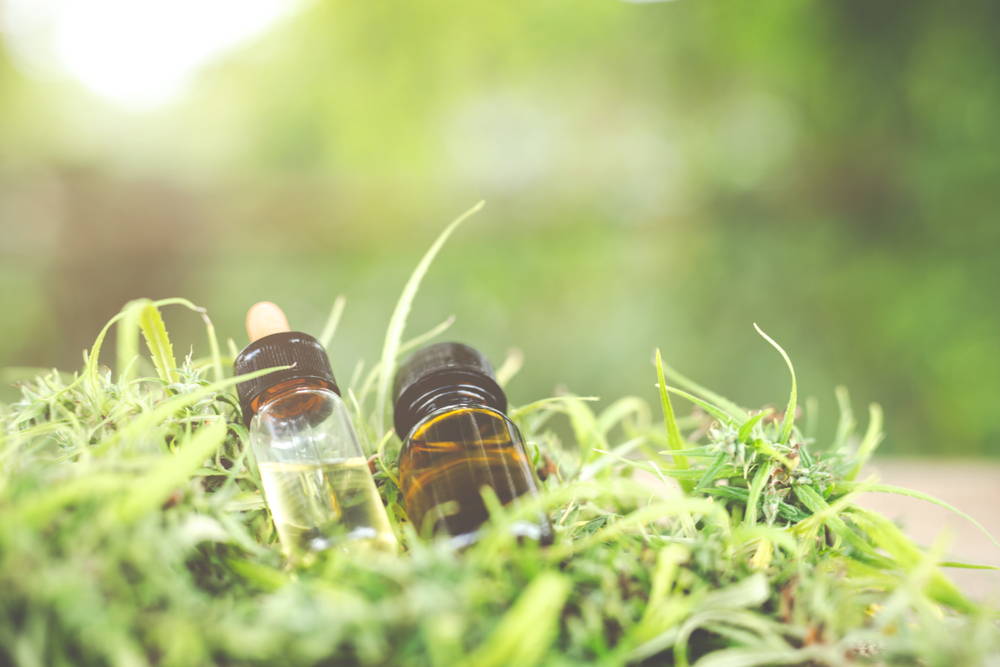 Products derived from hemp are being sold legally under strict regulations. Products have to come from licensed hemp growers and contain very low amounts of THC. The amount of THC allowed can change from state-to-state. Check your local state laws and speak to your local healthcare provider if you're considering using Hemp oil.
How Does Hemp Oil Work?
It's thought that Hemp can affect your health by attaching to receptors in your body's endocannabinoid system. This is a complex system in your body that maintains certain parts of your health. Although further research is needed to fully understand the effects of Hemp and the endocannabinoid system, it's been found to be useful in a number of things from chronic disease to your central nervous system.
Chronic pain is entirely frustrating and debilitating, but looking to a natural remedy like Hemp oil might be exactly what you need.
Conquering Chronic Pain: The Natural Approach (Part One)
Hemp oil can be beneficial in helping a wide variety of ailments from everyday problems to chronic illnesses. These health issues include:
Anxiety

Depression

Chronic pain

Epilepsy

Glaucoma

Muscle spasms

Parkinson's disease
How Do You Take Hemp Oil?
The majority of Hemp oil comes from industrial hemp. The extract is then combined with a carrier oil, and Hemp oil is created. A carrier oil is typically some other sort of oil to dilute the potency of the Hemp .
Hemp oil comes in a number of different forms. Your body needs to absorb it into the bloodstream. So, the way you ingest Hemp can have an impact on how it affects you and how long it takes to work.
The easiest and most readily available form is a tincture. This is usually taken by adding a few drops to your tongue, holding in the mouth for a few seconds, then swallowing. You can also use capsules or a spray.
What Are The Benefits of Hemp Oil?
1. Ease Anxiety and Depression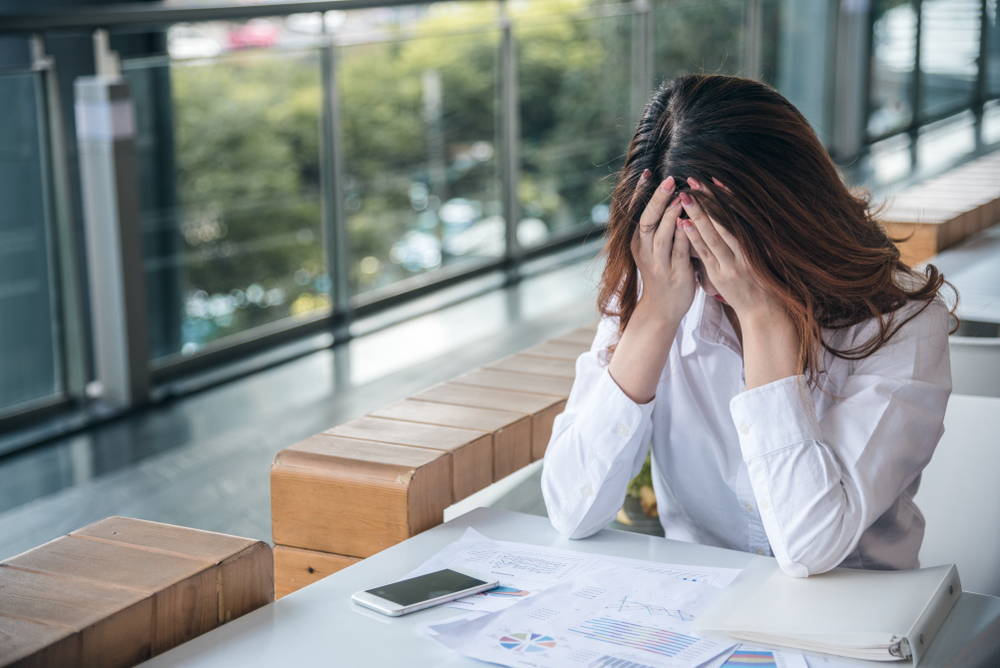 Depression and anxiety are common mental health disorders that can impact your life and health massively. Anxiety disorders affect 40 million adults in the U.S every year. If you personally deal with anxiety or depression, taking Hemp may lessen your symptoms.
Hemp has shown promise as a treatment for anxiety and depression. In one study, people with social anxiety who took Hemp showed significantly less anxiety and cognitive impairment to the placebo group.
2. Benefits Heart Health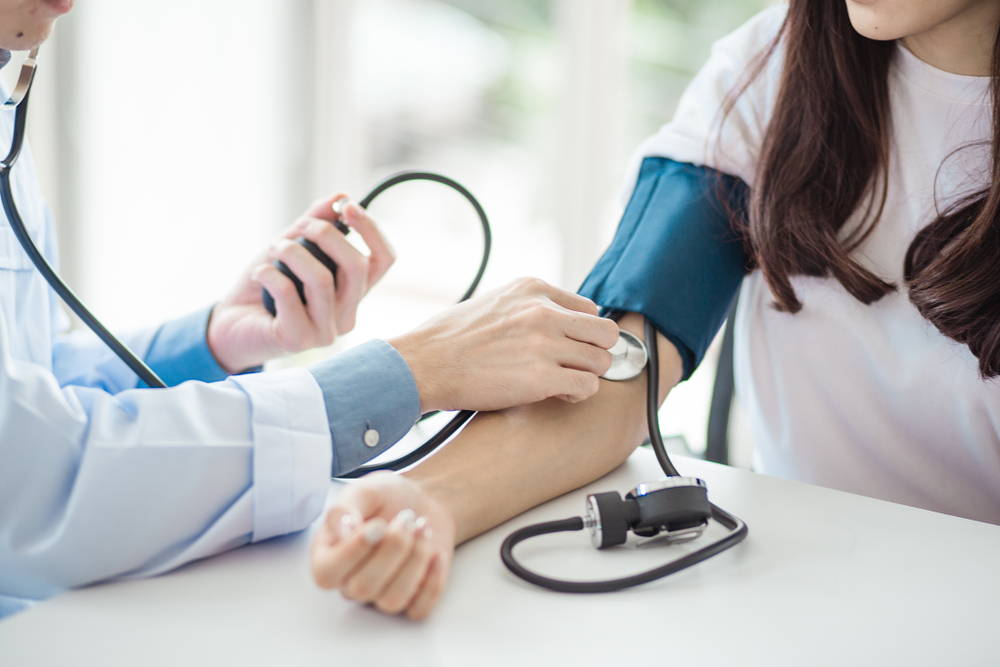 We all know that high blood pressure is linked with a higher chance of several health conditions such as stroke and heart attack. Besides eating a healthy, whole foods diet, Hemp oil may be able to help lower your blood pressure and keep your heart healthy.
Research suggests that Hemp may be an effective and natural way to treat high blood pressure, improving your heart health. One study found that men treated with Hemp oil showed a reduced resting blood pressure compared to the placebo.
3. Relieve Pain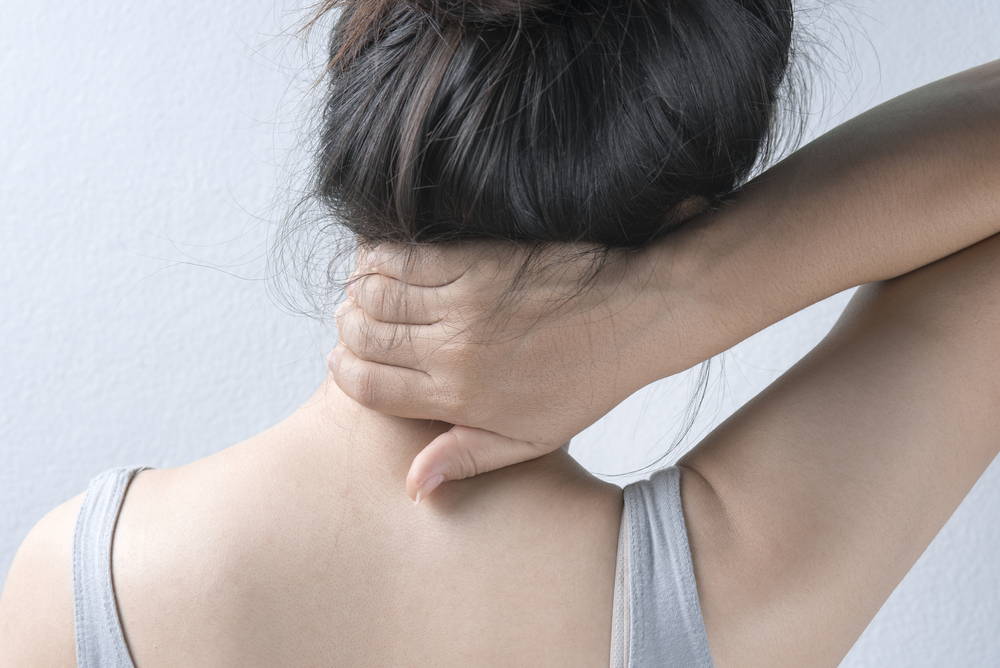 Cannabis has actually been used to treat pain for centuries, dating back as far as 2,900 B.C. In more recent times, scientists have discovered that certain components of cannabis, such as Hemp , are responsible for its pain-relief properties.
So, if you have chronic back pain or even if you simply wake up in the morning with pain in your neck, Hemp oil is a natural way to lessen the pain you feel. Instead of reaching for the ibuprofen, try using a few drops of Hemp oil.
Studies have shown that Hemp may help reduce chronic pain by altering endocannabinoid receptor activity and reducing inflammation. In a meta-analysis in Canada, a combination of THC and Hemp was found to be effecting in treating pain in multiple sclerosis patients.
4. May Help Acne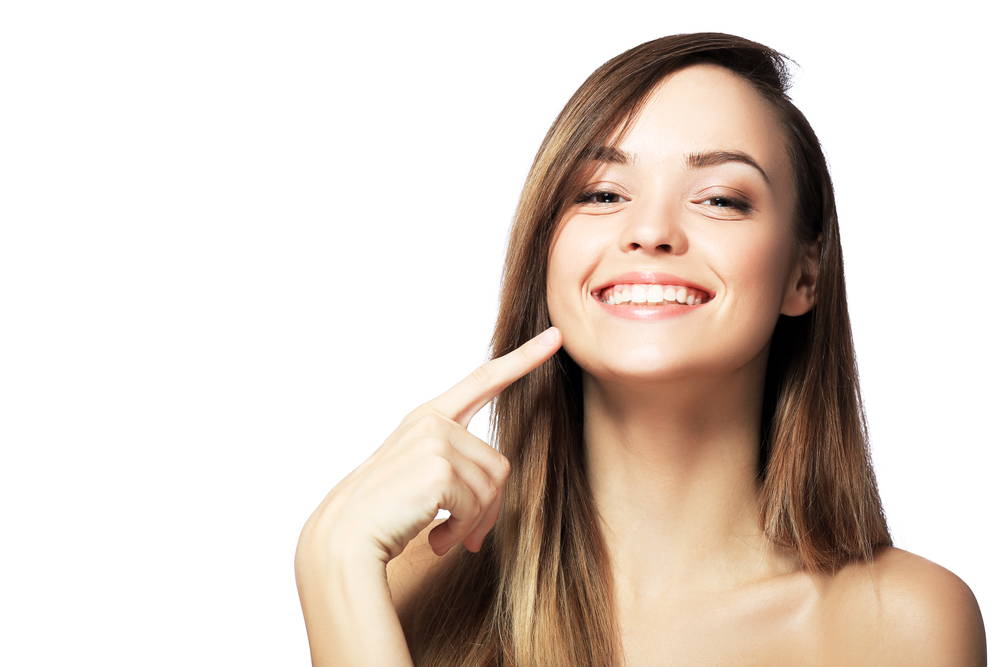 Acne is one of the most commonly reported skin conditions, affecting an estimated 9.4% of the global population. Acne is thought to be caused by several different factors including genetics, bacteria, and the overproduction of sebum.
It can be annoying and sometimes feel hopeless when you're trying to find what's causing your acne and how to get rid of it. If you've already tried several different creams or pills to clear your skin, a healthy diet paired with Hemp oil may help your acne.
Based on scientific findings, Hemp oil may be able to treat acne by reducing inflammation and sebum production. One study found that Hemp oil stopped sebaceous gland cells from releasing excessive sebum.
Another study found similar results showing that Hemp oil may be a safe and natural way to treat acne. These results are very promising, but more research needs to be carried out on the effectiveness of Hemp oil in treating acne. Your diet can also play a big role in your skin health; consuming foods high in vitamin C and E is the perfect way to eat your way to gorgeous skin.
5. Alleviate Cancer-Related Symptoms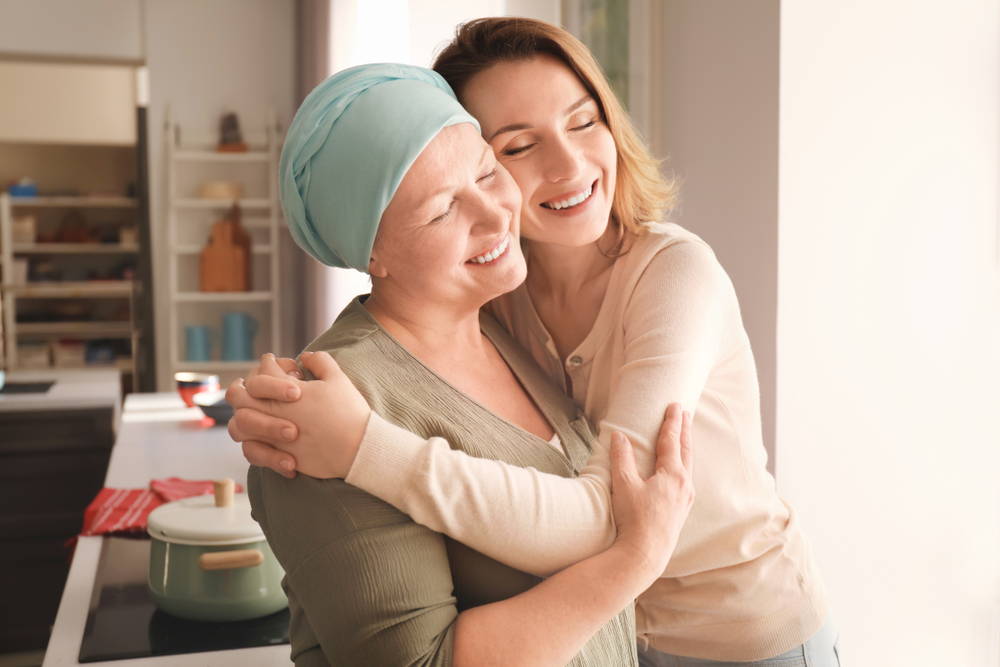 Hemp oil may also be beneficial in relieving cancer-related symptoms such as pain, nausea, and vomiting. One study looked at the effects of the compounds THC and Hemp in 177 cancer patients. They found that those who were treated with both compounds reported significantly less pain than those who only had THC. Hemp oil looks to be a promising natural treatment in helping to alleviate cancer-related symptoms.
Hemp has the potential to have countless uses and benefits and as more research is carried out – no doubt more positive information will come to light. Instead of reaching for medication, think about using a natural method. If you're thinking of incorporating Hemp oil into your diet and lifestyle, first of all, make sure it's 100% legal where you live. Then, start off with smaller amounts, follow the product guidelines, and always consult a medical professional if you have any concerns.
Sunwarrior's Hemp Oil
Evidence suggests that Hemp oil may be helpful in reducing pain and inflammation. However, more research with long-term studies is needed to understand how Hemp oil affects pain management.
Suwarrior's Hemp oil is unique since it combines the powerful effects of Hemp with vitamin D3 and curcumin. When put together, these three ingredients work together to strengthen the immune system and reduce pain drastically.
Vitamin D3 triggers an immune response from your body that reduces the risk of infectious disease. Curcumin, an ingredient found in turmeric, works to lower inflammation in your body.