Benefits of Eating Organic Foods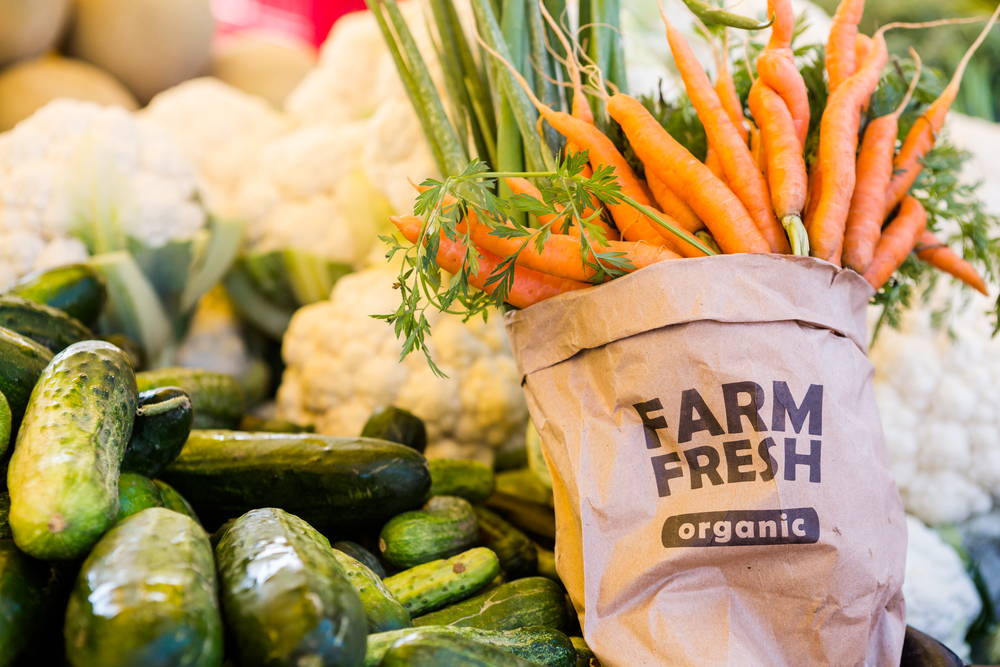 Organic foods: are they safer to eat? More nutritious? Discover the benefits of eating organic foods!
Many people consider the health benefits of eating organic foods while strolling down the aisles of the grocery store. Although organic food has become an increasingly popular subject, trying to figure out the benefits, the labels, the negative aspects of GMOs, or pesticides causing cancer or not can be extremely confusing. What needs to be organic and what does not have to be organic? Gaining further knowledge on the subject can be helpful when preparing your meals.
What is the true definition of organic? This specific term we see plastered all over the health industry refers to the way agricultural products are not only grown but how they are processed as well. The regulations in each country vary. However, in the US, if a crop is called organic, it is imperative that it is grown with no use of GMOs, modified fertilizers synthetic pesticides, and heavy metals.
Conventionally-grown food is often much cheaper than organic food; however, if your bank allows you to afford it, organic may be the healthier option. Look for specific foods that make it possible to purchase organically grown food and stay within your budget range.
It's important to understand your produce pesticide levels. Many, if not all, pesticides should be avoided. There are some types of food that are conventionally grown with larger amounts of pesticides than others, but there are some that are grown with low enough amounts of pesticides, they are considered safe for the body. When it comes to fruits and vegetables, the organic label is of higher importance, and often times, it is truly best to buy organic. But I've included lists of foods that are best to buy organic as well as the foods that are less vital to worry about.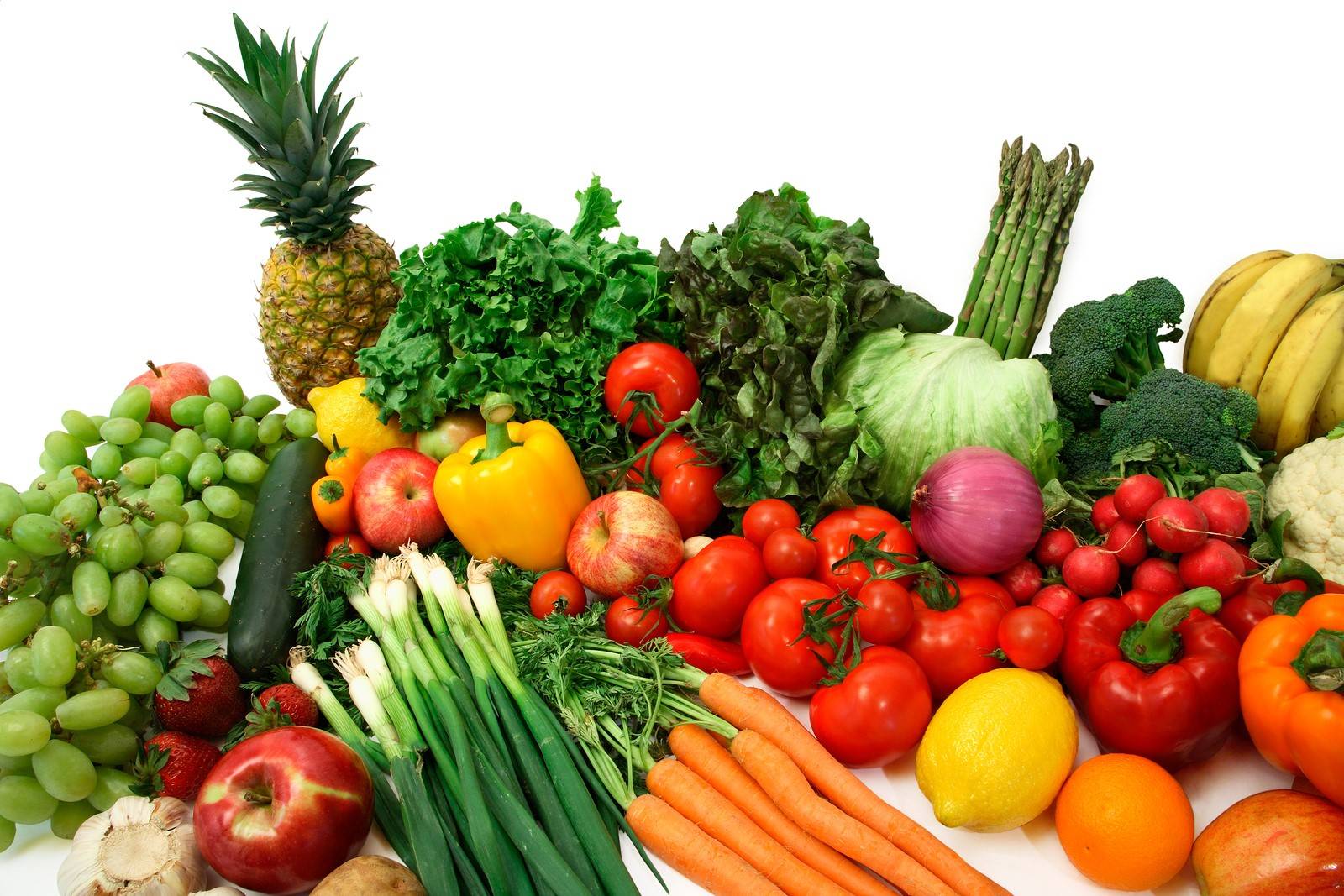 Best to Buy Organic
Peaches

Spinach

Grapes

Kale

Apples

Bell peppers

Celery

Cucumber

Collard greens

Potatoes

Tomatoes

Squash

Strawberries
Non-organic Foods to Buy
The following list of foods, also known as the "Clean 15" are foods that are typically lower in pesticide levels.
Onions

Papayas

Pineapples

Mushrooms

Asparagus

Grapefruit

Cantaloupe

Eggplants

Kiwis

Sweet corn

Cabbage

Sweet peas

Sweet potatoes

Mangos

Avocados
Yes, organic food is definitely in the higher price range. This is a result of organic farms being smaller than conventional farms and the labor intensity the farmers typically endure. They do not use pesticides or drugs and require an organic certification that is most often times very expensive. However, there are many ways to keep it within your budget such as buying your produce at farmers' markets, buying your food "in season" or simply shopping around for the best deals out there. It is also important to remember that the term "organic" can be used as a marketing tool. Health companies tend to make it appear that "junk food" is healthy by slapping the word "organic" on the box. Keep in mind these foods may have amplified amounts of sugars, fats, salts, and calories. It is important to read your food labels carefully.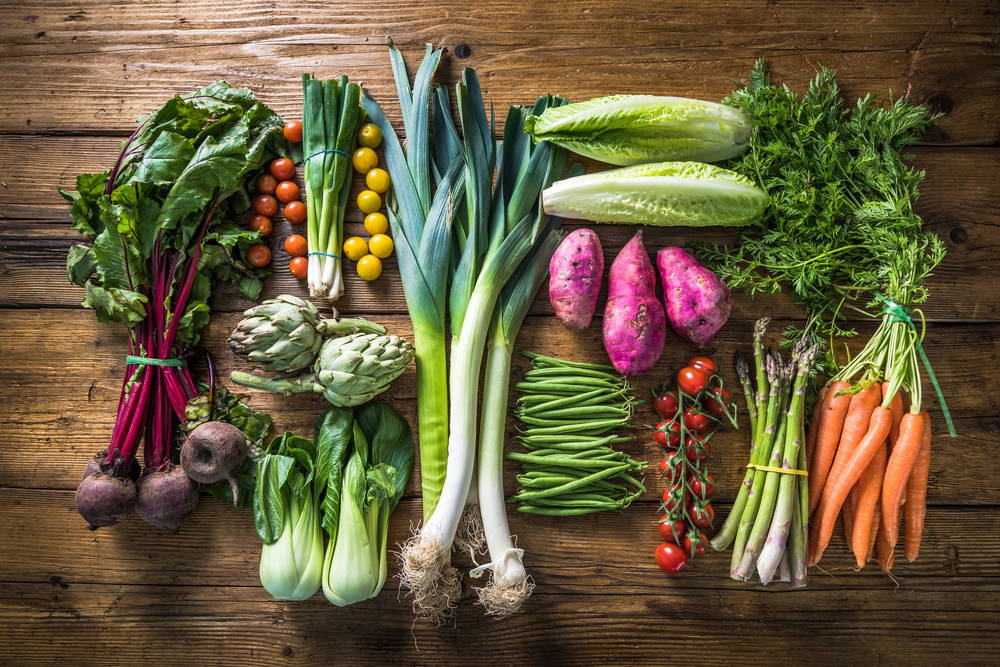 Organic foods are virtually produced without pesticides where conventional food continues to have a residue of pesticides even once it's washed. The way the food that you put into your body is grown can lead to huge impacts on your emotional and mental health as well as huge impacts on the environment. Organic foods are typically more beneficial when it comes to nutrients, and there are a few factors to keep in mind when locally shopping for fresh organic foods. Organic produce is most often times fresher; that type of farming is much better for the environment and better for people with food allergies. Organic produce contains fewer pesticides, and it is non GMO. Overall, it's important to understand what organic means when shopping for produce and to understand not all things "organic" is healthy, and some foods are okay to buy non-organic.
---
Sunwarrior
Our amazing team of Sunwarriors creates the healthiest Plant-Based Proteins & Supplements. Our mission is to nourish & Transform The Planet.
---
Disclaimer
Claims on this site have not been evaluated by the FDA. Information on this site is not intended to diagnose, treat, cure, or prevent any disease. We encourage you to do your own research.. Seek the advice of a medical professional before making any changes to your lifestyle or diet.
Share This Post
Sunwarrior likes to share. Please feel free to repost articles as long as you always link back to the original and credit the author.
---
---