ORMUS SUPERGREENS MAGNIFIED WITH POWERFUL TRACE MINERALS
What Is Ormus?
Ormus elements are monoatomic minerals protected by nature in volcanic soil and primitive seabeds. Ormus was called "The Food Of The Gods" by the ancient Egyptians. Recognized for its vibrational qualities, to detoxify and nourish the pineal gland. Also known as the "Essence of Life".
Suggested Use: Mix, shake, or blend with your favorite beverage (fresh juices work great or add it to your favorite nut milk or smoothie).
Juice Powders
About half of these greens come from juice powders rather than the whole ground leaves, meaning our superfood grasses were juiced before being dried, concentrating the already powerful nutrition even further. Juice powders are several times more potent than whole powders!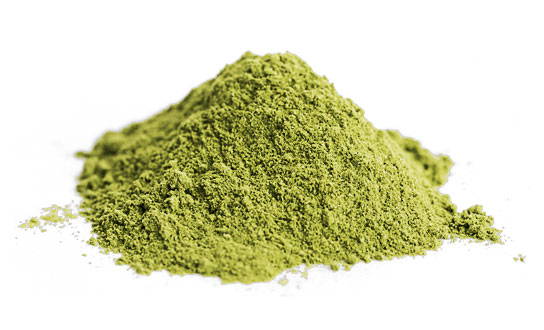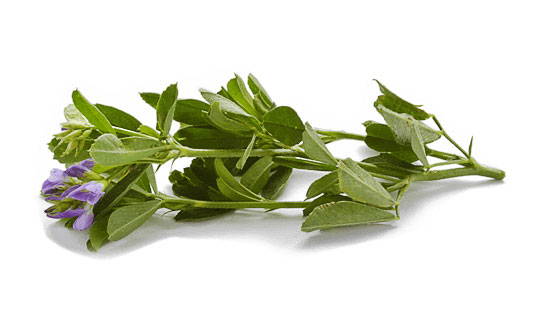 Alfalfa
Alfalfa is an interesting plant in that, for its size, it has extensive root structures that spread out and go deep to pull up minerals from multiple levels in the soil, many of which may not be available on the surface. This makes alfalfa extremely nutritious, rich in essential vitamins, minerals, and phytonutrients.
Oat Grass
Another cereal grass, like wheat and barley grass, that provides concentrated vitamins, minerals, and essential nutrients packed into the tender, young leaves. Oat grass is rich in over 70 revitalizing minerals.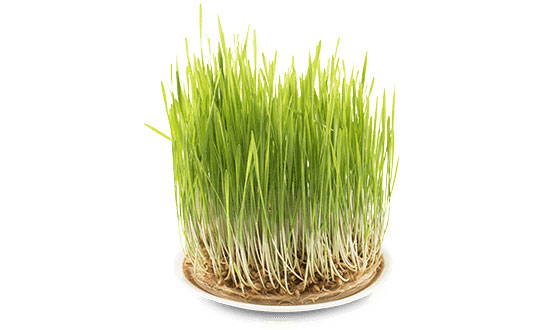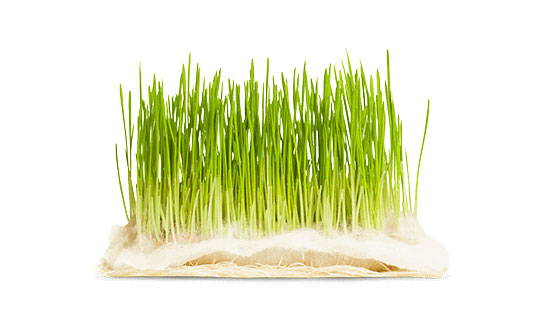 Wheat Grass
Wheatgrass is one of the healthiest substances on the planet. It packs in an amazing amount of vitamins, minerals, enzymes, antioxidants, and phytonutrients into each tiny blade.
Barley Grass
Barley grass is similar to Wheat Grass, with B vitamins, chlorophyll, carotenoids, and much more besides!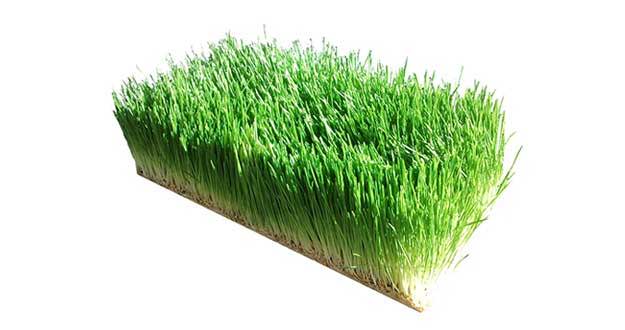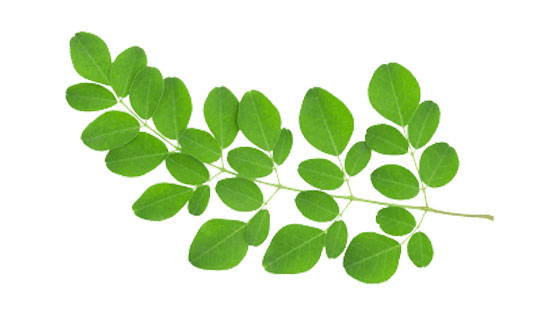 Moringa
Moringa is one of the newest superfoods to be discovered and is being used through the world to combat hunger and malnutrition. Called the "tree of life" by many, moringa is rich in vitamins, minerals, protein, essential fatty acids, and a host of beneficial phytonutrients.
Ginger Root
Ginger root has always been used to ease nausea, sea sickness, diarrhea, and morning sickness, but it is gaining attention as a potent anti-inflammatory and pain reducer, too. Apart from the ability to ease and sooth digestive problems and lessen pain, ginger root is being studied for its effects against cancer, fungi, bacteria, and diabetes. It is also rich in amino acids, calcium, magnesium, iron, and essential fatty acids.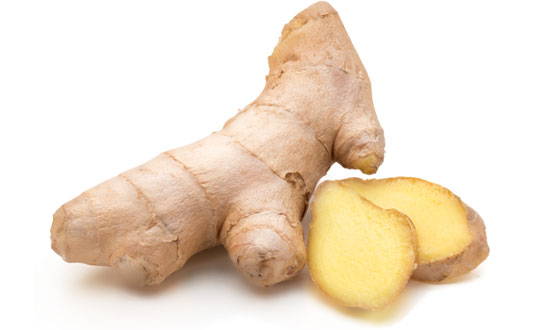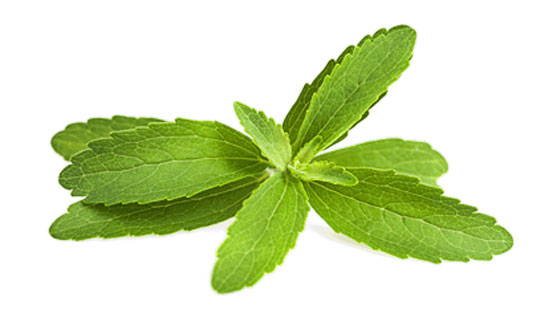 Stevia
Stevia is an all-natural sweetener that comes from the leaf of the stevia herb. The powdered leaf is hundreds of times sweeter than sugar, meaning you can use a small amount without getting any of the calories, carbs, or downsides that come with sugar.
---
PROBIOTICS
2 Billion Probiotics - The probiotics in our greens are cultured within the greens themselves, not added after the fact. This makes all the nutrients more bioavailable while building up and feeding the beneficial, natural flora and fauna of the digestive system.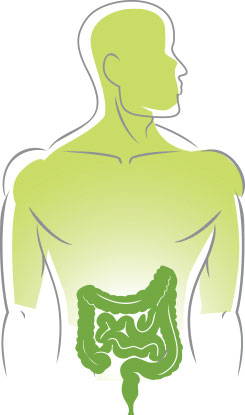 ---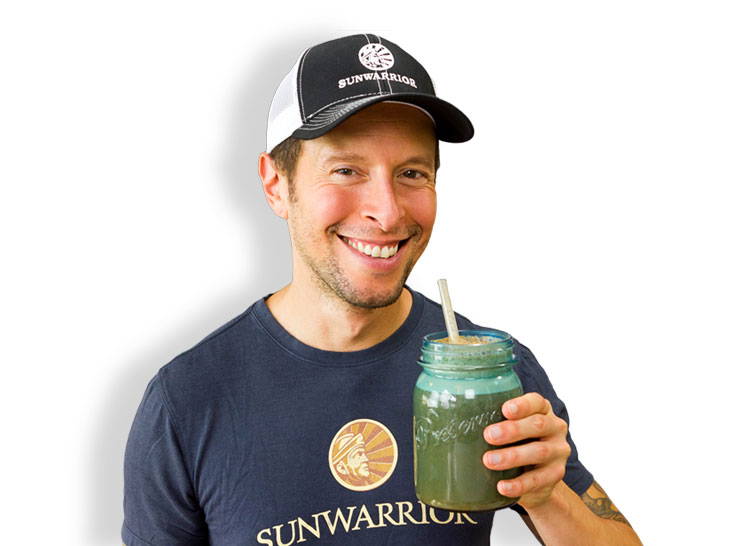 In addition to the mellow, sweet taste and smooth texture of Ormus Supergreens, I love the way it makes me feel! I use it every day in my pre-workout shake and it gives me boundless energy for my super intense training sessions. Also, it works brilliantly blended into soups, smoothies or salad dressings to pump up the nutrition of your recipes. Want to get lean n' mean? Try these greens!
- JASON WROBEL
Customer Reviews
Write a Review
Ask a Question
JR
04/01/2020
JoAnne R.
United States
Super Greens
Love this product as Super Greens give my immune system so much more support. Great product
03/30/2020
Fatemeh A.
United States
Super Green
I really like the Super Green it a refreshing mix.
03/27/2020
Casey H.
United States
Healthy!
I've been adding this to my protein smoothies for a couple months now. I started by using a full scoop, as it said on the package, but I noticed that my **** was turning greenish! I figured that if my body was getting rid of so much of it, I probably didn't need to use as much. No sense in flushing money down the toilet! So I backed off to half a scoop and that works great. I've noticed an overall increase in my general digestive health and well being.
03/25/2020
Anna H.
United States
Super Greens!!!
Time like this COVID-19 happening we're worry to go shopping like before every other day and buying vegetables is not top of list so I order super greens few boxes. Every morning I make the super greens for my kids and husband, they drink it with out any complaints. It made me feel better we're drinking super greens every morning. I think we all should think about how to boost our immune systems, this is one of great options for that.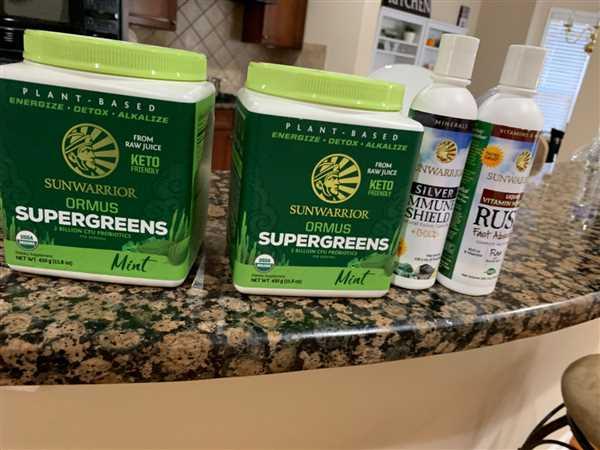 09/26/2019
Todd P.
United States
Quick and easy greens!
I have been buying different greens and making my own mix. It was time consuming, messy, and didn't always mix as well. I like the combination that Sunwarrior has and gave it a try. Its quick, easy, and mixes well. I use it with the Sunwarrior collagen peptide mix in some type of milk. I use it before and/or after sleep and/or workouts.
Hello Todd, Thanks for your feedback. We are so glad you are finding your Greens and Collagen Builder useful and convenient. We hope you continue to explore our products. We appreciate you.