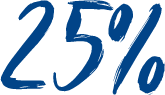 OF POSITIVE GYM RESULTS CONVERSATIONS
MENTION NUTRITION AND DIET
Are your members getting the results they are looking for at your gym?
A well-rounded wellness routine starts with a healthy, nutritional diet. Let Sunwarrior help you become the lifestyle change your members want by providing the best, healthiest dietary resources needed to achieve their goals! Partner with us to offer members a healthy discount on the highest quality nutrition available; plus you and your trainers get rewarded with earnings for each referred purchase. Join us in spreading light, energy, and love through both nutrition and exercise.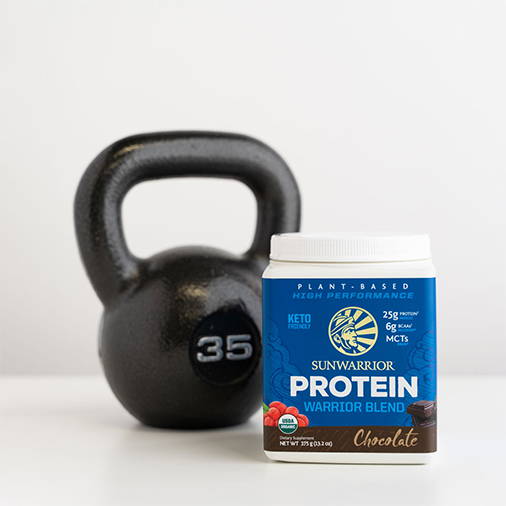 THREE PARTNERSHIP OPTIONS

Earn 10% and
trainers earn 10%

ECOMMERCE DROP SHIPPING PARTNERSHIP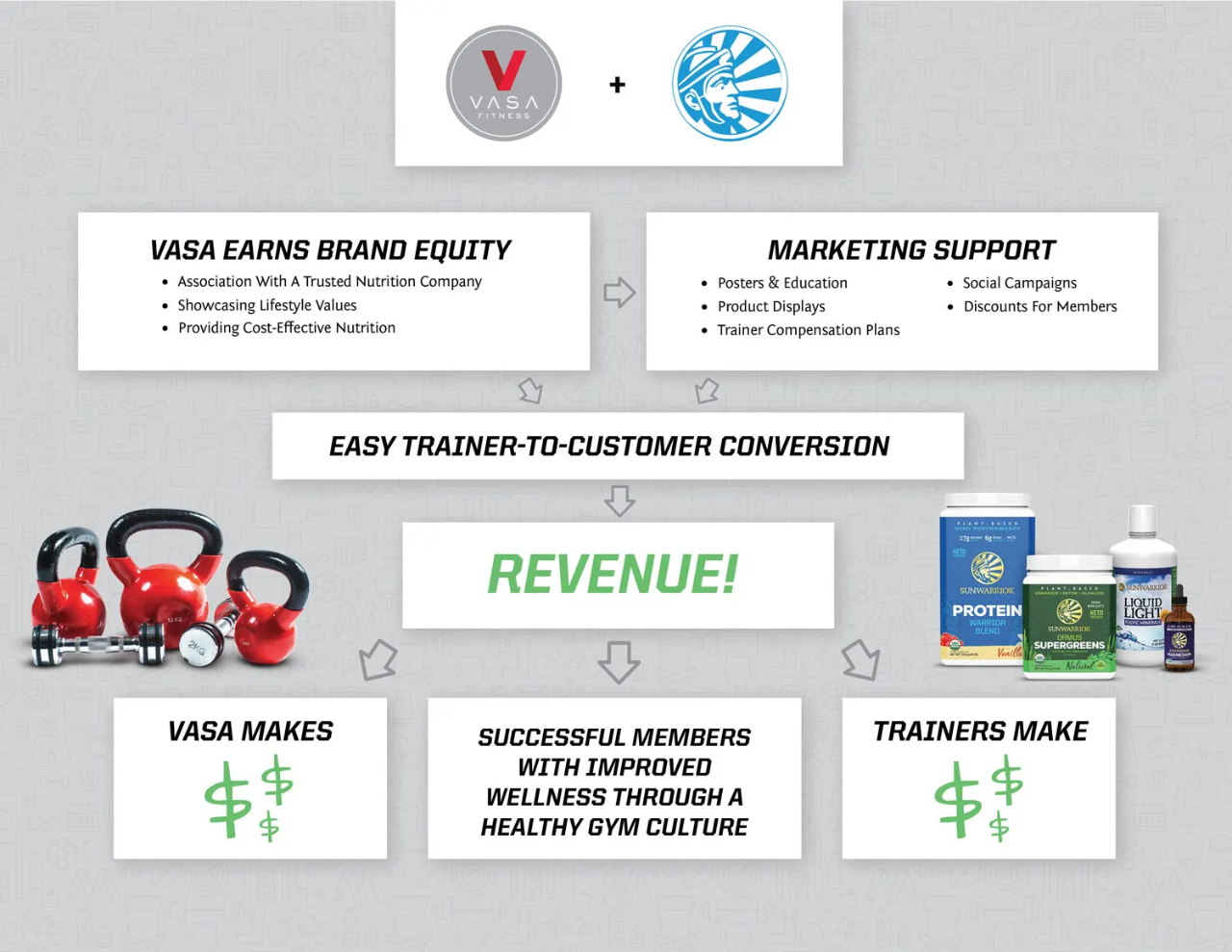 GET STARTED TODAY
AND CHOOSE AN OPTION:
---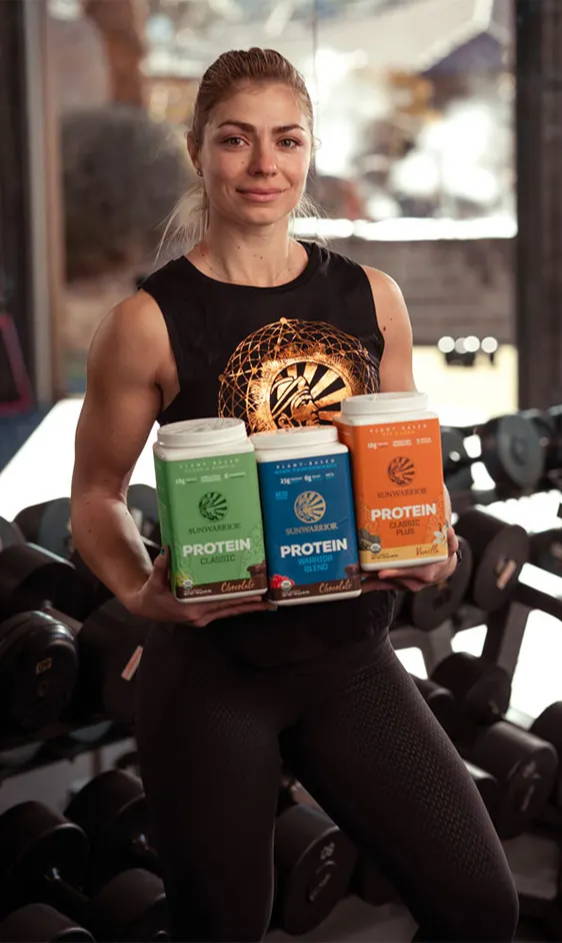 Simply put, Gym Trainers recommend Sunwarrior products to members and earn 10% when a purchase is made, and Vasa earns 10% too! Members get access to a healthy discount code, making this a win-win for everyone!
Sunwarrior Affiliate Benefits at a glance:
Provide nutritional resources at no cost to you or your members
Vasa earns 10% AND Trainers earn 10%
Sunwarrior Marketing support

ECOMMERCE DROP SHIP PARTNERSHIP
Host Sunwarrior products on your online store and when an order is made, simply transfer the drop ship order to sunwarrior.com/dropship. We will process and ship directly to your customer!
Sunwarrior Drop Ship Benefits at a glance:
Provide nutritional resources at no cost to you or your members
Sunwarrior Marketing support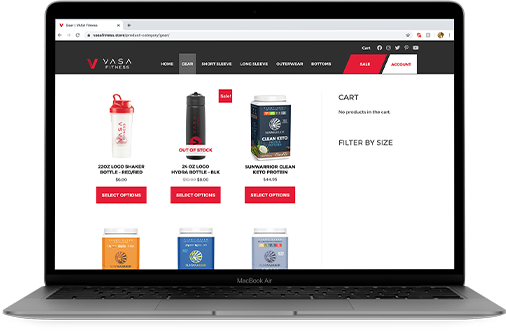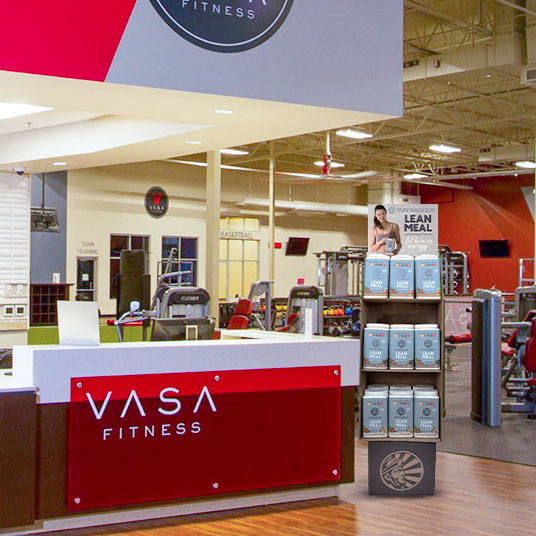 Becoming a retailer offers a larger profit margin and the flexibility to offer your own promotions. Your customers will love seeing products at your location and being able to buy right on the spot to take home and try instantly!
Sunwarrior Retailer Benefits at a glance:
Sunwarrior Marketing support
Dedicated Sunwarrior repres
Sunwarrior product displays
---
Sunwarrior offers product bundles carefully chosen to support specific fitness goals: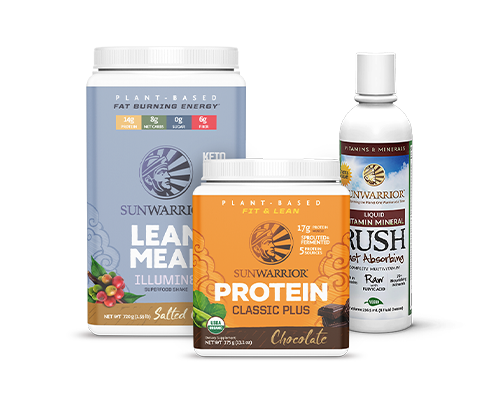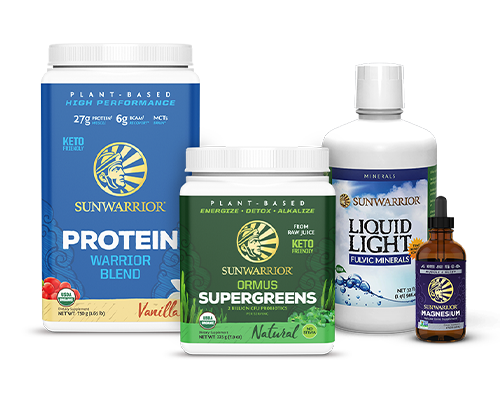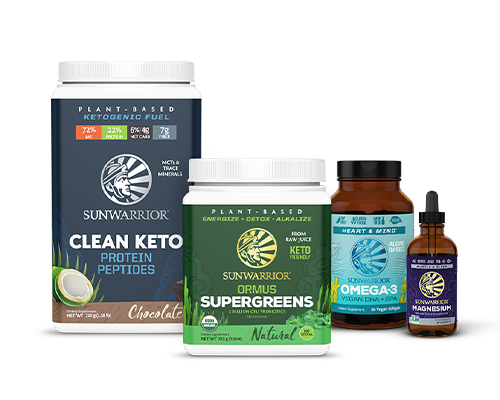 Brand Partners will receive a Sunwarrior Logo Decal for your window and signage announcing our brand partnership with key information for your customers!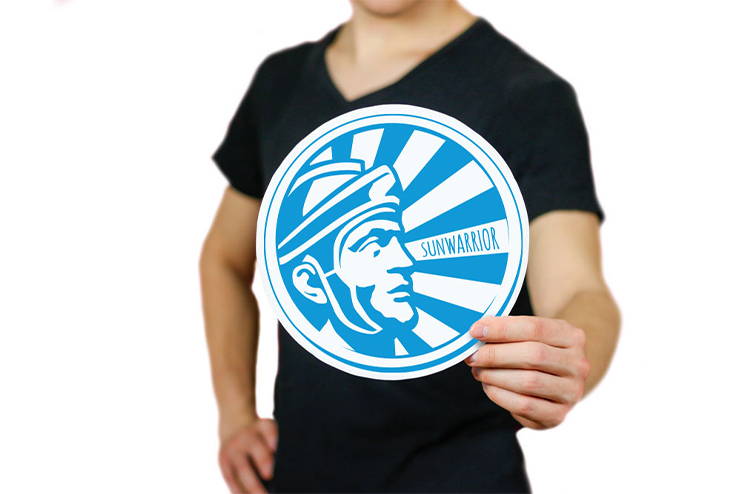 As a brand partner, you will receive unlimited access to some of our best assets: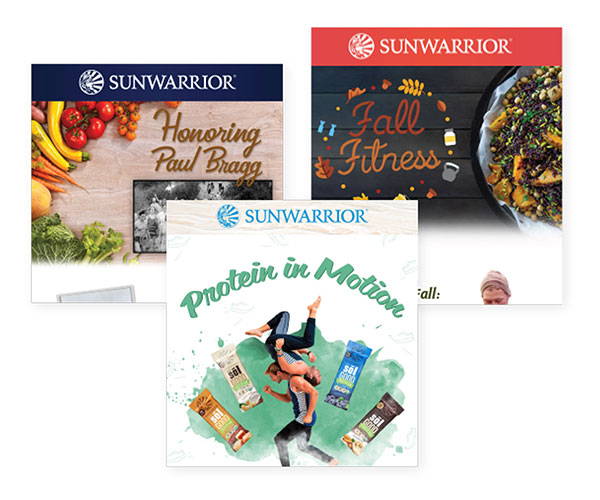 IMAGES: PRODUCT & LIFESTYLE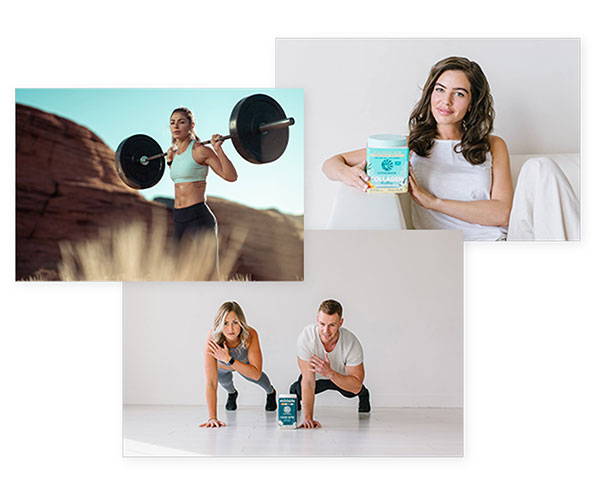 VIDEOS: EDUCATIONAL
& PROMOTIONAL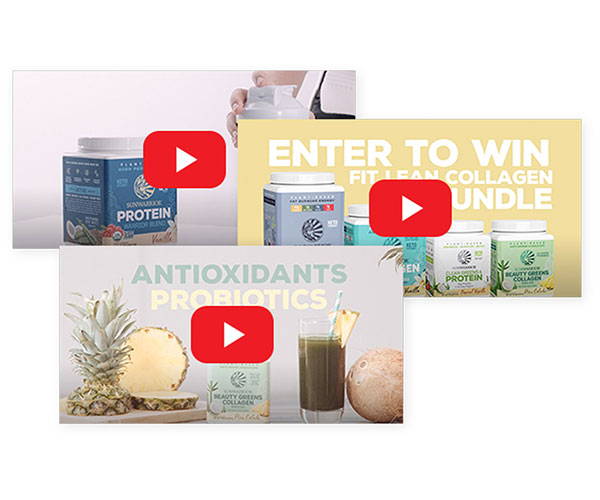 SOCIAL MEDIA CONTENT:
STORIES, POSTS, & GIVEAWAYS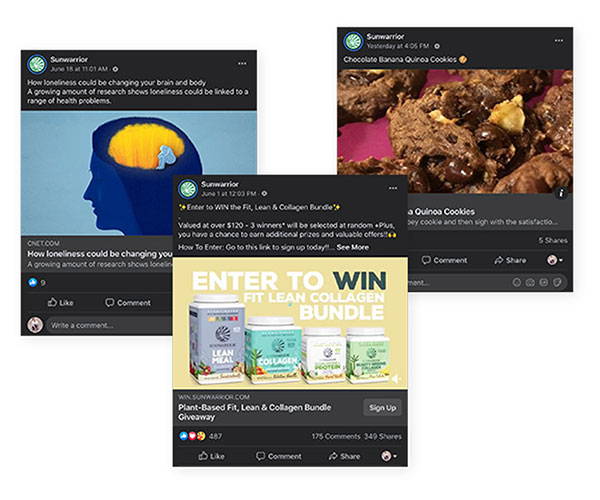 QUICK ONLINE PRODUCT TRAINING MODULES
(FOR YOU AND YOUR STAFF, AND THEY EARN FREE ITEMS FOR TAKING THE TRAININGS!)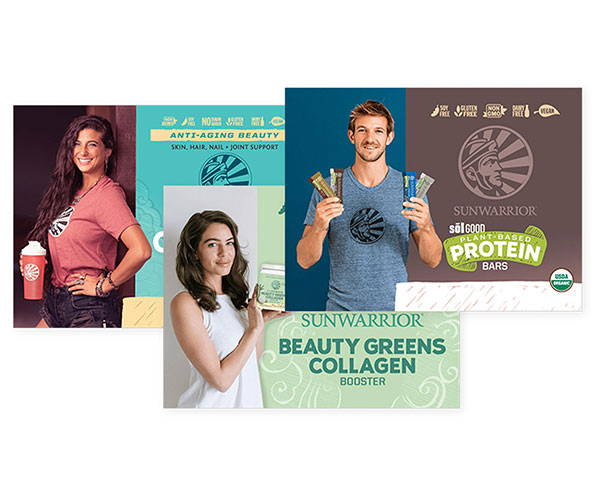 We believe it's important to provide all the building blocks of a healthy, fit lifestyle for your members, not just the weights.