Guide To Essential Health
10. Practice Intermittent Fasting
Timing your meals is all the rage these days, and the practice goes by the phrase "intermittent fasting." This is a practice of intentionally putting your body into ketosis so that you can maximize its fat-burning potential each day. While your system typically powers itself on glucose, putting it in a fasted state will cause it to convert to burning your body fat instead- which leads to weight loss over time.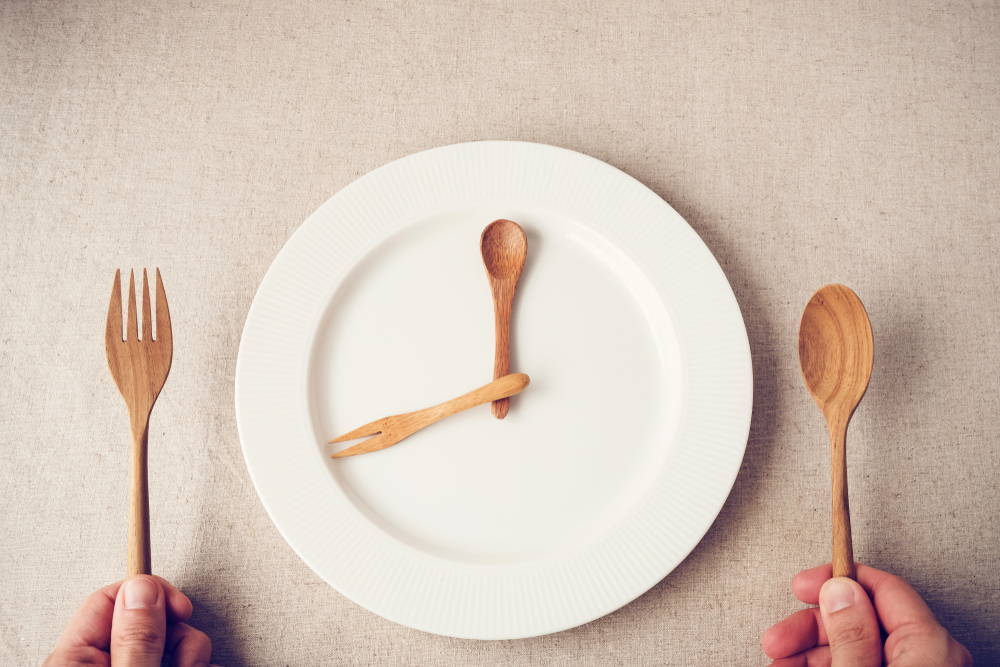 Some people use intermittent fasting to shed their stubborn belly fat; others incorporate the routine into their overall lifestyle. Regardless of your goals, delayed eating offers some impressive health benefits like improving metabolic functioning, prolonging your lifespan, and reducing chronic inflammation. Some research even reveals the practice might slow down the signs of aging and disease progression.
You can experience the benefits of intermittent fasting for yourself by experimenting with the Lean Gains method. This requires you to go without food for 16 hours out of every 24. Most people avoid eating in the morning until approximately 1 P.M. and then take their last snack before 8 pm. Another option is the Up-Day-Down-Day approach, which requires you to significantly reduce your calorie intake for one or two non-consecutive days of the week, trying to limit your eating to raw veggies and electrolyte-infused water on your low-calorie days.
Additional Resources:
11. Monitor Your Health Perimeters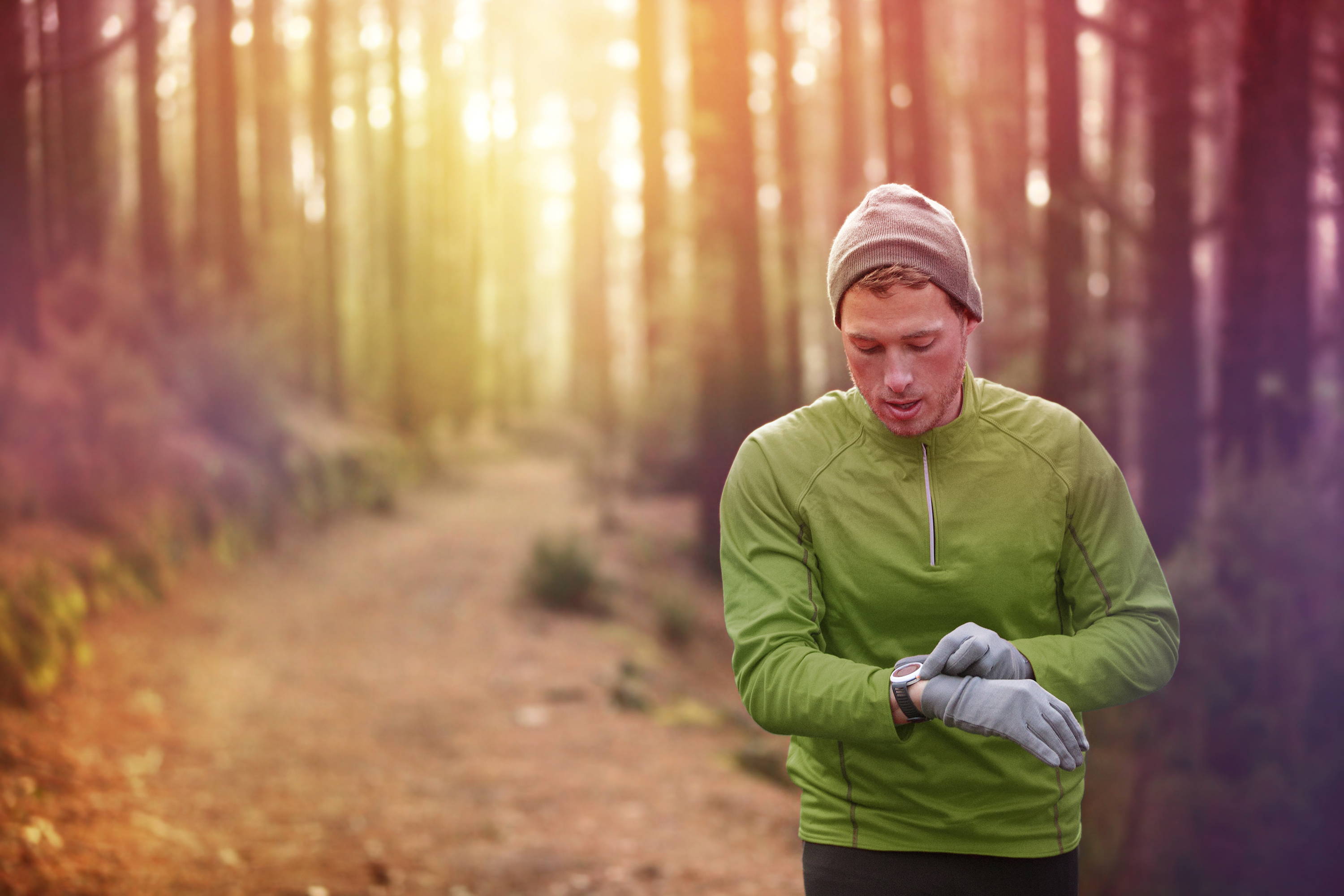 When your body is functioning as it should, your health will reflect that. One smart way to ensure everything is working right is to monitor your health perimeters. Consider checking your pH levels regularly so that you can tell if your stomach acid is making your system, well, acidic. If you overeat acidic food, your body has to pull alkaline substances like potassium and calcium from the bones to neutralize it. This can lead to a host of health problems like decreased bone density, indigestion, gastric reflux, and a higher risk of heart disease.
One of the best ways to gauge your pH levels is through a urine test. A test level of 7.4 is considered healthy for the human body, while any level below 7 is a sign of acidity. Consider taking a test whenever you feel like your health is compromised, and you can gauge whether acidosis is to blame.
12. Make Reading a Daily Habit
How many hours do you spend on your phone each day? If you spend just a fraction of that time reading instead, your health might be better for it. Over time, the habit of daily reading provides impressive health effects. You'll fall asleep easier (no blue light to overstimulate the brain) and likely come away inspired with better energy and emotions. All genres can have a positive impact on your health, from fiction to memoirs and self-help books.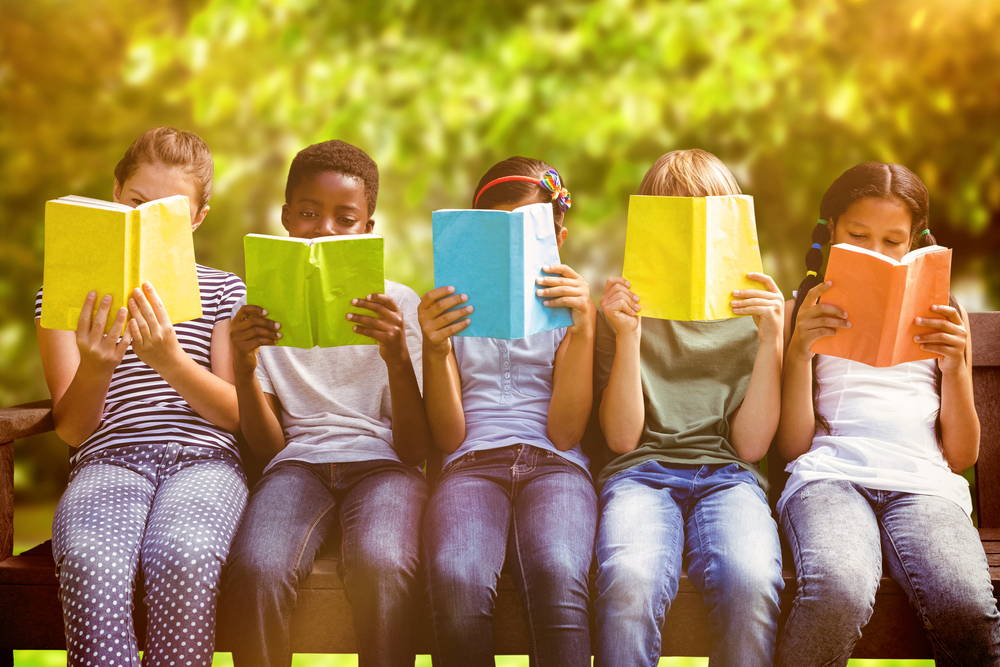 If you're not in the habit of working through books, try setting an alarm each evening that reminds you to put down your electronic devices and read for at least half an hour. Physical books and kindles both work great, but try to stay away from reading on your phone or a tablet unless you put it on airplane mode first so that notifications don't distract you.
13. Play & Listen To Music
Music enjoyment is more than a hobby; it's a way to improve your health. Research shows that music can ease pain, improve your physical endurance, motivate you to push harder in a workout, improve your sleep quality, and even cause you to eat less per meal. In other words, the right music can alter your mood, influence the direction of your thoughts, and improve your energy levels. Start considering music as a tool that can optimize your experience at any given moment, and you might be amazed at the impact it has on your life.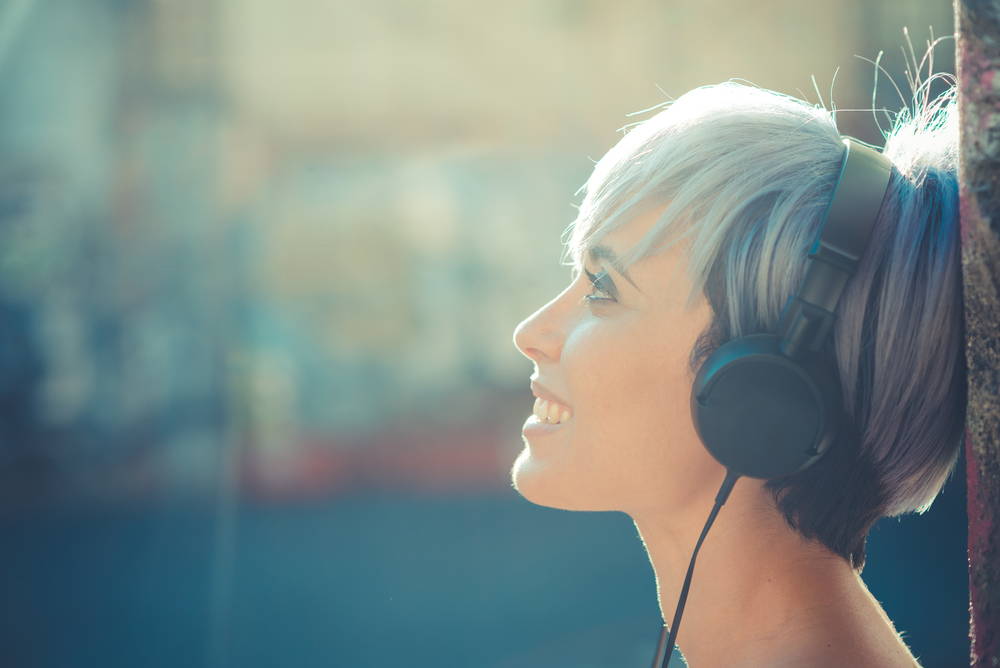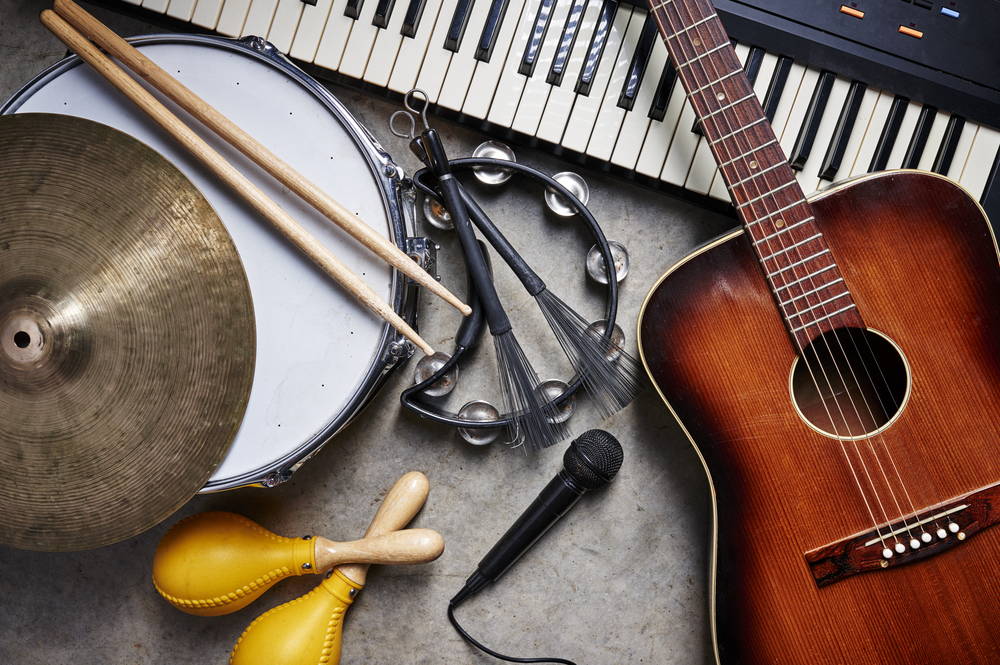 Want to boost the benefits even further? Make your own music by plucking on the guitar or taking piano lessons. You can also gain impressive benefits for socialization and group synchronization by joining a local choir. Or get up and move to music by taking a dance class. You'll be getting some great exercise in as well.
Making music encourages the connection between the left and right sides of the brain. It also promotes empathy, memory, and has the potential to slow down aging. There are so many elements involved in making music, all of which can benefit your physical and mental health. Whether you're listening or playing music, you can benefit from the energy music provides.
Sacred Frequencies and Vibration
For music and sound to travel, the molecules need to vibrate. The molecules move in a sound wave. The frequency of a sound is how this sound wave is vibrating. It's so easy to relax and listen to music but, there's actually a ton of work that has gone into producing a specific sound. The frequency or vibrating of sound waves show that sound has energy. Sound gives you the chance to communicate, learn and express ideas.
The way sound effects and influences your mood is extremely personal. Sacred frequencies have been widely used throughout centuries for their ability to restore peace, balance, and fuller life. The Solfeggio frequencies have a history that dates back centuries. The frequencies make up a six-tone scale. The original frequencies used in the Solfeggio scales are:
   

396 Hz

   

417 Hz

   

528 Hz

   

639 Hz

   

741 Hz

   

852 Hz
Each frequency in the scale is thought to balance the body, mind, and spirit.
The Fibonacci Sequence
When it comes to great music, the Fibonacci Sequence has often been at the center of it. The Fibonacci Sequence has been used by the likes of Mozart and Leonardo Da Vinci and plays a major role in musical scales. The sequence is a pattern, the next number is produced by adding up the two previous numbers. It's this pattern that can be seen or heard in great pieces of music.
Composers have used the Fibonacci Sequence for hundreds of years to create masterpieces. It's thought that historic figures like Beethoven, Bach, and Debussy used the same sequence to write their music. You can often see the Fibonacci Sequence in musical composition as well as musical instrument design like the violin.
You can distinguish musical sounds from one another by recognizing certain qualities. These qualities are tone color, duration, pitch, and dynamics. The pitch is the highs and lows that you hear which is determined by the frequency of vibrations. Dynamics is the softness or hardness. While the tone color, or timbre, is how the sound is perceived. Words like mellow, dark, bright, or rich can be used to describe the tone color of a sound.
Whether you play music, sing, or listen to the radio, music can have a huge impact on your wellbeing, mood, performance, and memory. Who hasn't found it easier to run a little further or push yourself harder at the gym after listening to a piece of music? Music has the power to connect at a deeper level and make you feel inspired.  
Modern living isolates many of us from the outside world, and this is a tragedy for our health. Research shows that spending time in nature can restore your mind, improve creativity, and even enhance short-term memory formation. In fact, the Japanese have a term for the therapeutic process of spending time in the woods: shinrin-yoku, or "forest bathing."
No matter where you live, you can bring the benefits of nature into your life. Consider walking or biking to work a few times a week, taking your lunch breaks outdoors, or even bringing potted plants or a fish tank into your office space. It's also smart to take your workout routine out of the gym and into a nearby park on occasion so that you can sweat and get your vitamin D at the same time.
You can also consider cultivating potted plants at your home. Planting and nurturing even a few herbs will increase the time you spend connecting with nature and improve your dinners in the process.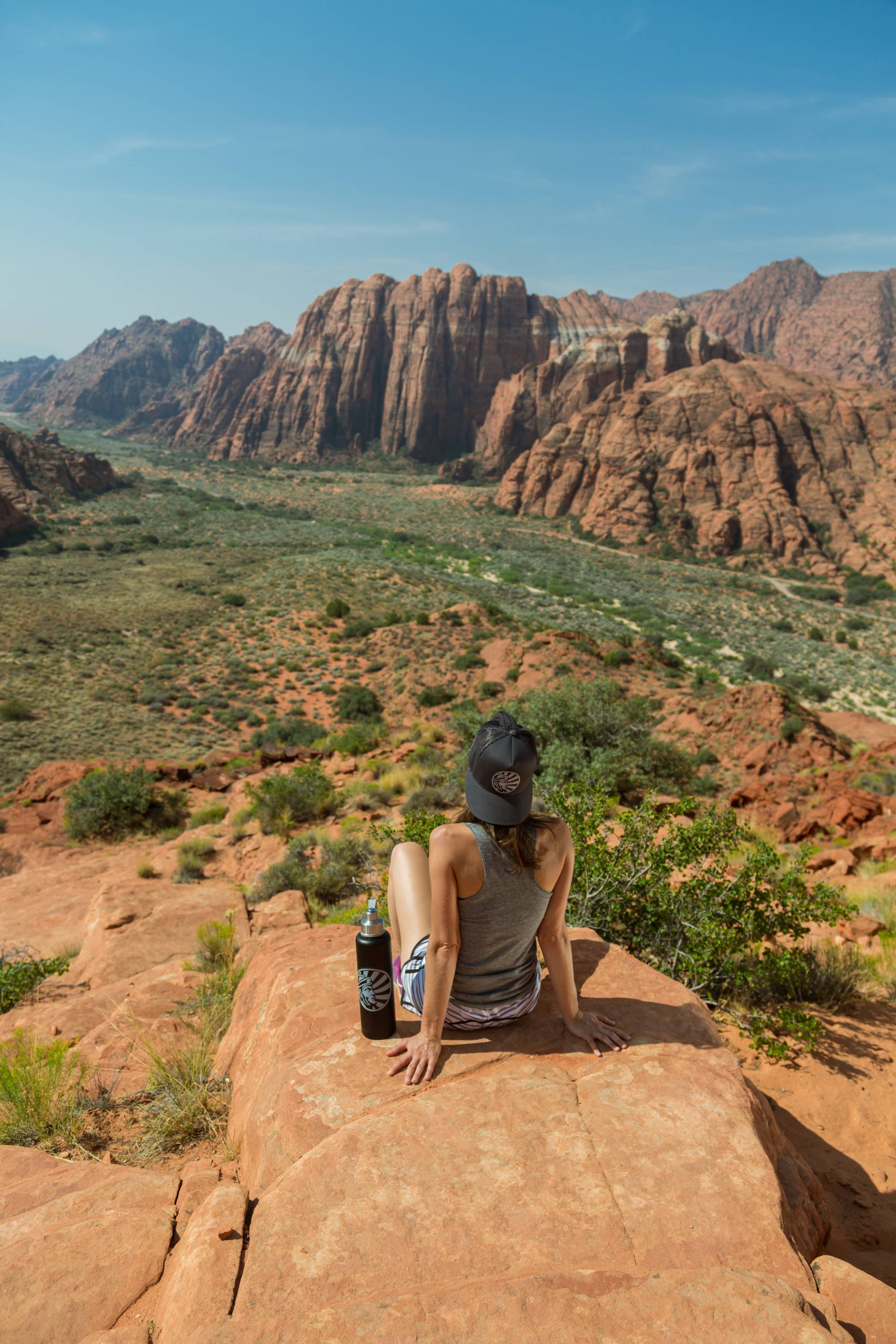 15. Live a Life That Serves and Inspires Others
Chronic loneliness is no joke. In fact, some studies state that a life without meaningful relationships can shorten your life expectancy as much as being obese or a lifelong smoker. Your goal for better health should instead be to connect with others as much as possible.
Strive to find ways to serve those around you and maintain regular relationships with those in your great community. Work volunteer service into your daily routine, and challenge yourself to make connections with those around you. Smile at the person in line behind you at the grocery store, and make small talk with your companion on the subway. By refusing to take the easier route of looking down at your phone while spending time in public, you might be surprised at how good you feel after cultivating a new social connection.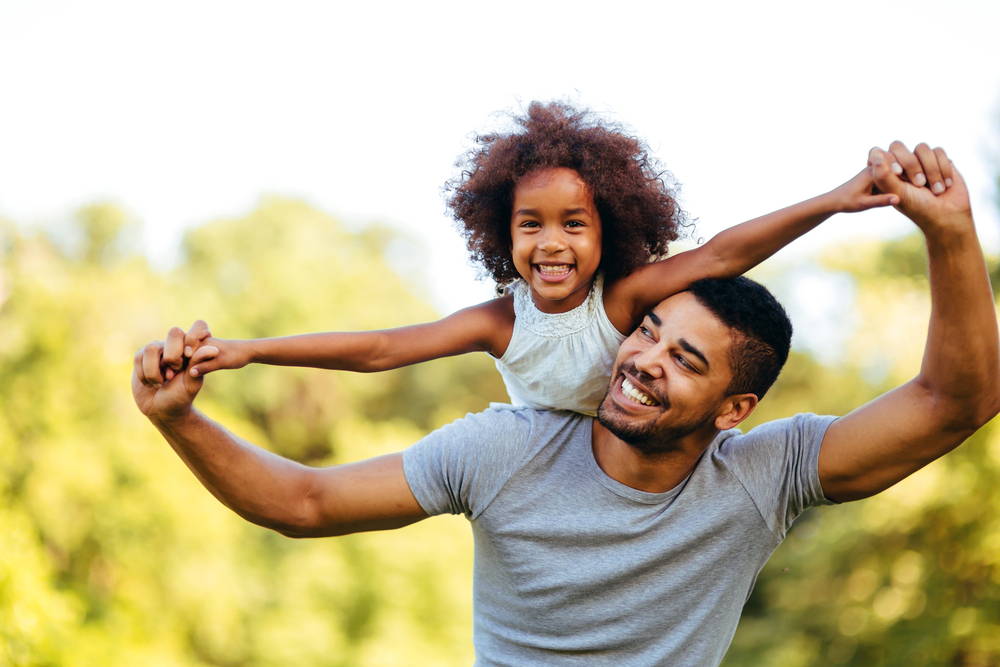 Live a Life of Focused Attention for Better Health Today
Every day you wake up healthy and whole is a gift, and it's entirely within your control how you choose to spend it. At Sunwarrior, we believe that healthy living is a choice that's within all of us to make, and we want to encourage you in the process.
This guide is designed to open your eyes to the ways that you can take control of your own life throughout the time given to you each day. We believe that we can choose to eat fresh, vitamin and mineral-rich foods. We can choose to re-connect with ourselves every day. We can choose to exercise our bodies and minds regularly. We can choose to be in nature and share moments with people we care about. We can choose love as our response to all we meet in life.
By taking the tips, strategies, and suggestions written here seriously, you can make impressive strides towards optimizing your life today. So why not give them a try? You have nothing to lose, but your best life to gain.