AN UNPARALLELED FUSION OF THE FINEST RAW PLANT-BASED PROTEIN
Warrior Blend fuses and multiplies the power of several rich protein sources into one smooth, great-tasting formula that's overwhelmingly superior to the individual components alone. Medium chain triglycerides from coconut then join this dynamic fusion to create a unique, raw, plant-based protein with a complete amino acid profile exceptionally rich in Arginine, Lysine, Leucine, and branched chain amino acids.
The next generation in raw, plant-based protein is here, breaking through the constraints of other protein powders. Warrior Blend is an easily digestible, nutrient filled superfood perfect for anyone who wants to amplify their health and fitness.
Not sure which protein is right for you or why we have so many?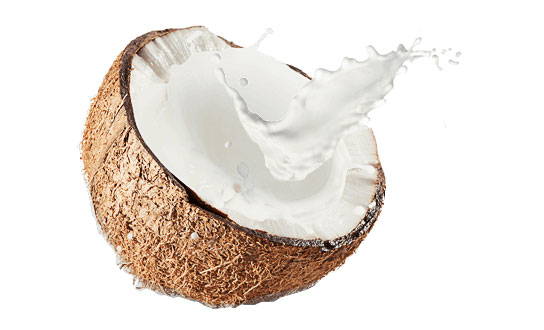 Coconut
Coconuts contain essential fatty acids that exist in just the right size to be burned as energy rather than stored as body fat. The fats in coconuts are composed of MCTs, or medium chain triglycerides, that have many health benefits revolving around their unique anti-inflammatory properties.
Goji Berries
These bright orange-red, tangy berries come from the Himalayas full of antioxidants, vitamin C, and carotenoids. These nutritiously dense superfoods are one of the only fruits to contain all the essential amino acids along with plenty of minerals. They have been used as a food, tea ingredient, and medicine for thousands of years.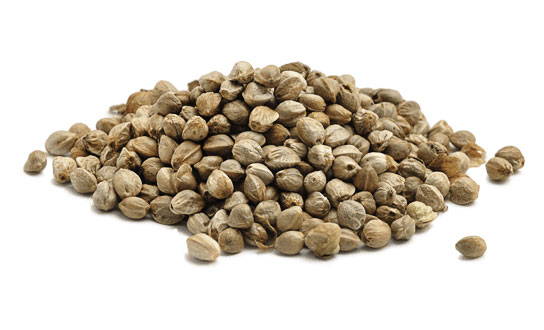 Hemp Seeds
Hemp seed is a complete protein source, supplying all the essential amino acids you need. Easily digested and assimilated, hemp seeds make for a near perfect food that's rich in fiber, chlorophyll, healthy fats, and many vitamins and minerals too.
Yellow Peas
A high fiber, low calorie, nutrient dense vegetarian superfood, peas are also a remarkable source of plant-based proteins and amino acids. Protein from peas satisfies all FAO essential amino acid requirements. The amino acids found in peas include Lysine, Arginine, Glutamine, Leucine, Isoleucine & Valine (Branched Chain Amino Acids – BCAAs).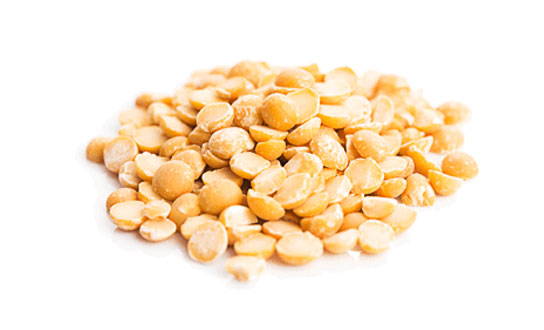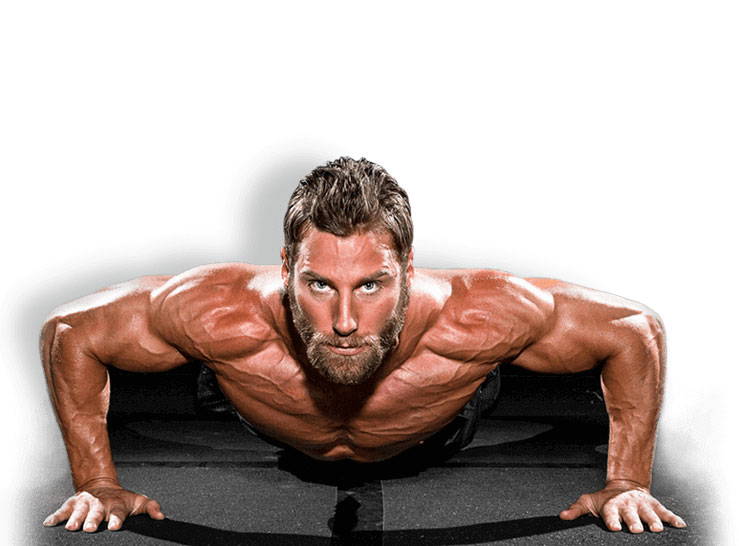 Warrior Blend is creamy, delicious, and smooth. I feel amazing after drinking it.
- TIM MCCOMSEY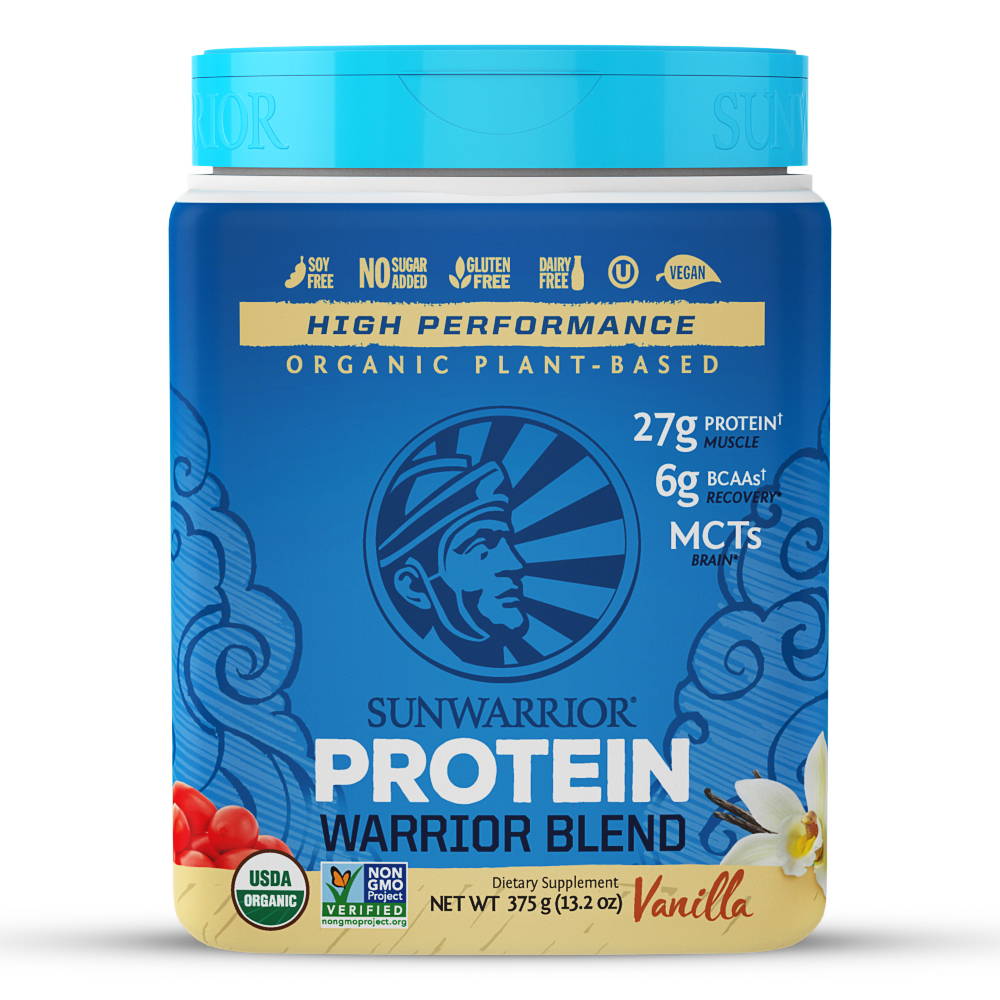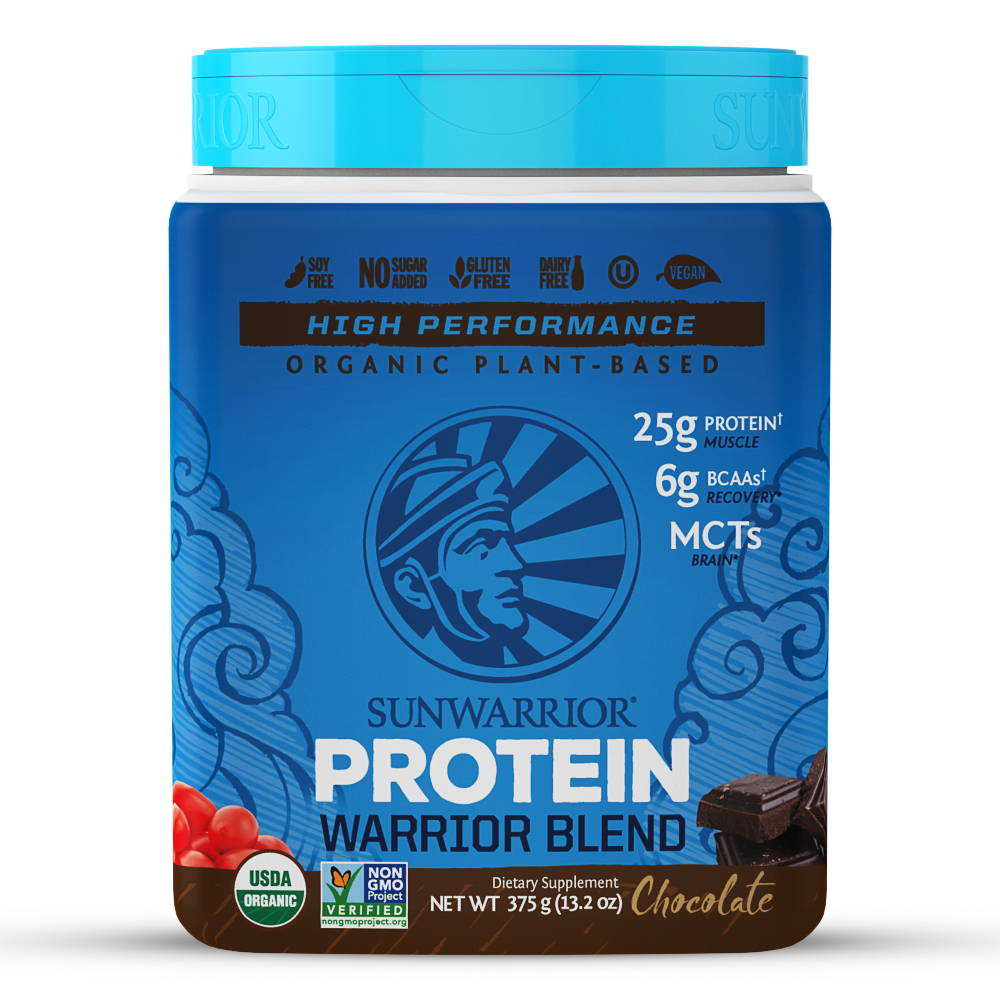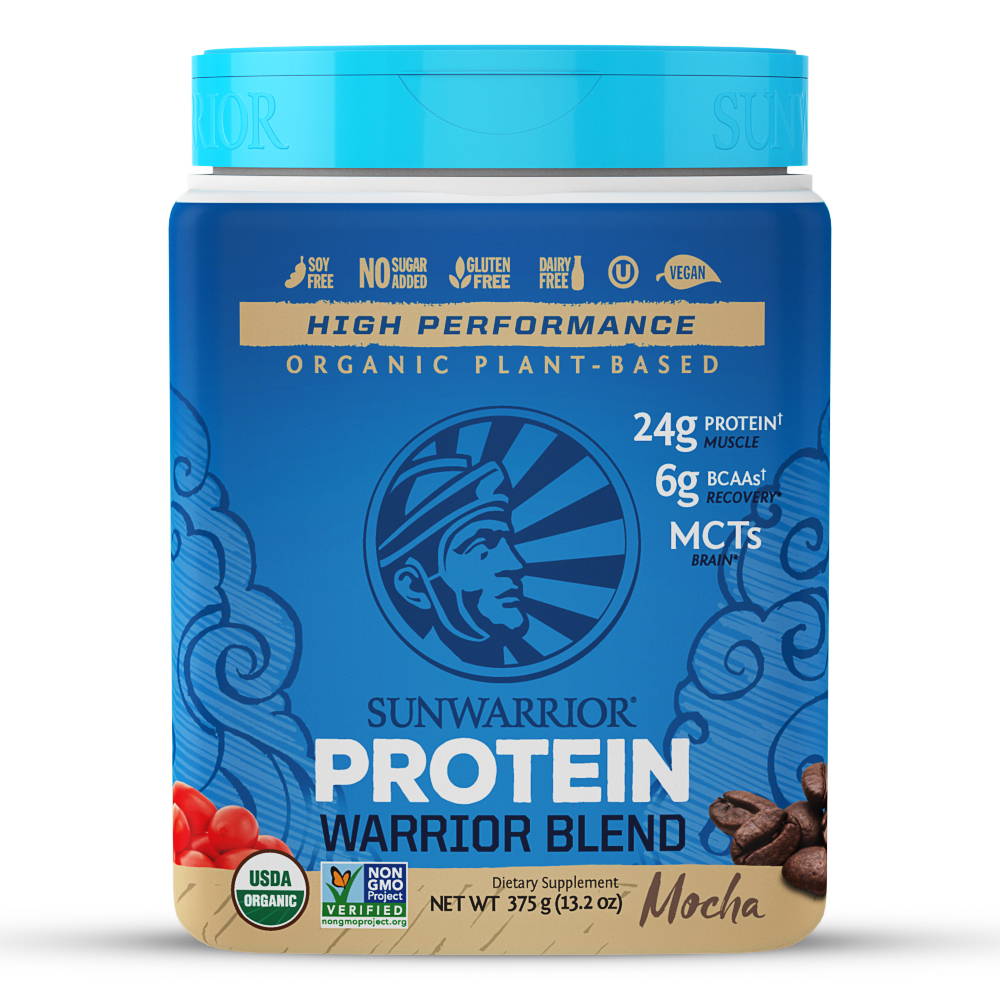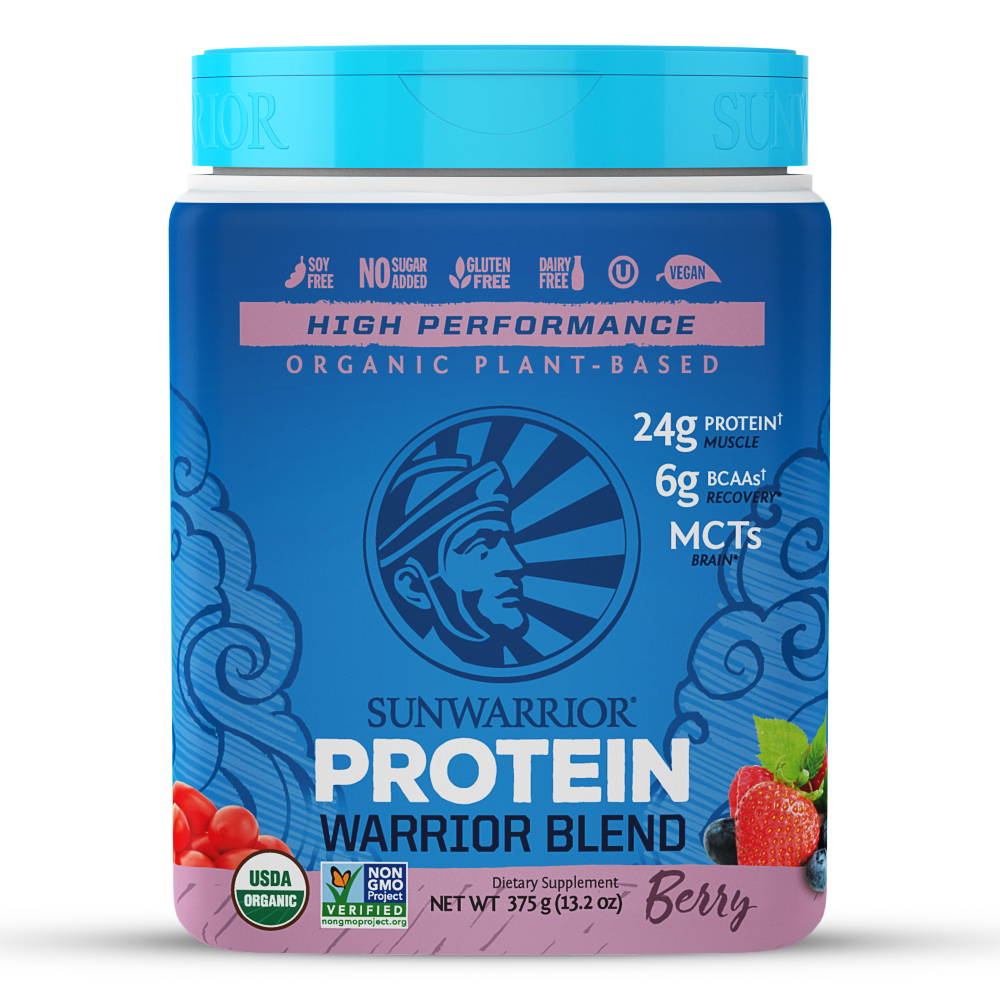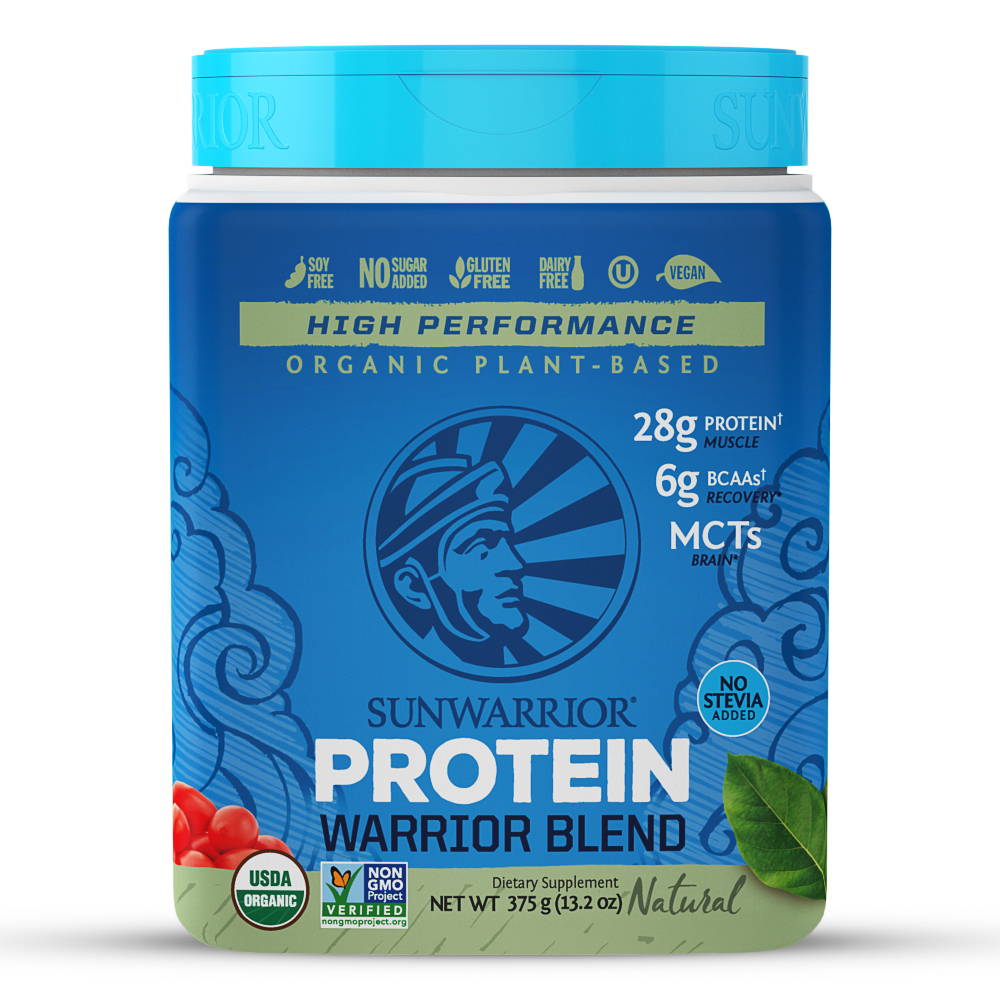 Smoothie Recipes
Enter in your information below and get our Smoothie E-Book in your inbox. Let us know which ones are your favorite.
Customer Reviews
03/18/2019
Michele M.
United States
Warrior Blend
I've been using this product for several years & just love it. It is my go-to for a breakfast smoothie on almost a daily basis. It's not just delicious, but keeps me going until lunchtime.
Hi Michele! Thank you for trying our Warrior Blend protein and we are so glad to hear you are incorporating it into your daily routine! We appreciate your review!
03/18/2019
LUCERO T.
United States
Great service
My experience with Sunwarrior was excellent. I am very grateful they refunded my money for I cannot stand one of the components. Not just that, but they also allowed me to keep the product. I am waiting to visit my son to give it to him. Keep the great job!! Thank you
Thank you Lucero for leaving this review on our customer service! We appreciate our customers and strive to exceed their expectations in service at all times. Thank you for trying our product!
03/14/2019
Stephanie M.
United States
Love Warrior Blend Protein
I love this protein. It is very smooth, not grainy like many other proteins, and so it mixes very well in smoothies or just in a shaker bottle. And since it's vegan it doesn't give me stomach problems like whey protein does! The natural is a very neutral flavor, which I prefer. I also like the Mocha flavor, but I am not big on sweet things, so I like to mix the Mocha and Natural flavors 1:1. I will continue to purchase this for years to come!
Thank you Stephanie for the wonderful review! I love the idea of 1:1 ratio to cut the sweetness!
03/13/2019
Nevena D.
United States
Great product!
I love the taste, the texture and the health benefits of this protein shake.
Thank you Nevena for taking the time to leave us a review! Glad you are enjoying Warrior Blend!
03/10/2019
Debra R.
United States
Best tasting vegan protein powder
Great! Usually get the chocolate, but the vanilla is good too and mixes better with other ingredients
Hi Debra! Thank you for using our Vanilla and Chocolate Warrior Blend! Hope you get to try our Berry and Mocha flavors as well!