FIVE AMAZING
INGREDIENTS
MAKE ONE DELICIOUSLY POWERFUL PROTEIN
Organic Certified Classic Plus builds on Sunwarrior's original rice protein by adding in the amino acid balancing effects of peas, chia seeds, quinoa, and amaranth. This superfood combination still relies heavily on the gentle nature of whole-grain brown rice, but with a hefty dose of the strength that has made Warrior Blend so popular.
Raw, plant-based, and powerful, Classic Plus gives you that little extra you want and need. You'll love the way it tastes, but how it makes you feel is really why we call it Plus.
Not sure which protein is right for you or why we have so many?
COMPARE ALL OUR PROTEINS HERE!
Suggested Use : Mix, shake, or blend protein powder with your favorite beverage (we favor nut-milks, but we accept your life choices). Once you master the beverage, try adding fruit, greens, superfoods, boosters, spices, ice, and more to make smoothies that are as unique, delicious, and super swanky as you are.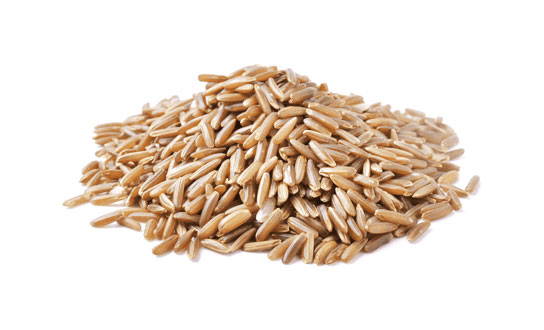 Whole Grain Brown Rice
Brown rice provides plenty of protein and fiber while being gentle on the digestive system and kind to those with allergies. This whole-grain superfood is raw, sprouted, and ready to take your workouts to new levels with all the amino acids a growing muscle needs.
Quinoa
Highly valued by the Incan civilization for good reason, quinoa is rich in protein, fiber, calcium, B vitamins, and many other nutrients. This grain-like seed helps balance out the amino acid profile without worry over gluten.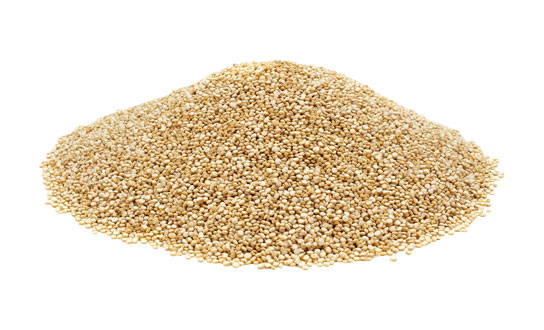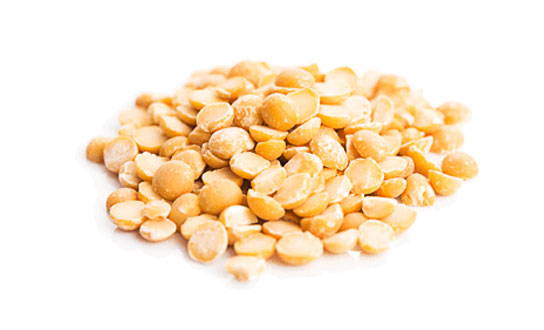 Yellow Peas
A high fiber, low calorie, nutrient-dense vegetarian superfood, peas are also a remarkable source of plant-based proteins and amino acids. Protein from peas satisfies all FAO essential amino acid requirements. The amino acids found in peas include Lysine, Arginine, Glutamine, Leucine, Isoleucine & Valine (Branched Chain Amino Acids – BCAAs).
Chia Seeds
Chia seeds are the tiny nutrient-dense powerhouses that the Aztecs used to feed their people, armies, hunting parties, and runners. We've rediscovered their power and, thankfully, don't have to invent a time machine or brave the ancient jungle to take advantage of all these little seeds have to offer.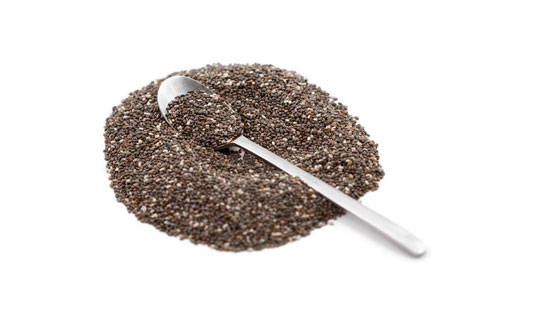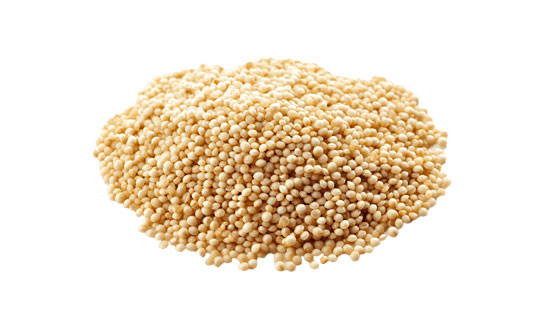 Amaranth
Amaranth is another ancient world staple. It was used as a grain by the Aztecs who even included it in religious rites. It has a similar nutrient profile to quinoa and the same yield as rice, making it a sustainable alternative to other grains and seeds.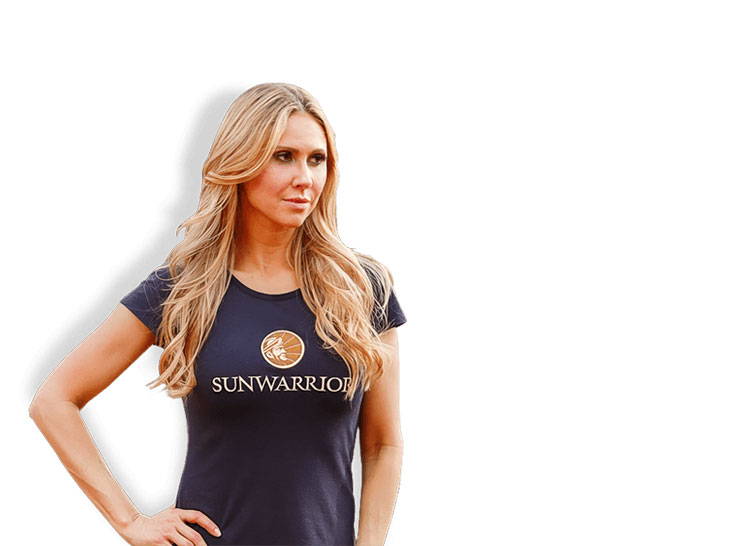 Just when I thought Classic was the best tasting plant protein powder out there, Sunwarrior made my taste buds even happier by amping it up with Classic Plus. My new fav!
- MARZIA PRINCE
Customer Reviews
01/16/2019
Deshawn S.
United States
Delicious!! Tasted like dessert for breakfast!
I loved this powder mixed into my morning smoothie with Maca powder, banana, almond butter, and almond milk! So delicious and blended smoothly, no gritty feeling or taste. I highly recommend!
01/16/2019
Dee R.
United States
My breakfast of champions
The last 3 years it's my breakfast or dinner. I am a shift worker. So with almond butter, banana and walnuts blended in cold distilled water just awesome, over 800 light weight calories right there to begin at anytime of the day. Proud to say I am a 62 year old woman who strength train and always have plenty of energy, day or night of 12 hour shifts.
Classic Plus
I really like the taste, texture and the fact that it's all organic and plant based. What better way to get the protein you need as an athlete. I've also begun adding it to some of my baked goods.
01/06/2019
Dru B.
United States
Delicious vegan protein powder
I love the Classic Plus! I bought the chocolate flavor and often make a quick drink with almond milk and a touch of maple post-workouts or even mix it up with peanut butter and raisins for a quick snack/boost. It tastes AMAZING and I've already recommended it to several friends.
Hi Dru, We're so happy that you are enjoying our Classic Plus protein! If you want any smoothie ideas please see the link below for our free smoothie recipe book. https://sunwarrior.com/pages/smoothie-ebook
01/04/2019
Tara R.
United States
I absolutely love Sunwarrior
Sunwarrior is my favorite! I just hate that my stores don't carry my favorite one. The only store that does sells the small container. So ordering online is best for me. I only wish that you folks didn't send it ground shipping and would of used priority. Because I'm in Hawaii! Ground comes on a boat! I'm still waiting for my products I ordered. Ground takes about 26 days!
Hi Tara! Thank you for taking the time to leave us a review. We're glad you like the products! We are sorry for the confusion, our standard Fedex Smartpost shipping does take a little longer when going to Hawaii. This was the shipping method used on your last few orders. You can always upgrade to Fedex Ground, which has an estimated transit time of 7-10 business days. Please let us know if you have any more questions.