PLEASE NOTE: All Bars now made with Cashew Butter.
Contains Cashew Butter
Contains Cashew Butter
Contains Cashew Butter
Contains Cashew Butter
Contains Cashew Butter
Contains Cashew Butter
Contains Cashew Butter
Contains Cashew Butter
Contains Cashew Butter
Contains Cashew Butter
Contains Cashew Butter
Contains Cashew Butter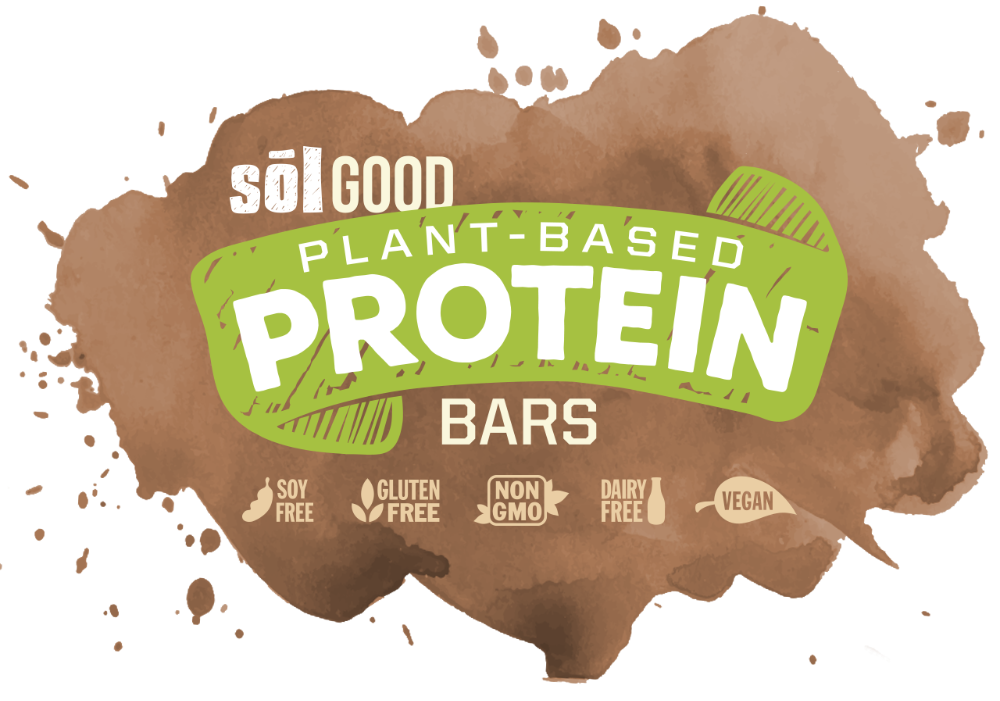 You're always in motion. Fuel your active life with plenty of plant-based protein. Made with healthy, organic ingredients that taste like sunshine and joy. If you aren't sure what those taste like, we can make it clear with our flavor line-up. These will become your new go-to proteins!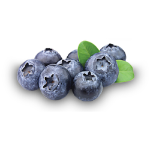 Blueberry and butterscotchy goodness come together, making this bar feel like a dessert, but feel free to eat one whenever your want!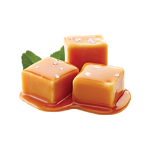 All the sweet, salty, gooey flavor you expect with none of the downsides of indulging in your caramel addictions. It makes a great dessert after lunch to give you the added protein.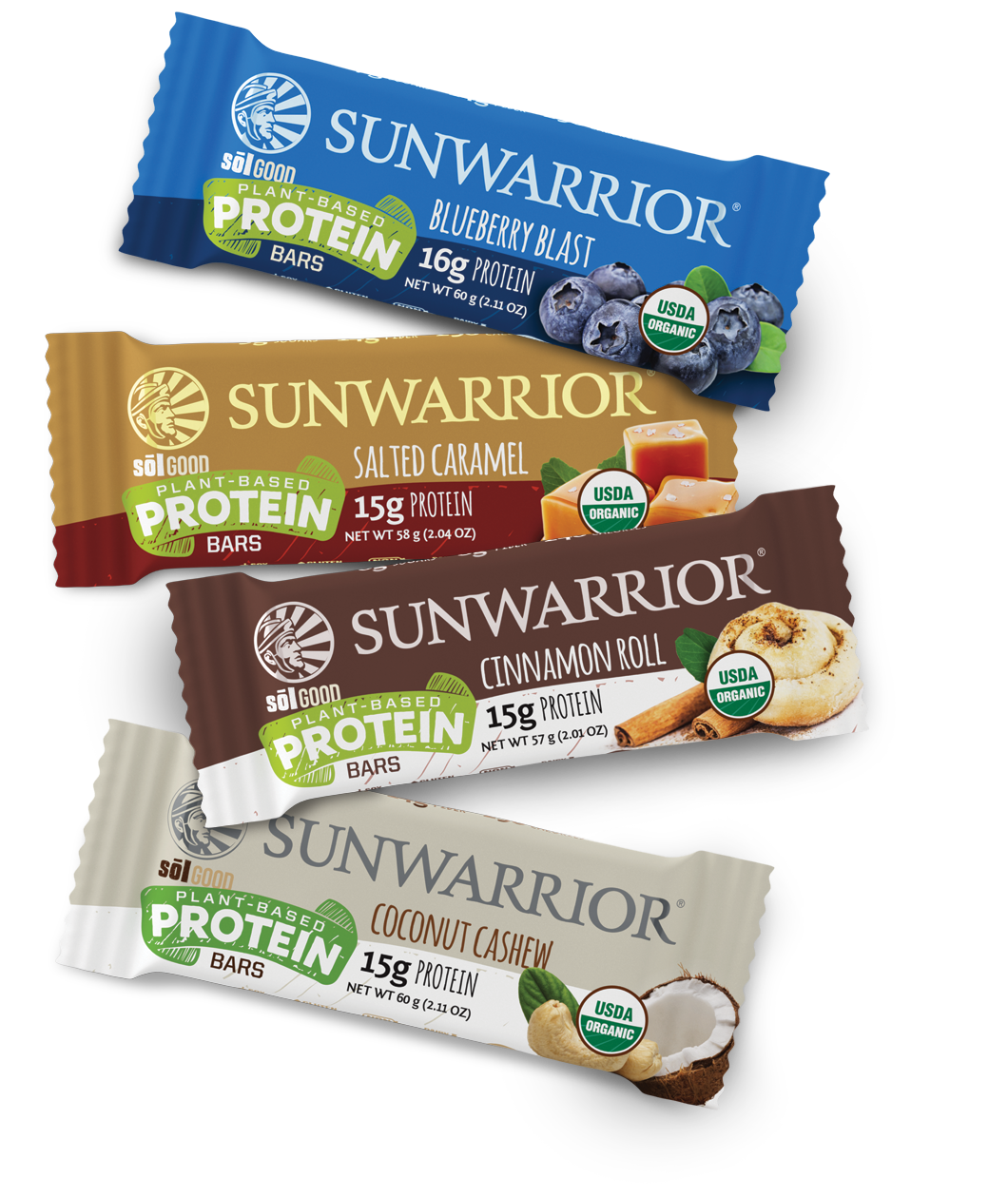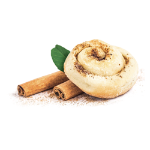 With the sweet taste of cinnamon, this bar has all the deliciousness without the guilt. Unwrap the deliciousness already!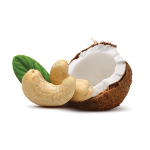 Make the tropics come alive in your mouth! Coconut and cashew pair perfectly for a creamy, nutty snack on the trail or to boost your protein at the gym!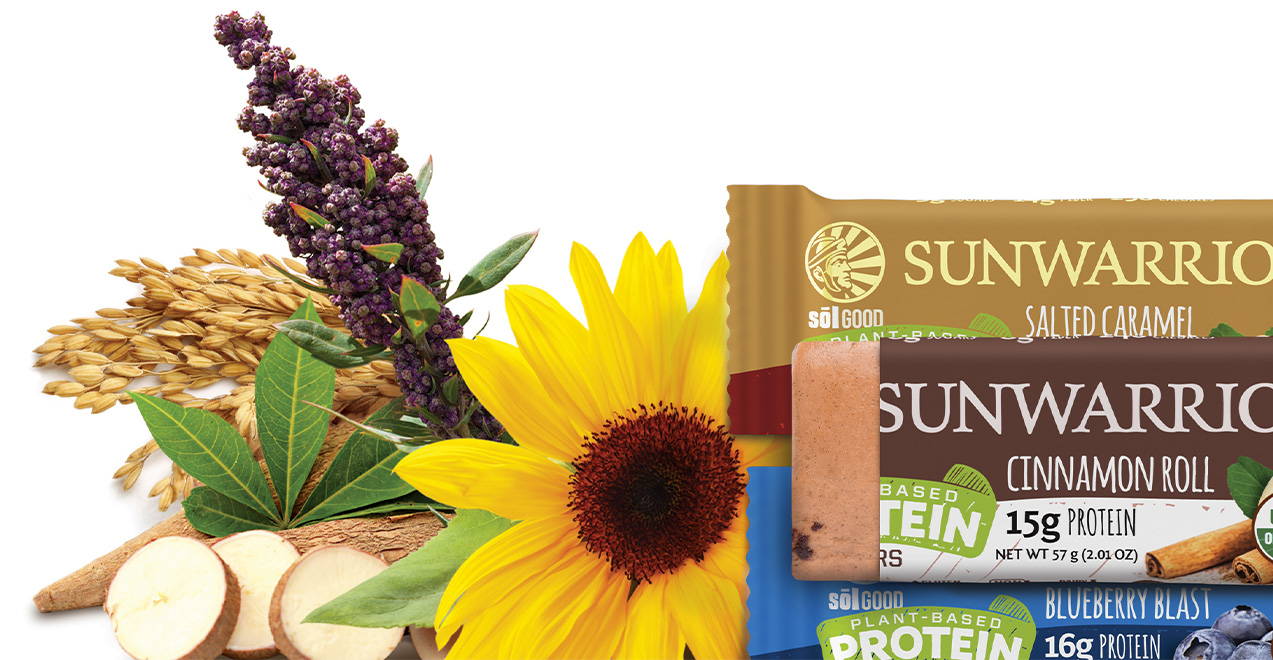 QUALITY PROTEIN AND GREAT INGREDIENTS MAKE FOR THE BEST SOL FOODS!
Provides plenty of protein and fiber while being gentle on the digestive system and kind to those with allergies. This whole-grain superfood is raw, sprouted, and ready to take your workouts to new levels.
High in fiber, low calorie, and nutrient-dense superfood protein with a remarkable source of amino acids including - lysine, arginine, glutamine, leucine, isoleucine, and valine.
A prebiotic fiber made from yucca root, with the addition of tapioca and stevia.
Highly valued by the Incan civilization for its rich concentration of protein, fiber, calcium, and vitamins. This grain-like seed helps balance out the amino acid profile, without gluten.
Rich in essential amino acids and a great source of healthy fats, magnesium, and iron, helping make our bars moist and delicious.
GIVE YOUR ADVENTURE SOME SOL!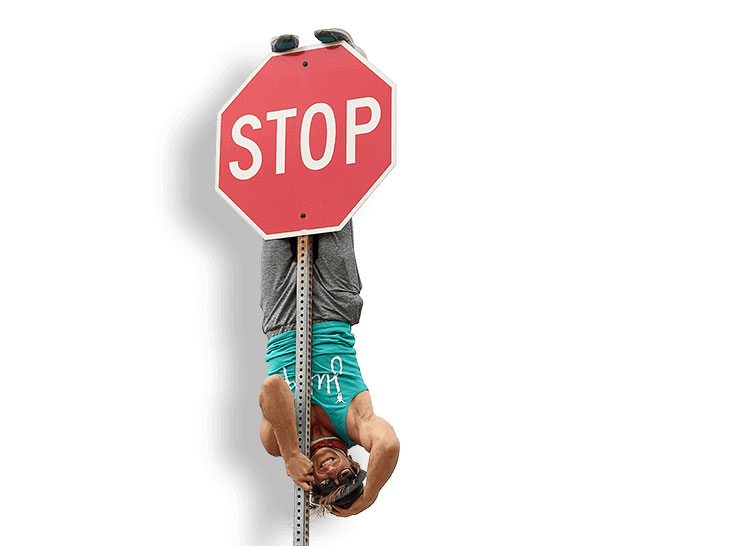 I rarely stand still for long and often find myself upside-down, so protein bars that can handle my campaign against gravity just make sense in my life. It doesn't hurt that they taste as good as a backflip feels, but with icing!
- Modern Tarzan
Customer Reviews
Write a Review
Ask a Question
04/03/2020
Peggy F.
United States
Excellent
We have eaten these for years as meal replacements with fruit! Outstanding product!
04/02/2020
Esther S.
United States
Delicious
I use this every A.M. iiIAM DIABETIC,
03/26/2020
Vincent W.
United States
Sol Protein Bars
I love these protein bars! They've made a huge difference in my everyday life; i have more energy, and in general feel healthier ad more optimistic -- even now in the face of this virus crisis. Thank you, Sunwarrior!
03/25/2020
Leah J.
United States
Purchased sol protein bars
We love your protein bars they are the best we've ever had.
03/25/2020
Steven F.
United States
Sun warrior protein bars
Ive previously purchased salted Caramel they were delicious perfect texted sweet but not overly sweet can't wait to try the cinnamon roll one which I just purchased