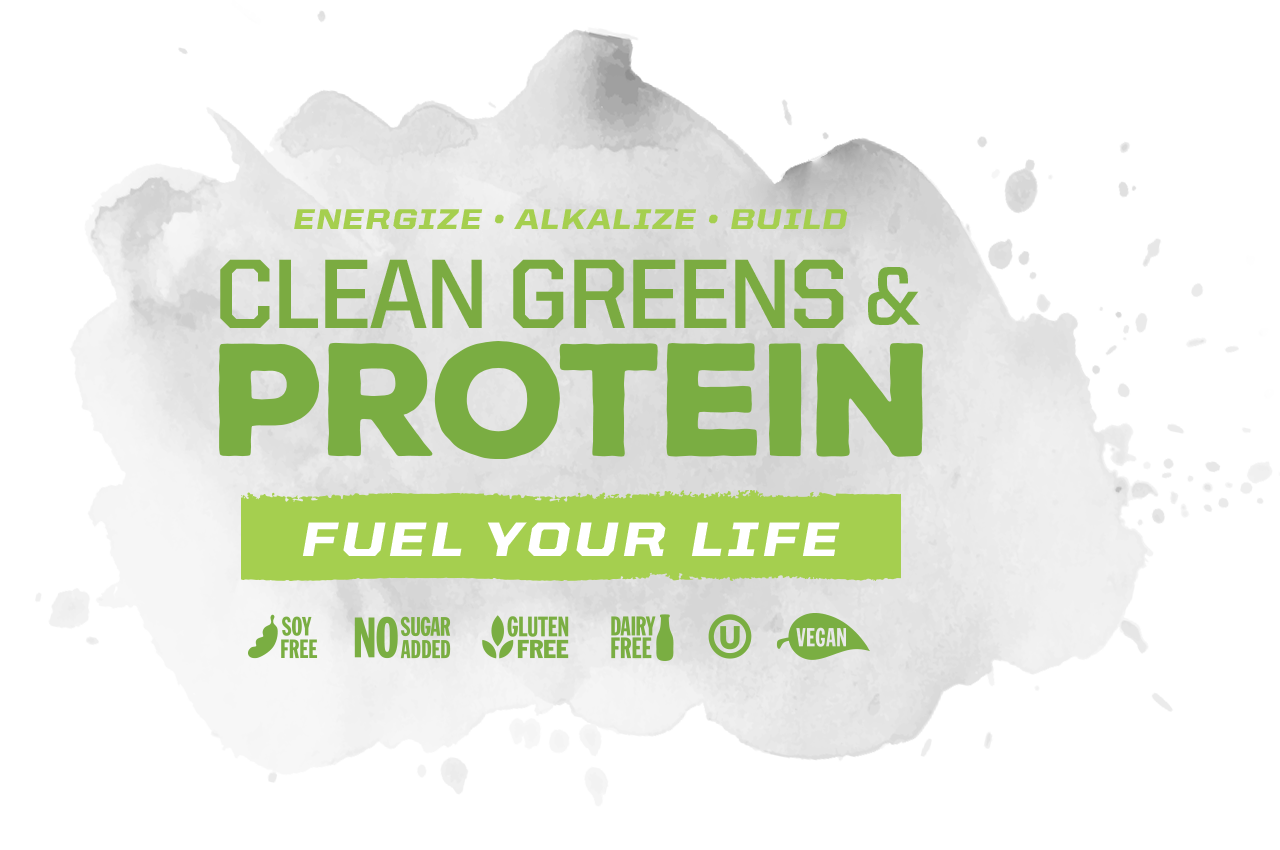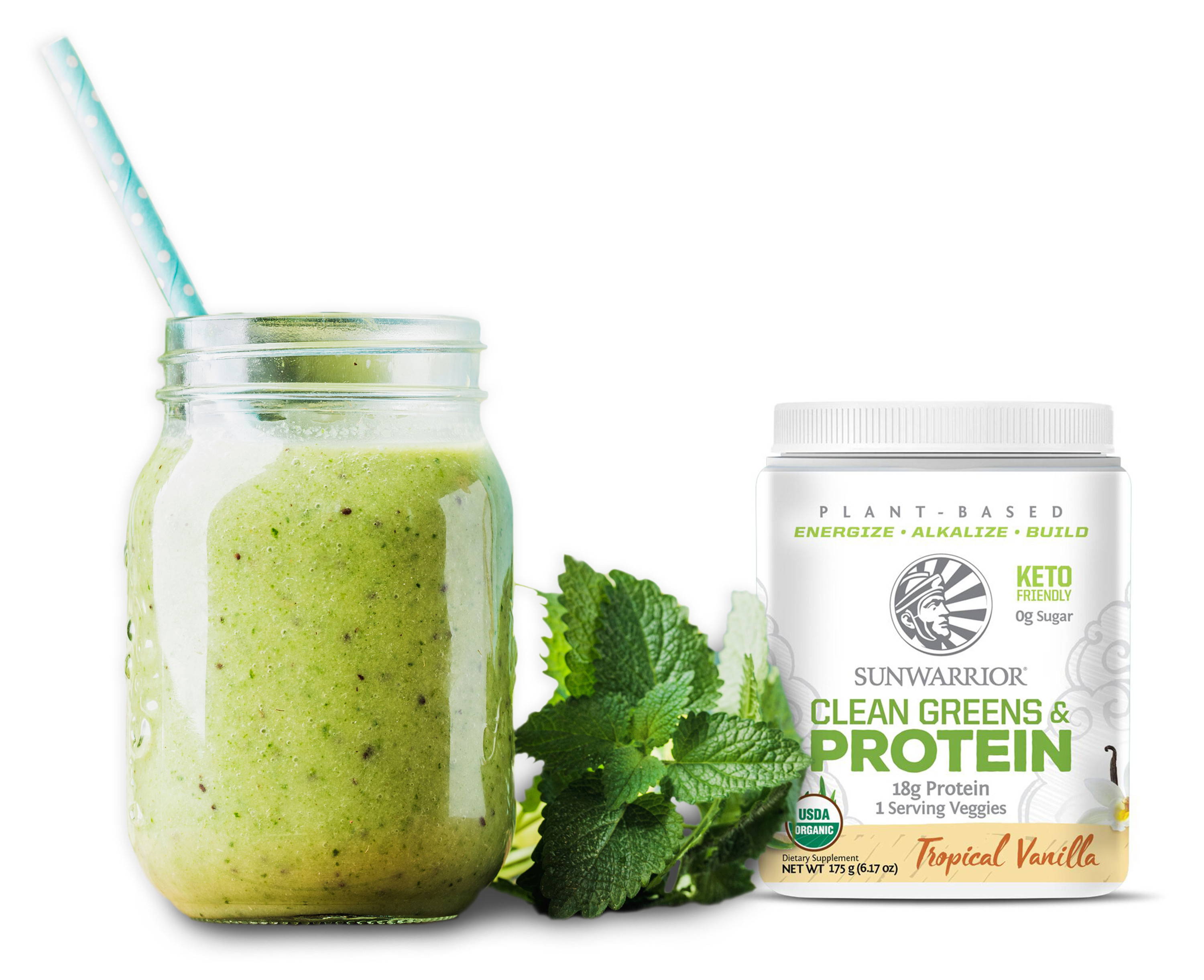 Clean Greens & Protein fuses the power of two rich protein sources and a serving of veggies into one smooth, great-tasting formula that is overwhelmingly superior to the individual components alone. Medium-chain triglycerides from coconut work syngergistically with the other ingredients to create a unique, vegan protein, exceptionally rich in amino acids and BCAAs.
FOUR POWERFUL INGREDIENTS TO
INVIGORATE AND FUEL ACTIVE LIFESTYLES
Low in calories, high in fiber, a complete amino acid profile protein with a remarkable amount of BCAAs. Pea protein helps to build and maintain lean muscle mass, which increases the metabolism and burns fat.
These bright berries are one of the only fruits to contain all the essential amino acids. Goji berries are a nutrient-dense superfood which deliver antioxidants, vitamins, and carotenoids with their tangy flavor.
Our veggie blend contains broccoli sprouts, onion extract, tomato, broccoli, carrot, spinach, kale, and brussels sprouts, providing you with a portion of your necessary veggie servings. Mom will be so proud to know you're eating your veggies!
Coconuts contain essential fatty acids existing in just the right amount to be burned as energy, rather than stored as fat. MCTs also help support healthy inflammatory response, boost the immune system, and enhance muscle recovery after exercise.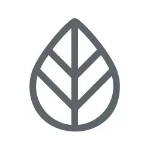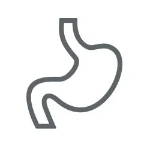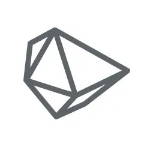 Natural Source
of Minerals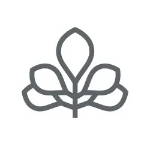 Vegetable Serving
Equivalent

Customer Reviews
Write a Review
Ask a Question
06/02/2020
Leilani C.
United States
Sweet Vanilla
First time trying Sunwaorrior products and I have to say the Clean Greens & Protein Tahitian Vanilla is pretty good. I make a homemade almond cashew date milk and I think the two combined are a little too sweet for me, so I will cut back on my dates! 
Yum! That sounds delicious. Thanks for sharing! Light. Energy. Love. Sunwarrior
05/12/2020
Andrea R.
United States
Yummy
Very delicious and smooth. I bought three flavors and this was my favorite. Its very very sweet, so I tend to need to reduce the amount of the scoop. I may even buy a non flavored one now to blend with it.
04/30/2020
Asif A.
United States
Excellent product
As a vegan getting as much protein as possible especially on the go or post workout is always a challenge. This product is ideal for me especially during stay at home orders. It allows me to get 18 grams of protein and my greens. Tastes great I just wish they made it in a bigger container.
Hey Asif, Thanks for sharing. We love knowing you are finding the Sunwarrior brand useful. We appreciate your feedback and take all suggestions into review! We hope you continue to explore our product line as we appreciate your business! Thanks for the review!