Vegan & Gluten-Free Ginger Cookies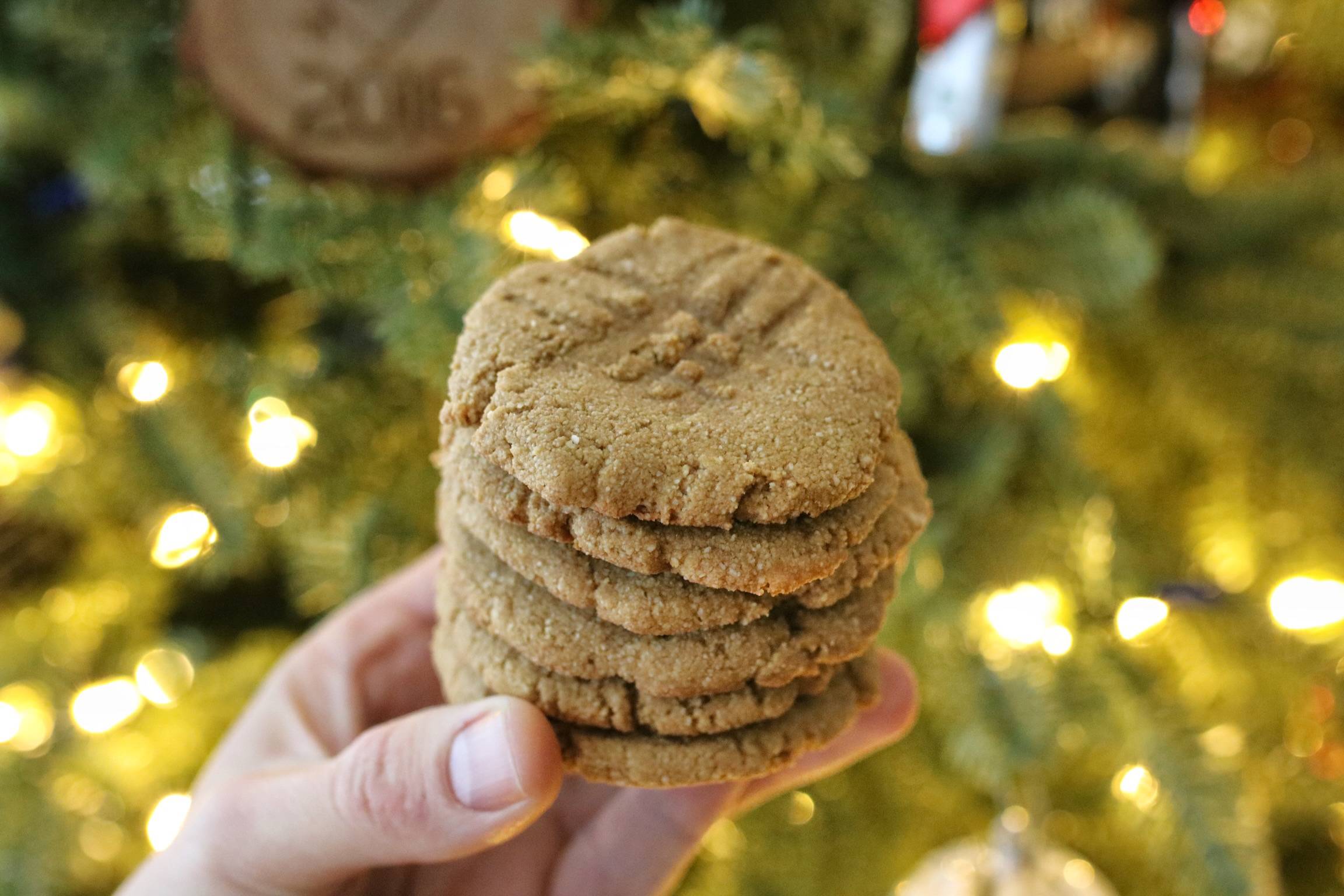 Indulge in the sweetness of the holidays while keeping them healthy
'Tis the season for sweets, sweet, and more sweets! But what if I told you that you can still have all of the holiday flavors you crave without excessive sugar, butter, and heavy gluten? With some experimentation in the kitchen, you can create recipes that are mouthwateringly delicious, like these moist and chewy Ginger Cookies. I love baking, and it's been really eye-opening to see how much can be made without those heavy ingredients. In a season where we all should be enjoying delicious foods and treats, it sure feels good to know you're putting healthier versions of fan-favorites desserts into your body. Inspired by the talented chef Megan Gilmore, I hope you enjoy these flavorful Ginger Cookies!
1 ½ cups almond flour

¼ cup organic maple syrup (one of my favorite sweeteners to cook with because agave can be a bit high fructose).

1 tablespoon blackstrap molasses

2 tablespoons coconut oil in liquid form

¼ teaspoon baking soda

½ teaspoon pumpkin pie spice (optional)

½ teaspoon cinnamon (optional)

2 teaspoons ginger spice

Sprinkle of sea salt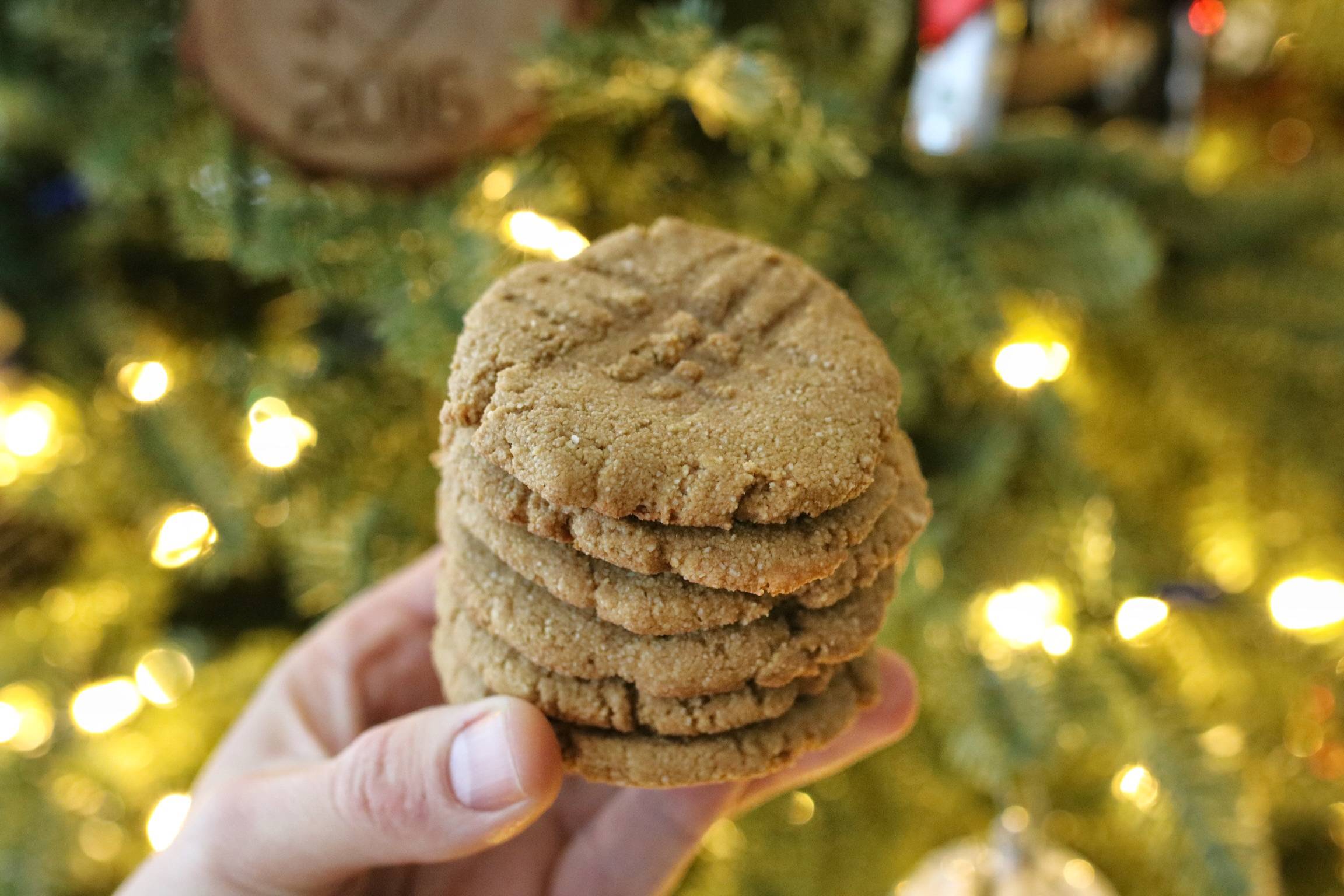 Mix all of the ingredients together in a large bowl until a smooth batter is formed. (Note: it will take a few minutes to blend all of the ingredients together, but after about 2–3 minutes, a thick batter will emerge).

Mold batter with a spoon in center of the bowl so that it's all together.

Set in refrigerator for 30–40 minutes to create a firmer batter

When there are about 10 minutes left of time in the refrigerator, preheat the oven to 350 degrees.

Roll the dough into balls (about the size of a teaspoon) and place onto a lined baking sheet.

Flatten each ball to form a circle shape and use a fork to create a design on the top.

Bake for 9-10 minutes.

Allow to harden for 10 minutes (note - they will be soft when they come out of the oven but should harden beautifully in 10 minutes)!

Enjoy!
---
Sunwarrior
Our amazing team of Sunwarriors creates the healthiest Plant-Based Proteins & Supplements. Our mission is to nourish & Transform The Planet.
---
Disclaimer
Claims on this site have not been evaluated by the FDA. Information on this site is not intended to diagnose, treat, cure, or prevent any disease. We encourage you to do your own research.. Seek the advice of a medical professional before making any changes to your lifestyle or diet.
Share This Post
Sunwarrior likes to share. Please feel free to repost articles as long as you always link back to the original and credit the author.
---
---